On a sultry July afternoon in New Delhi, 2008, in the IIMC canteen, a 24 year old boy falls for a girl over a debate on "Movies and lives are similar". The spark in her brown eyes when she was shouting for the topic bringing in names of Ray, Hitchcock, Allen, Gopalakrishnan, etc., was enough to fall in love with her. What followed next, were more discussions between them and the venues kept on shuffling among CCD, Priya, IHC, DIlli Haat, etc. He proposed her in 2010 and married her shortly after that. Now after 7 years of togetherness – what they discuss is monthly bills, kid's ailment, medicine, and healthy diet.
So, has your love story also followed the same life-graph? Meeting, liking, loving, marriage, and then what – a burden of responsibilities? Is there any void in your heart?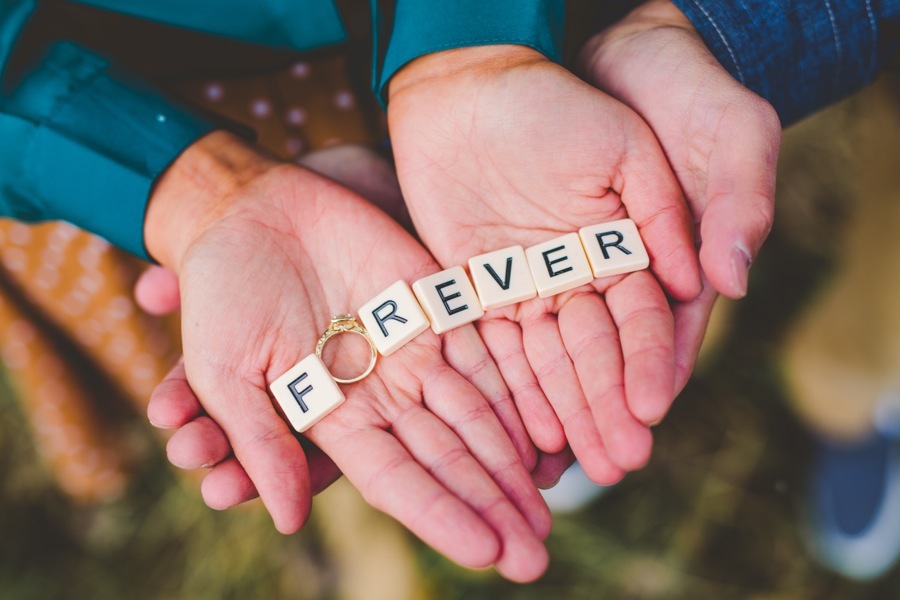 If the answer to these questions is YES, you really need a love dose again. We can play the cupid here with some amazing ideas to deck up your heart.
Buy anniversary gifts online and personally go to his/her office with a prior appointment for a business deal faking your name.
 Drag her out from the office during a lunch hour saying there is an urgent PTM in school and take her to your college canteen where you fell in love and propose her again. The ring as a gift for her should be ready in your pocket.
When he returns after a busy schedule, lit up the whole house with scented candles. Open a new bottle of wine in your balcony and play a "Mughal-e-Azam", "Manhattan", "Rebecca".
Make your kid learn your wife's favorite poem to be recited at the dinner table.
Buy a gift for him like a nice aftershave and keep it in the washroom with a note attached "I still love you after 7 years".
On weekends, try to get up before her and make the morning coffee/tea and serve her with a flower.
In case you still have that first love letter from him, write a reply to it after 7 years again and keep it in his laptop bag.
Surely, these tricks would work and you would again visit those lost love lanes which you vouched to walk upon together.