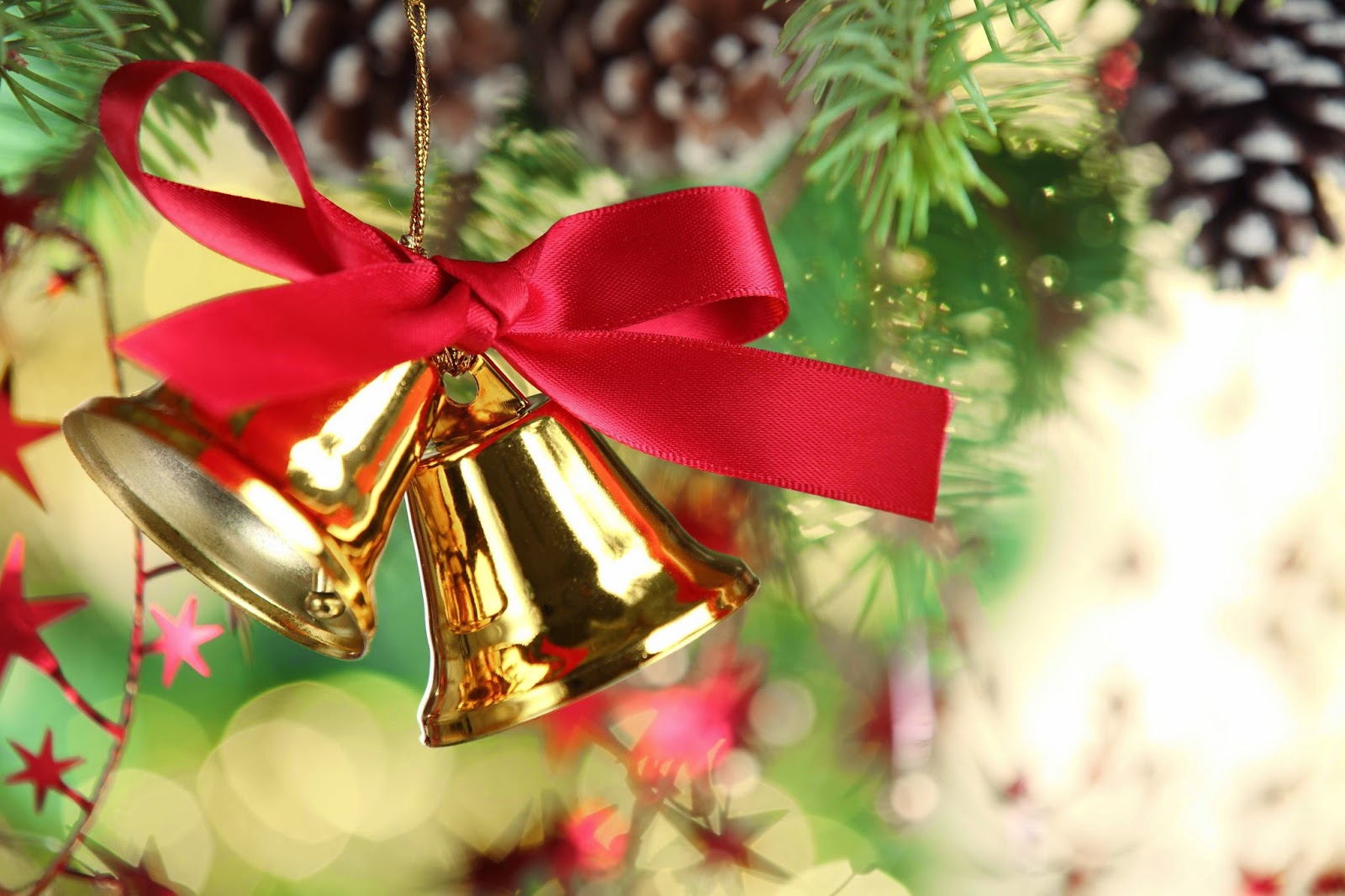 The chilly air of December brings a heart-warming festival that is celebrated with a lot of fervour worldwide. Christmas has always been not only a sacred religious holiday but also a worldwide cultural celebration. People all around the world have been observing Christmas with traditions and customs that are not only religious but also secular in nature. The times square is decorated with a giant
Christmas tree that attracts crowd from different parts of the world and similarly every mall in India is decorated with bells, snowflakes and candy canes. The religious reason for Christmas celebration is the birth of Lord Jesus, who was a spiritual leader on whose teachings, the Christian religion is based. Custom of exchanging gifts, decorating Christmas trees, singing carols and of course putting milk and cookies for Santa Claus is a Christmas tradition that has been followed since a long time.
Christmas stands for tater-tots wearing bright red Santa caps and reciting carols taught by their teachers. And of course the fragrance of freshly baked plum cakes that fill the usually mundane markets with a breath of fresh air that makes it irresistible for anyone to give it a miss. No matter how old you get, the fables of Santa Claus always brings hope to your heart.The childish desire to see what Santa gifted you stops you from sleeping at night. You get invited to many Christmas parties that include eggnog but all you want to do is watch Home Alone and A Christmas Carol while eating chocolate cake. This becomes your daily ritual till New Year comes.
Christmas passes and you immediately start wishing it never went away! The fond memories of streets full of people wearing red caps and going to Christmas party remains hidden away in your heart that make you nostalgic when anyone even remotely mentions Christmas.