Lights! Camera! And Action, Christmas is here and It is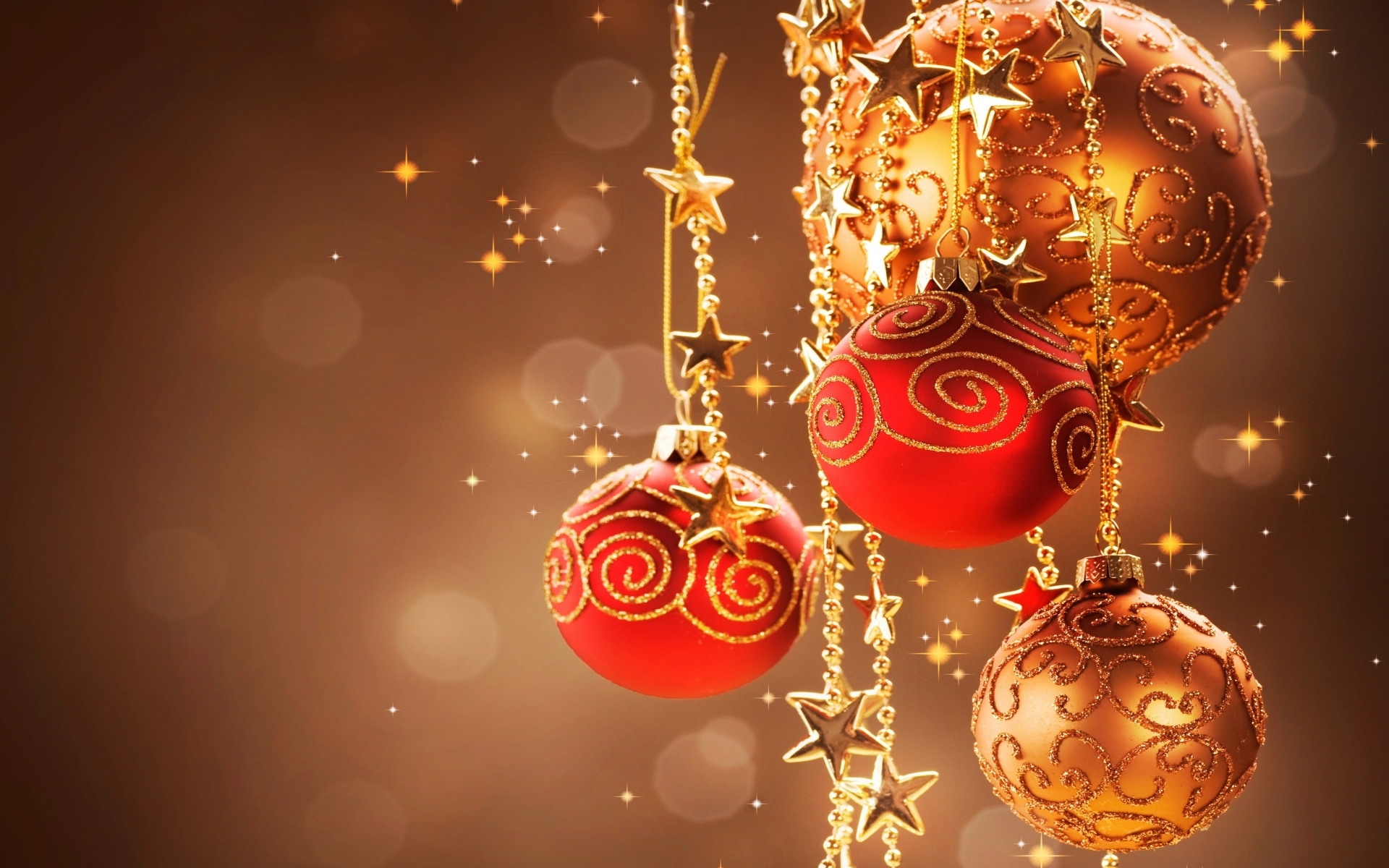 time to turn all the empty spaces into winter wonderland. Every Christmas I like to throw winter-time party which reflects the beauty of the season. I was trying to look for some affordable decorations which can transform my home into a Christmas paradise. My thinking tanks started working hard and I feel for the most obvious one, lights! I thought that lights will work wonders for my Christmas decoration. So I picked up lights which I and my cousin started hanging all around the house. Lights not only brighten up your house but also gives a festive feel.
Christmas tree is a centrepiece for all Christmas occasion. Instead of going in for the usual Christmas tree, I thought it is best to give a spin to my Christmas decoration so I went shopping for white Christmas tree or a faux one because I believed that brightly colored decorations will stand-out on white Christmas tree. I went out shopping for some brilliant Christmas decorations along with the faux Christmas tree. I bought some brilliantly colored baubles and stars which I have been using since my childhood to make the tree look merrier.
The best thing that I like about Christmas is that it somehow connects you to the entire family. All my cousins felt that Christmas is a brilliant opportunity to showcase your creative talent, therefore, they thought of going that extra mile by cutting several snowman on a felt sheet and sketched cute little snowman which were later pinned to the Christmas tree.
The festive feel will not be complete without the traditional Plum Cake. Baking a cake involves a lot of work which will surely steal the time which I would otherwise like to spend with my family. So, I thought of ordering a Plum cake which reached on time and added both fun and enjoyment to my celebration mood. I snuggled up tight with my family and friends and was all set waiting for the Santa to surprise me with a Christmas gift.