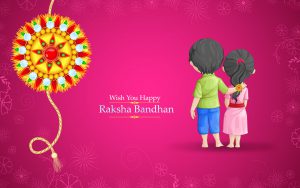 The last thing that you would like to give your brother as a gift would be a tie which would be let unattended like many other ties which you have given in the past. And quite certainly, it would be the last gift that he would like to receive from you. All you need to understand is what best suits his taste so that he has a gift which he would like to treasure all his life. This year send him something totally awesome and fantastic which turns out to be the best gift for him.
Sporty Sneakers
Go for some sporty sneakers which are quite basic and can practically go with everything that he could think off. This sporty sneaker is the one which he can wear with baggy jeans at the same time go with all of his informal dresses too. The moment he wears these sneakers, he is surely going to look the smartest guy in the room.
Skinny Tie
If at all you are planning to buy a tie for your brother then it is best to go for a skinny tie. It will make him look smart and will make everyone feel that "Dude, somebody is looking quite handsome." If your brother is the one who is quite fashion conscious then you are surely picking the right gift for him.
Sweets Hamper
If you brother is blessed with a sweet tooth then a hamper filled with some premium quality of sweets will be a nice pick for the occasion. You can go for Motichoor Laddoos, Kaju Katli, Gulab Jamuns, Rasgullas and other relishing sweets which will be an ideal delight for the occasion. A gift hamper filled with his favourite sweets can be the best rakhi gift for brother.
Stylish Ipad Sleeve
Soft, strong and classy Ipad cover will a nice pick for all his special occasion. A sleeve which has a different compartment for keeping his ear plugs and documents makes it extra functional for the two of you and at the same time it comes with the finest leather detailing which makes it a classic pick to win your brother's heart. He would love to show off in front of his friends making it the best gift that he can have for all the special occasion.