Shopping for your brother can not be tough but quite unnerving too. Most of the time you have such limited choices that it becomes extremely difficult for you to pick up an appropriate gift from the online gifting portal. And as an extra bonanza of delight, you also get an option to choose for gifts at an affordable price range which makes it quite easier for you to make you to make your shopping experience quite wonderful.
He has always ignored his hobby and being his adorable sister, give him that excellent opportunity to spend some time for his hobby. If he is fond of photography, you can buy him a DSLR camera which will allow him to get clicks of the amazing time spent together.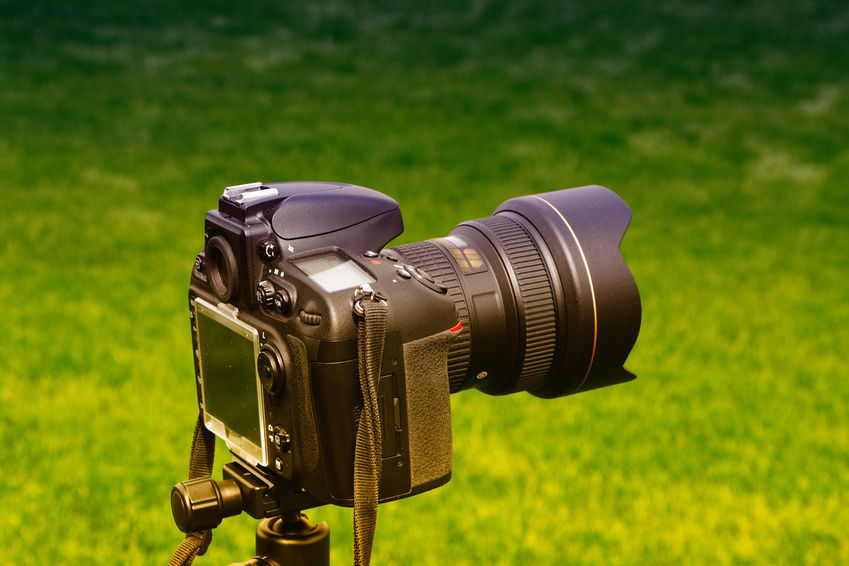 If you are looking for something sweet, why not go for premium branded chocolates such as Toblerone, Ferrero Rocher, Snickers and Mars amongst others. It is these chocolates which will remind him of all the long lost memories of your childhood. Chocolates can be best rakhi gifts for your brother that are going to make the occasion even more memorable.
Taking your brother on a surprise adventure trip is not a bad idea either. It will allow the two of you to spend some time together and will also make your relationship quite strong. Hide the tickets in his bag and I am sure he will be delighted to have it.
Your brother has always been the one who has been quite protective about you. He will come to help you out even at the most odd hours possible. Rakhi is the festival which celebrates the ceremonial bond that exist between the two of you. You can get special gifts for brother to make your brother feel special. You can even shop for something that he would like personalized gift options which will be both meaningful and thoughtful pick for all those wonderful times spent together. Get an online delivery of rakhi gift for brother which can be delivered at the time of your choice.
Author- Eti Jain