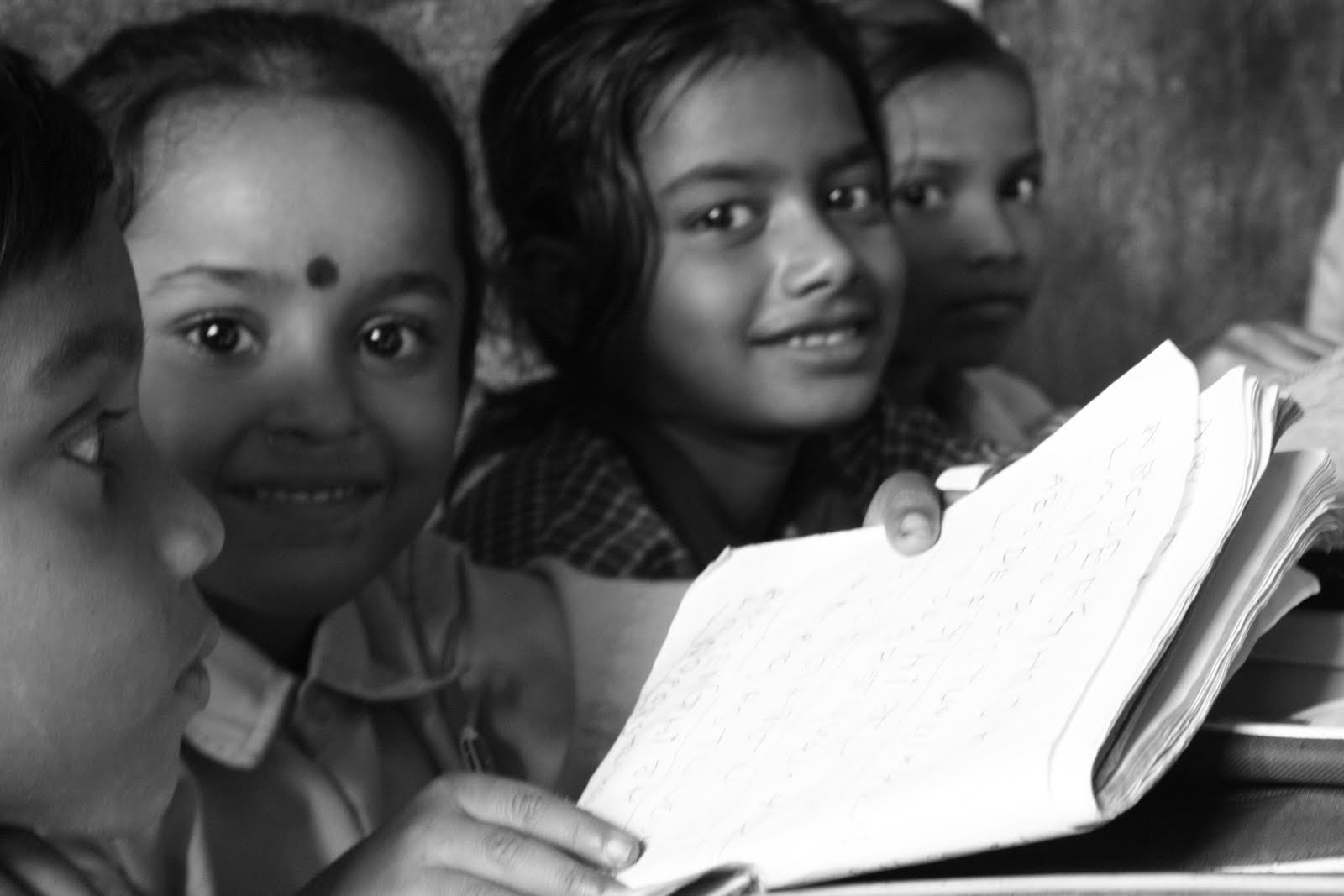 Waking early morning does wonders for you. You start to see the world in a whole new light, and unfortunately witness that not all young girls walk to school. Some privileged ones are allowed to the right to education while some young girls are forced to play their even younger siblings' mother because the parents are away at some labour work.
To rise above from such situations requires courage, stability and most importantly rebellious parents that choose to support you rather than following the dogmas devised by the society. Whenever we are to come across one such courageous act of rebellion, the moral police shuts it up. And we are left with nothing but the fabricated lies that try to put the women back in their tailor-made roles. Every time women are told to choose between career and family, or are ought to know cooking, we see the slight unveiling of patriarchy.
But there are some women out there who refuse to the live a caged life and are bestowed with courage to overcome all hurdles. International Women's Day celebrates the determination to rise above shown by such women. Now although it is very easy to find inspiration over the net, but the answer lies all around us. Look around, women have long juggled professional and personal life without asking for a day's break. Women's Day is thus a reminder of Pandit Jawaharlal Nehru's words:
"To awaken the people, it is the women who must be awakened. Once she is on the move, the family moves, the village moves, the nation moves"
In the hope of waking up early and finding those "young mothers" dressed for school and not carrying their siblings, do we have to rise. Rise because a nation without women empowerment is a nation without a future.