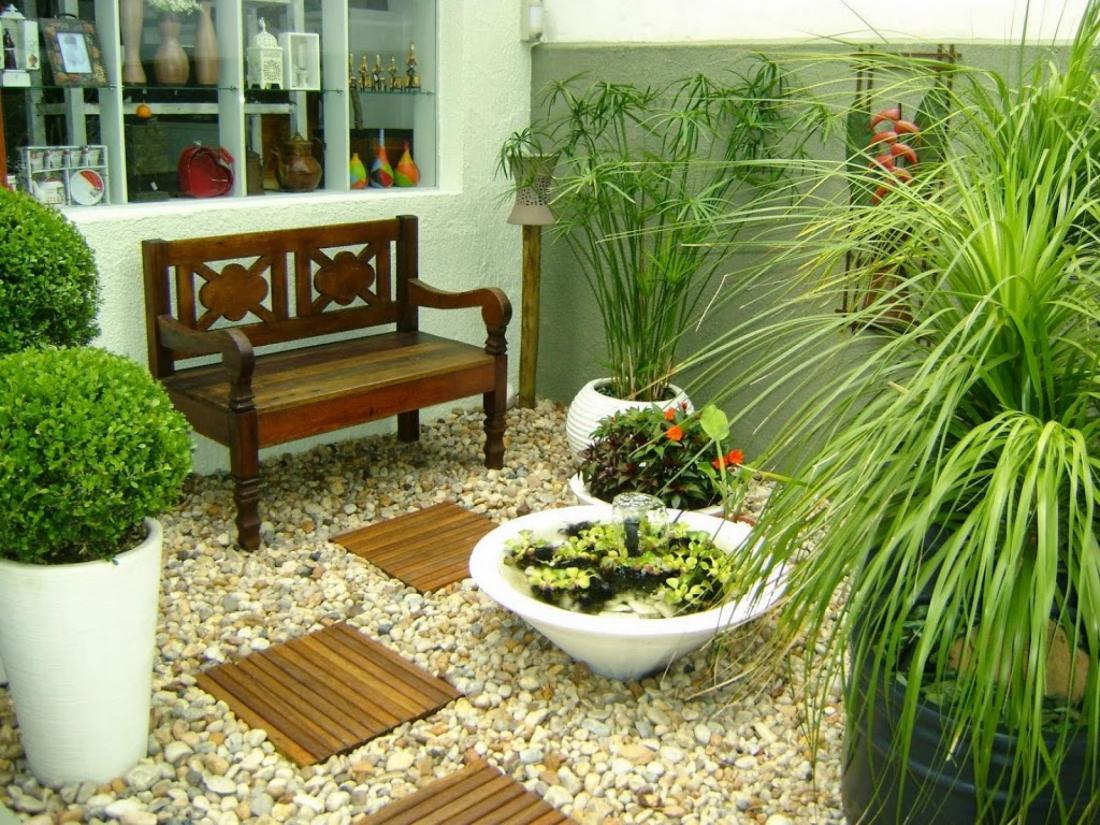 Who said summers aren't a great time for plants. We have come up with fabulous plant ideas which will help in spreading the green vibe all around your house. It is time to fill your house with greenery and give a lovely start to beautiful summers.
Give a natural décor to your table
It feels great to see your indoor plants come to life outdoors. It is best to have several mini plants on the table which will give a natural and green twist to your table. These plants shine a lot outdoors too both in shade and sun. We have a varying variety of succulents will be great for your table.
Natural Wall
There is no harm in going natural, how about creating your own natural plant wall. Cut thin slabs of a tree trunk and stick them on the walls. Now, place your baby looking succulents on the tree trunk slabs to make them look truly excellent. Your green beauties will look great on the plant wall which is ready to make a jaw-dropping outdoor décor.
Herbal Touch
Herbs are always great and can give an extra twist to both your kitchen and balcony. It will not only add natural flavours to your kitchen meal and moreover, it will help you in from the fuss of buying them from a local vendor.
Fresh vintage design
How about going with an amalgamation of both plants and flowers. You can place them in vintage pots which are lying ideal in your store room. You can hang both flowers and plants in vintage pots and hang them on the walls to give a nice summer touch. These fresh floral and plant combo will leave you with the most soothing atmosphere.
So, what are you waiting for? Just try one of these green vibe tips and revamp the look of your outdoors with the latest summer collection.