"Accessories are like vitamins to fashion – as such, you should use them liberally" – Anna Dello Russo
Just good branded clothes and makeup are not everything – you also need some great accessories to upgrade your personality! These accessories are like the sprinkle of oregano atop the Pizza or the cherry on the cake. The core person inside you would remain the same even when you don't use these accessories but when you use them, your personality would become mesmerizing. People would appreciate you, envy you, and want to become like you! So, bring these fabulous accessories and walk down the road with your distinct panache!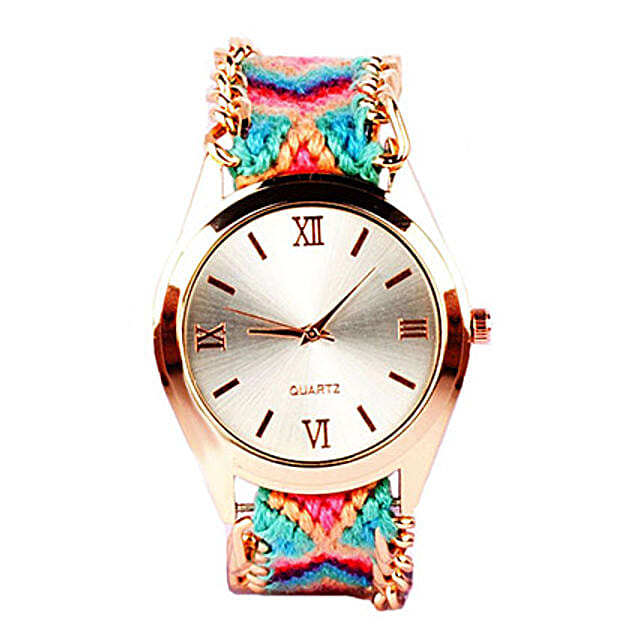 Watch:
For that complete dapper look, a watch is an important accessory. In today's time, we have our mobile phones or laptops or tablets to show us the exact time. So, one doesn't require a watch to keep a check on time – right? But still the appeal of a watch is massive in the overall personality of a person – be it a man or a woman. The simple formal look brightens up with a nice watch. The bracelet watches apart from showing time also works as a bangle. What else you want! Wearing a designer stone studded watch with a chiffon saree would heighten your great looks to a different level of elegance. Wearing a branded watch is also a sign of luxury and sophistication for some. If you want to give a wonderful moment to someone, you can get this accessory as a gift!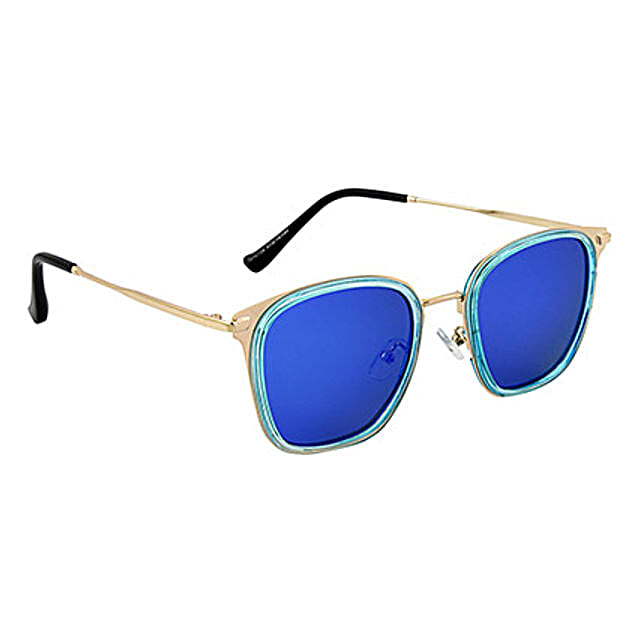 Sunglasses:
To hide from the scorching sun rays, to save the eyes from dirt and dust, and of course to enhance the fashion quotient, a pair of sunglasses is an essential part of your everyday accessories. This accessory is one of the most popular ones in terms of fashion. The eyes are the most expressive body part. Whatever is going inside your mind is instantly reflected in your eyes. So, if you want to hide it, wear shades and maintain your style! So, simply select your kind of sunglasses like aviators, wayfarers, sports, mirrored, square-shaped, cat-eye, etc. and rock your look!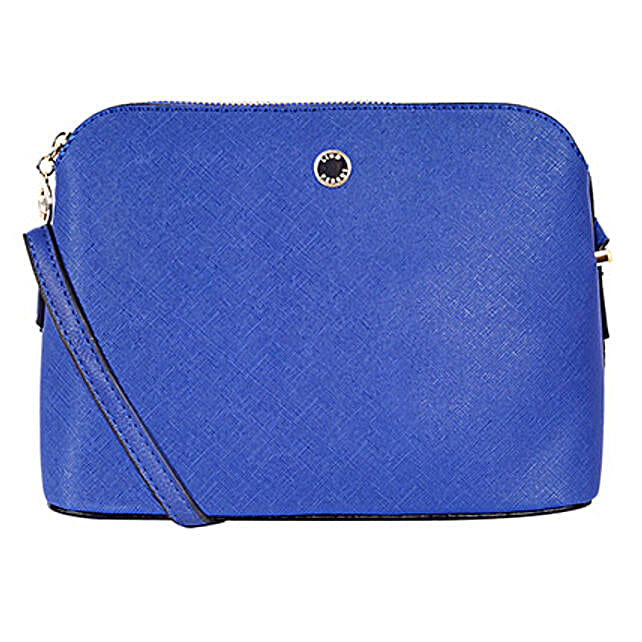 Handbags:
Without a lovely handbag, it is not advisable to step out. There are too many things like a wallet, sunglasses, comb, cards, documents, snacks, lunch box, small water bottle, etc. that you have to carry while going to the office, college, or a casual outing. A good quality spacious handbag would contain all these necessary things and thus handbag is a must-have accessory in your wardrobe. Sling bags, clutch bags, satchel bags, baguette, tote, etc. are some types of handbags that you can carry to your class, office, shopping, or coffee shop!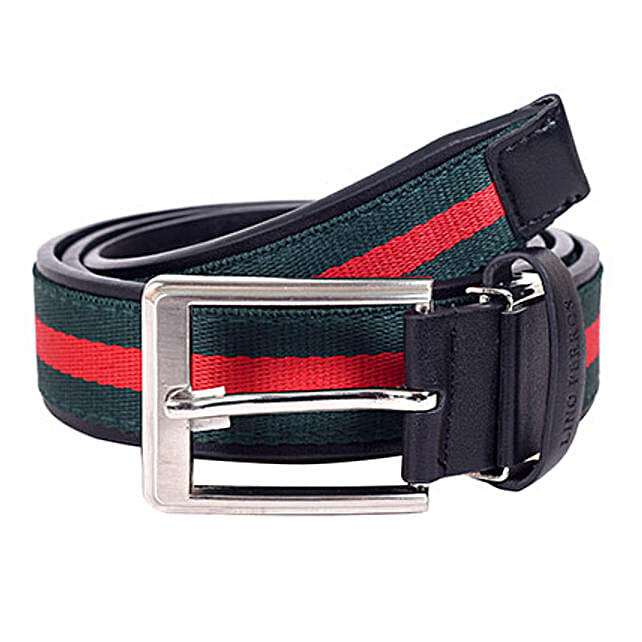 Belts:
Maybe not the most important accessory, but definitely belts give that complete look! To hold up the pants or trousers, a belt is definitely essential. It also gives a smart look to you, especially while you are in formal wears. If worn properly, a belt also accentuates your body curves. You can use this accessory with a flowing long skirt, with a cardigan, firm and fitting shirt, cocktail dress, maxi dress, summer short dress, winter jacket.  
Scarfs:
With your informal dresses, you must have scarfs and look gorgeous. You may pair it with trouser and t-shirt, kurta or kurti, long dress, short dress, etc. During the sultry summer months, a scarf must form an important part of your wardrobe. There are various ways of draping a scarf around the neck or head to shield against the sun rays. So, study the methods and step out with a colorful scarf and enhance your fashion statement!
You must have all these accessories in your wardrobe and upgrade your daily look or occasional look. Always remember the most important person in your life is YOU yourself and creating a new YOU every day is a lovely exploration. So, keep on experimenting with various colors and materials of your accessories and stay elegant.
"Every day is a fashion show and the world is a runway" – Coco Chanel