Medicinal herbs or medicinal plants have been discovered and used to safeguard life since prehistoric times. People have been using these herbs in cooking for adding enticing flavors. But these helpful medicinal herbs also play a great role in combating illness. You must go to a doctor when you are ill but if you take measures beforehand, you can escape many ailments. Your body would become stronger, you would enjoy a better immunity if you plant these herbs at home. You can complain that you don't have enough space in your home as you live in a metro city. These medicinal herbs require minimal space. You can very easily nurture them in your balcony, backyard, lawn, kitchen window pane, or indoors.
Have a look at these medicinal herbs and plants and plan to bring them home soon. While cooking you favorite lentil or pasta, add a dash of these fresh and organic herbs and enjoy a nutritious food! As these medicinal herbs and plants have great properties, it would be a lovely gift on a variety of occasions.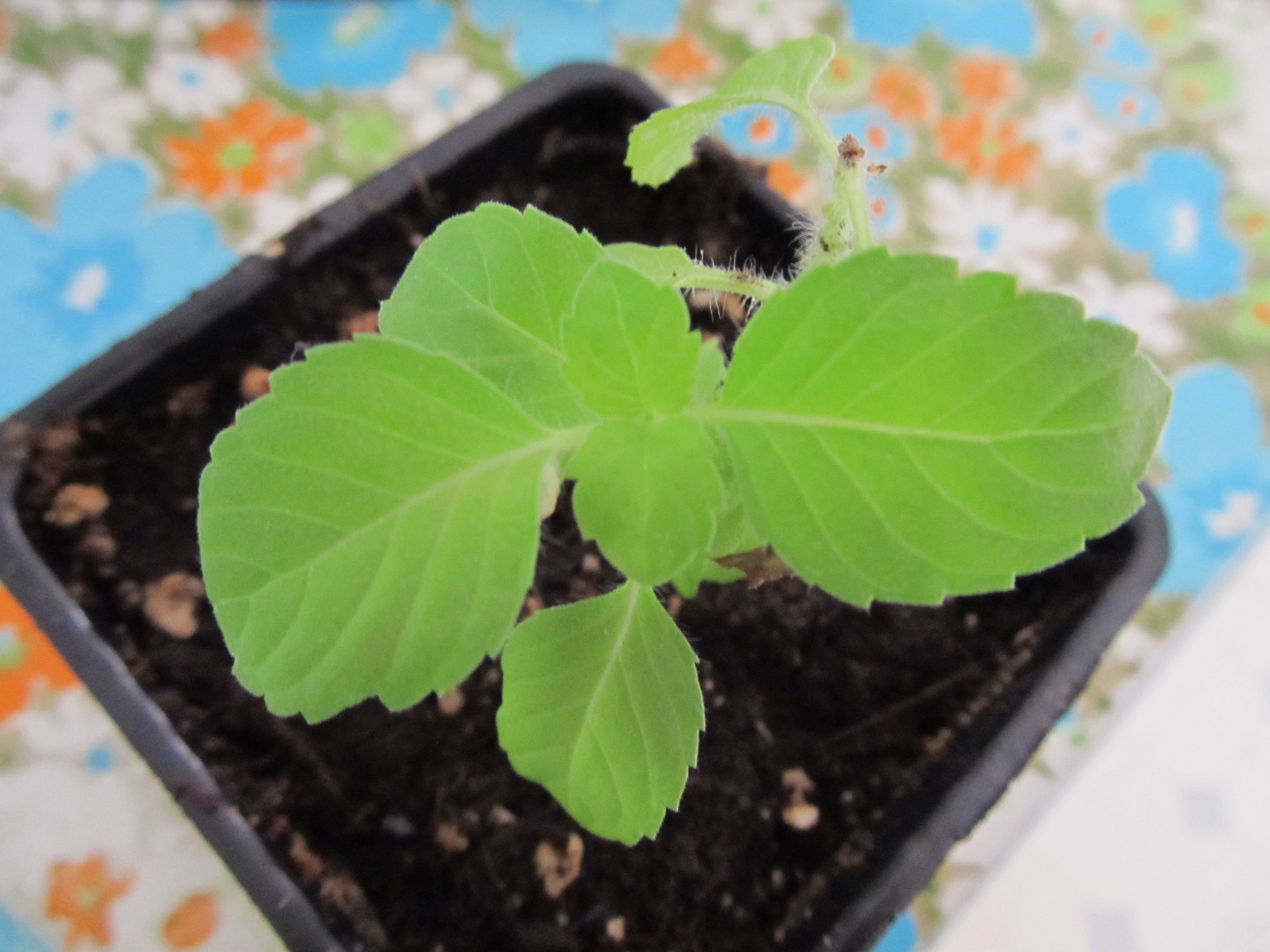 Basil: No one needs a formal introduction to this plant! It is considered extremely lucky for any Indian household. All the ancient houses in villages and small towns still have that special platform of Tulsi at the entrance of the home. Tulsi is also an evil eye remover as per the beliefs of our ancestors. From treating your cold and cough to adding flavor to your food, a basil is really helpful. It needs a warm and sunny place to grow and that's why you can target your terrace area or balcony to plant it. Vitamins A, C, K, apart from copper, manganese, calcium, omega-3 fatty acids, and iron are found profusely in Tulsi leaves. Thus, it is a ready antiseptic, antioxidant, antibacterial, and anti-inflammatory herb. You can treat your headache, cuts, nausea, gas, acne, and lack of appetite with Tulsi.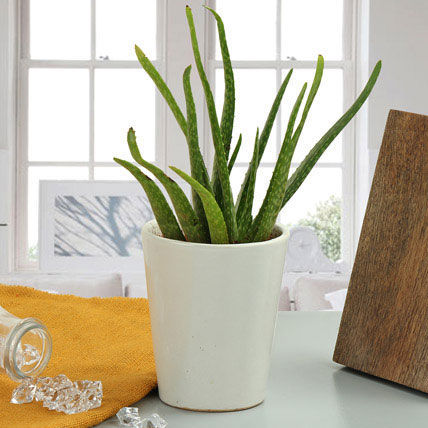 Aloe Vera: Ayurveda has good mention of Aloe Vera for treating acne, constipation, worm infection, or sunburn. In China, fungal diseases are treated with this medicinal herb. In western countries, Aloe Vera is used in creating cosmetic and food industry. You can combat your asthma, diabetes, stomach ulcer, and side effects of radiation with this plant. It also wonderfully treats depression and constipation! Aloe Vera contains a rich source of antioxidants and vitamins A, C and E, B12, folic acid, and choline. The best thing about this medicinal herb is that you can grow it anywhere in your home. Gift this plant to someone you care about!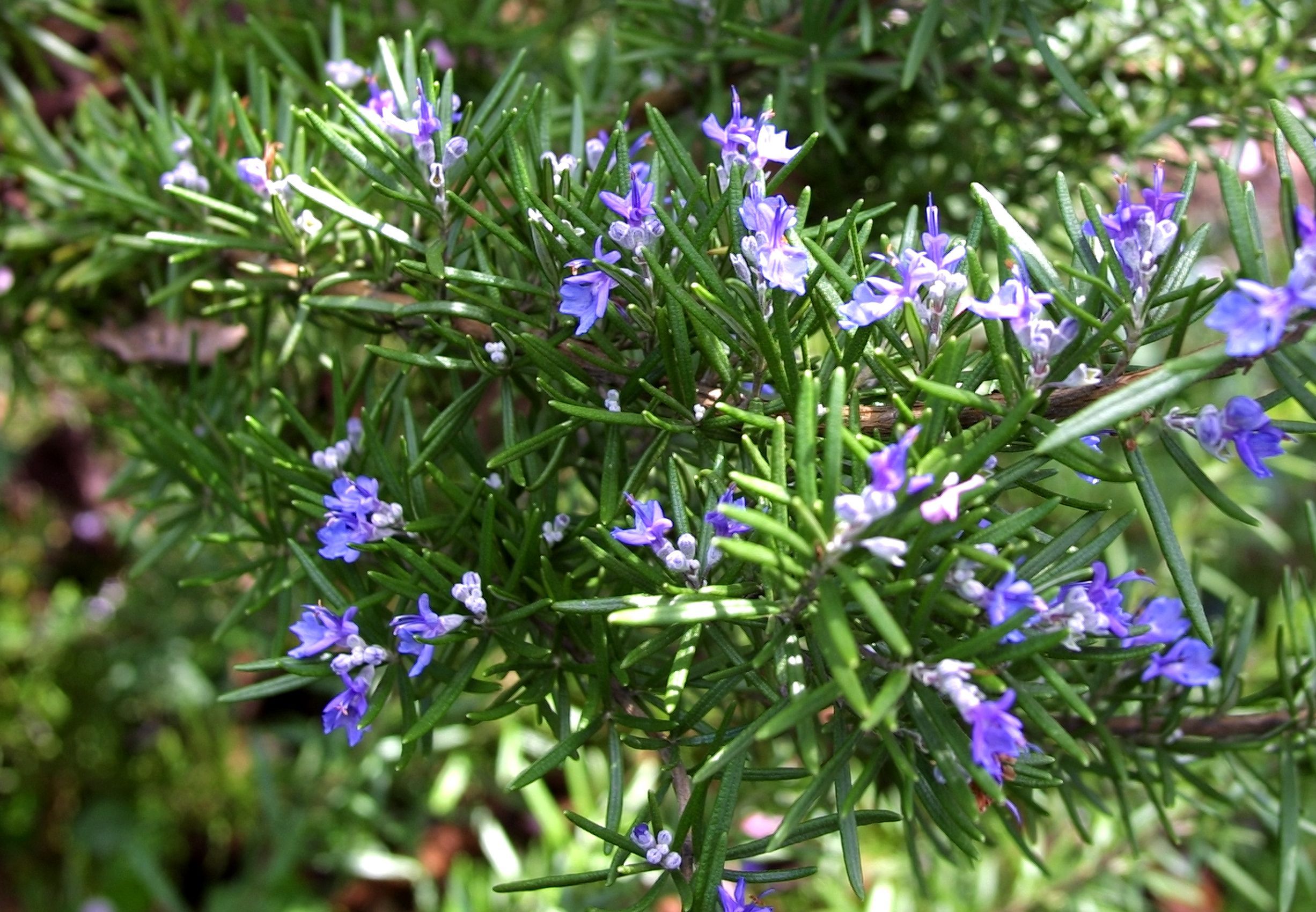 Rosemary: This is another great medicinal herb to grow in your indoor space or kitchen or garden. It requires a well-drained and sandy soil with gravels in it. You have to place this plant in a sunny place because it grows really well coming in contact with the Sun. But you have to be careful about the waterlogging or frost as these things are harmful to this plant. You can treat your gout, headaches, colds, rheumatism, dandruff, premature baldness, indigestion, and muscle pain with this medicinal herb. It is also a great source of Vitamin B6, Iron, and calcium.
Hibiscus: We all know this hibiscus plant and its flower as it is very prominent all over India. In Ayurveda, there is mention of Hibiscus for treating multiple ailments. You can simply make a hibiscus tea that is full of antioxidants and thus it would help one to fight cancer and aging. The Vitamin C content in hibiscus tea makes it a wonderful remedy for a cough, sore throat, and headache. The anti-inflammatory properties of hibiscus would help you to fight acne. It also stops hair fall and lowers cholesterol. You can check this link https://www.youtube.com/watch?v=J0yuipPnWb4 and make your own hibiscus tea. You may also check this link and make hibiscus oil https://www.youtube.com/watch?v=NFIGrKcE8yc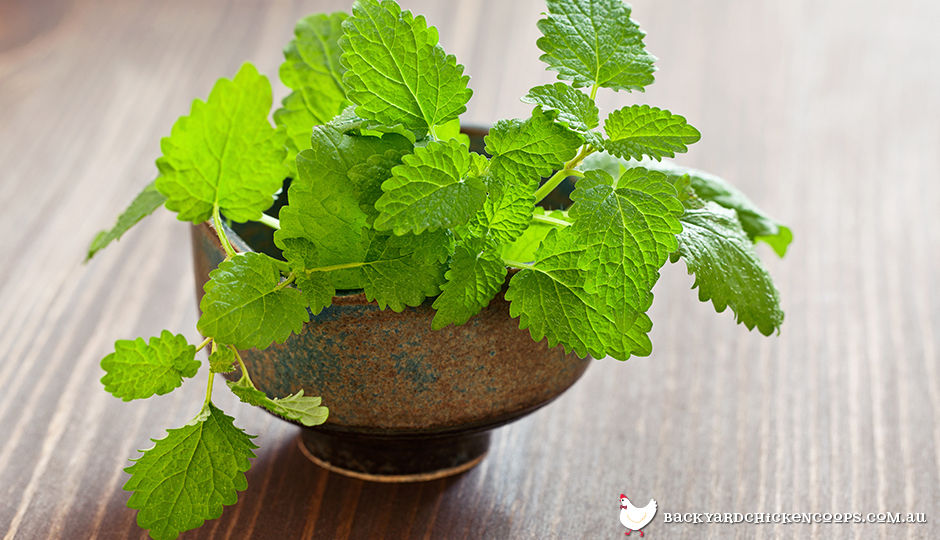 Lemon Balm: The cute and petite medicinal herb has a lemony and minty smell. The fresh look of this herb would add a lovely flair to your home. It requires a moist but well-drained soil and grows well even under partial sun rays. You have to be careful about the frost as it would die if exposed to frost. If you want to treat a migraine, insect bites, stomach pain or gas, fever, cold, menstrual cramps, or loss of appetite, you must plant this medicinal herb at home today.
Most of medicinal herbs and plants are a rich source of antioxidant, antiseptic, and anti-inflammatory properties. So, you can bring these wonderful medicinal herbs and plants home or gift it to your friends and relatives.