Cakes are wonderful desserts that can be enjoyed in all seasons and for all reasons. With the summer temperatures soaring high, it is time to spend some time indoors with friends and family. While doing that, try your hand at various types of cakes and desserts that can help you beat the heat! Include your favorite summer fruits while baking a cake and surprise your loved ones. The list of special festivals and occasions is a never-ending one! Thus, a smooth and creamy cake will always be needed. Here are some unique summer cakes that you can enjoy when the mercury level is rising outside.
Strawberry Cake: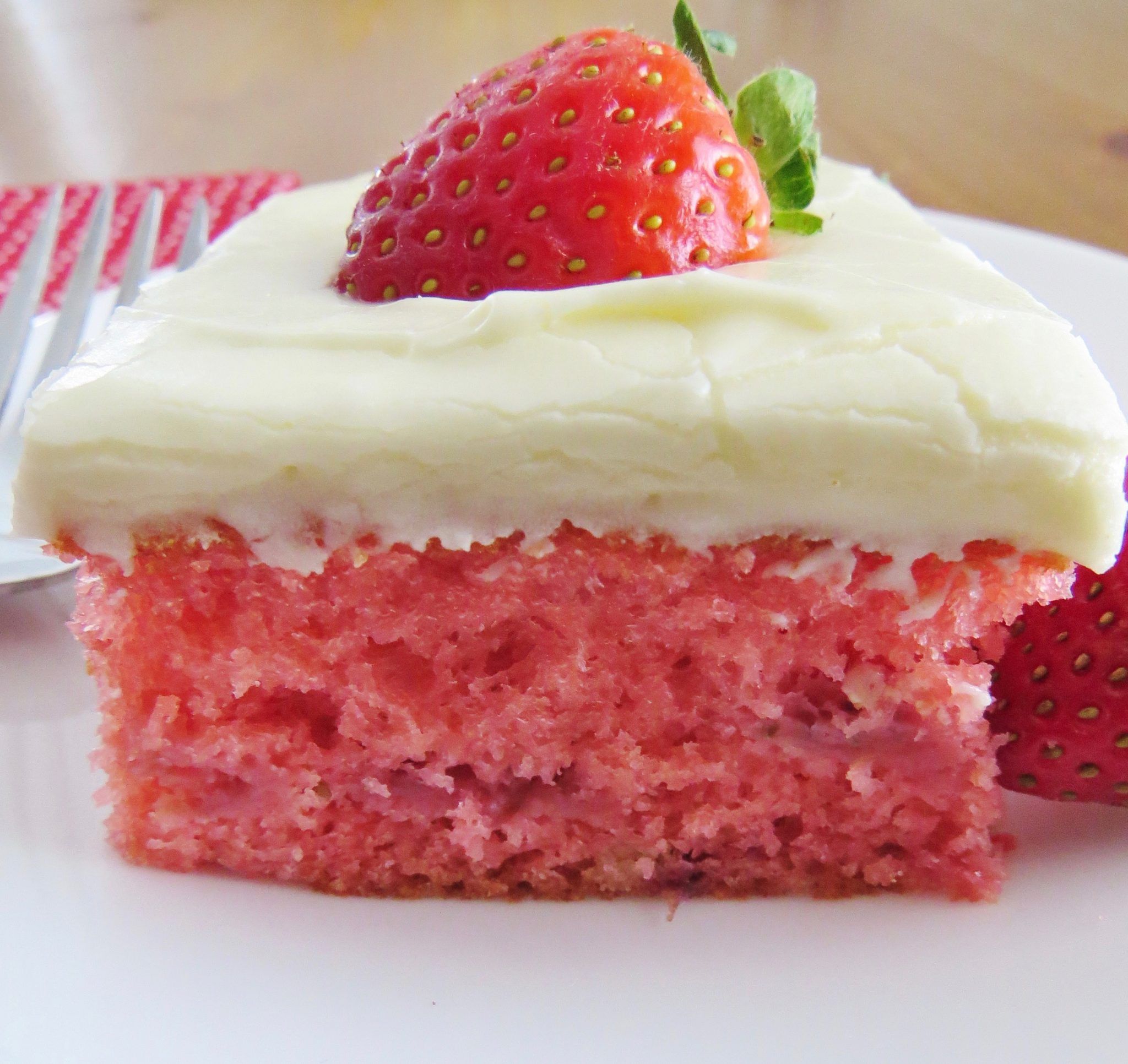 Strawberry is a healthy and nutritious fruit. It carries a good amount of Vitamin C and K. Strawberries are good for regulating heart function, boosting immunity, regulating blood pressure, aids in weight loss, and gives a radiant skin and hair. A strawberry cake made from this magical fruit would, therefore, be the right kind of choice for your summer parties. Flour, butter, kosher salt, baking powder, mil, red color (optional), sugar, seedless strawberry jam, cream cheese, strawberry extract, vanilla extract, and canola oil are the basic ingredients of this refreshing cake. Rich, creamy, and luxurious – are the words to describe this lavish cake which you must bring home!
Coconut Cake: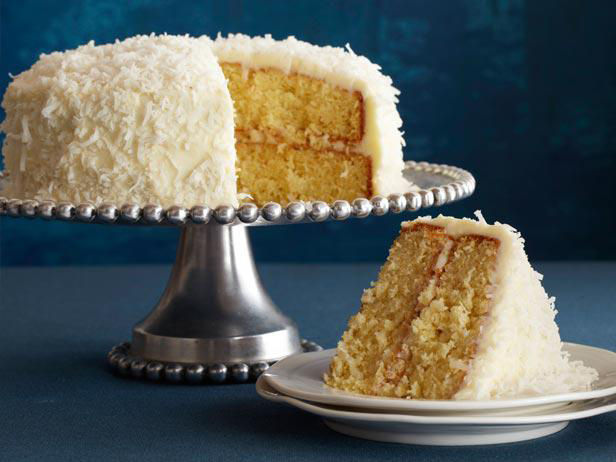 If you are chilling by the poolside or enjoying the summer vacation in your resort, include this awesome cake to double the excitement of summer break. The crunchy coconut and sweet coconut water are the prime USPs of this cake. This special dessert is made with eggs, cake flour, vanilla extract, sugar, kosher salt, baking soda, butter, kosher salt, and buttermilk. Egg whites, coconut water, cream of tartar, light corn soup, sugar, vanilla extract, grated coconut, and kosher salt are the major ingredients for the frosting. Welcome your friends or guests with this awesome cake!
Pineapple Upside-Down Cake: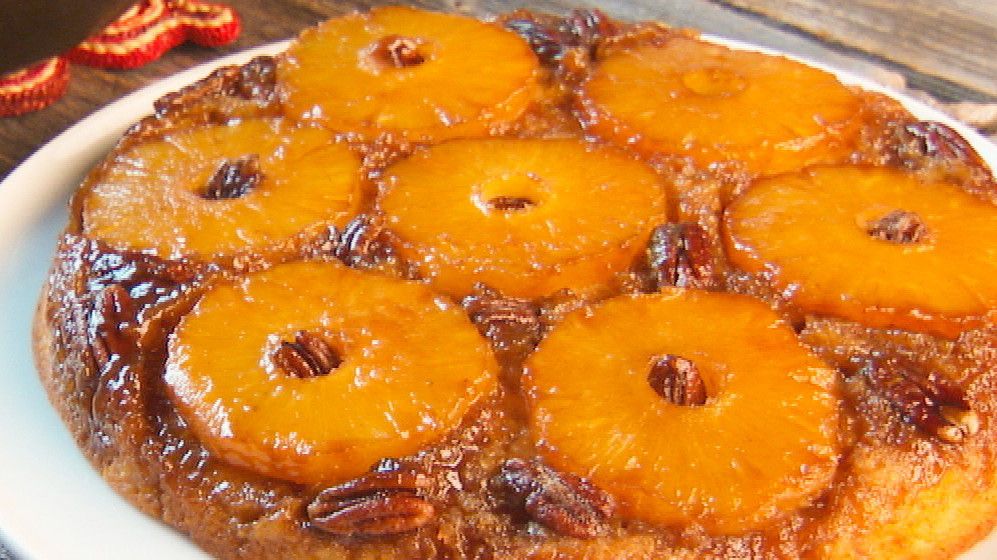 Pineapple is a sweet and tangy fruit which brings refreshment. It aids in digestion, improves eyesight and bone strength. It strengthens the immune system and also has anti-inflammatory properties. The main ingredients are – flour, butter, baking powder, sugar, fine salt, vanilla, distilled white vinegar, eggs, low-fat buttermilk, canned pineapple, brandy, dark brown sugar, and stemmed maraschino cherries. The pineapples are placed at the bottom of the baking tray and then the cake is baked. The cake is turned upside-down after the baking and thus it is named upside-down pineapple cake.
Lemon Layer Cake: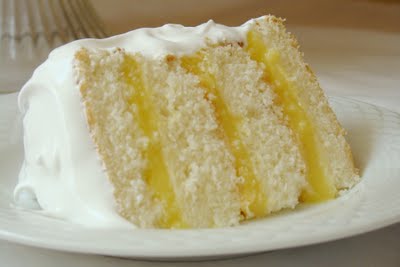 This is a true happiness treat for the lemon lovers. In this cake, lemon is the basic ingredient in making the cake batter, tart syrup, and curd frosting. The other ingredients of this unique cake and syrup are – flour, butter, kosher salt, vanilla extract, baking powder, milk, sugar, lemon zest, lemon juice, and eggs. Cornstarch, egg yolks, sugar, kosher salt, lemon zest, lemon juice, butter, and vanilla extract are the major ingredients for the frosting.
Strawberry Rhubarb Cheesecake: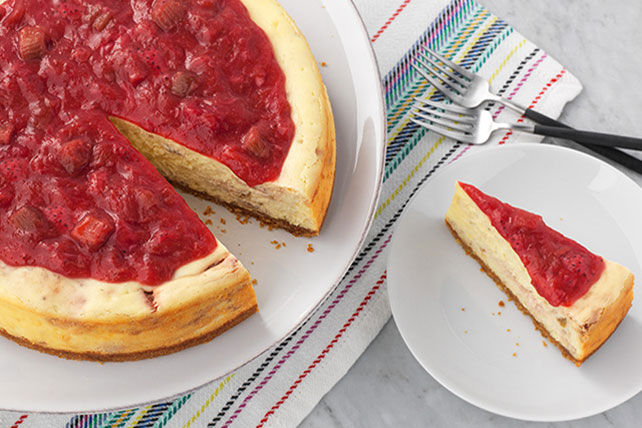 Like all cheesecakes, this strawberry rhubarb cheesecake is also a heart-warming one. It smells great and tastes like a piece of heaven. A mixture of graham crackers, butter, sugar, kosher salt, and grated nutmeg forms the crust. Cream cheese, butter, sour cream, sugar, eggs, dark rum, vanilla beans, kosher salt, charred rhubarb compote are the ingredients for the filling. The cake looks all the more ravishing due to fresh and sliced strawberry garnishing. Simply mesmerize your loved ones with this alluring cake.
Pimm's Cake: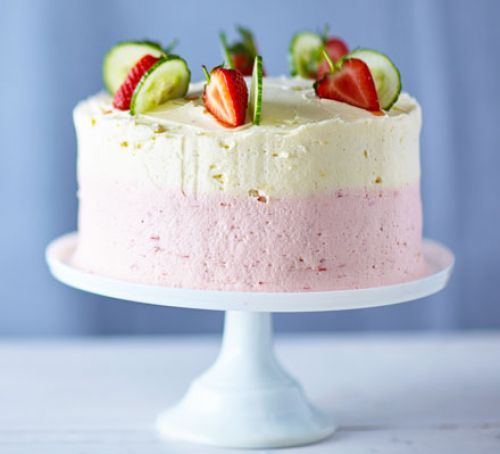 Pimm's is a famous brand of fruit cups with some percentage of alcohol in it. These alcohol-based fruit cups are enjoyable summer drinks. This is also used to garnish cut apples, strawberries, cucumber, lemon, orange, etc. This Pimm's cake is a smooth strawberry and lemon buttercream cake coupled with cucumber essence. It makes a great taste for the summer season. Cucumber, lemon zest and juice, butter, eggs, vanilla extract, flour, baking powder, and caster sugar are the major ingredients for the base cake. Butter, hulled strawberries, and icing sugar are the basic requirements for the strawberry buttercream. To make the lemon buttercream, lemon juice and zest, butter, and icing sugar would be the ingredients. Pimm's, sliced cucumber, and hulled strawberries forms the ingredients for that scrumptious filling. Either make it at home or order online to enjoy your summer parties.
You may find the unique recipes of these above-mentioned cakes in these websites:
https://www.bbcgoodfood.com/recipes/collection/summer-cake