There is no denial in the saying "Eighteen is just a start of tasting what life has to offer". Once an adolescent age passes by the gushing feeling of turning eighteen kicks in at full throttle speed! It's funny how they say that age is just a number!? But when one is eighteen, she/he is legally capable of doing all those things under the Sun.
This 'it'' generation has experienced a lot what previous generations have not. They've seen it all if so to speak technologically and they know it better than the twenty someone's now! This is a different generation. Why? Because they learn basic math on battery-operated devices. Innovative ideas play in their head that get a 100 million funding for their start-ups. And they exchange emotions in the form of emoticons.
2018 in itself has marked the end of 90's kids' birthdays and those born in the new millennium can call themselves adults. Here's presenting a blend of perfect 18th Birthday Gift Ideas.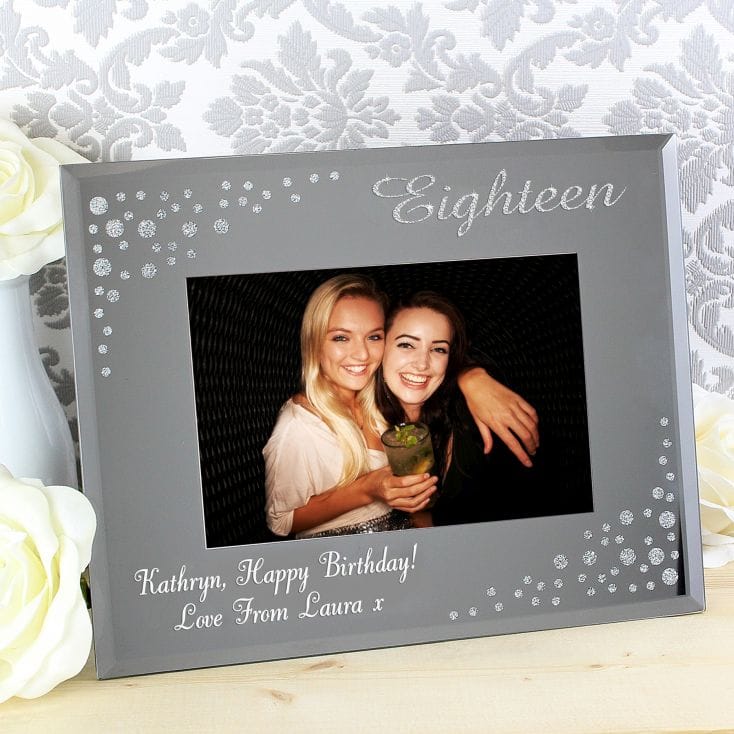 Photo Frame – Not every day you turn 18 and when you look back at the pictures it gives out a feeling of pure nostalgia. The primary 18th birthday gift idea counts the name of a photo frame because it holds and captures the moment one creates when he is naïve to the world and without a doubt it is a treasured keepsake.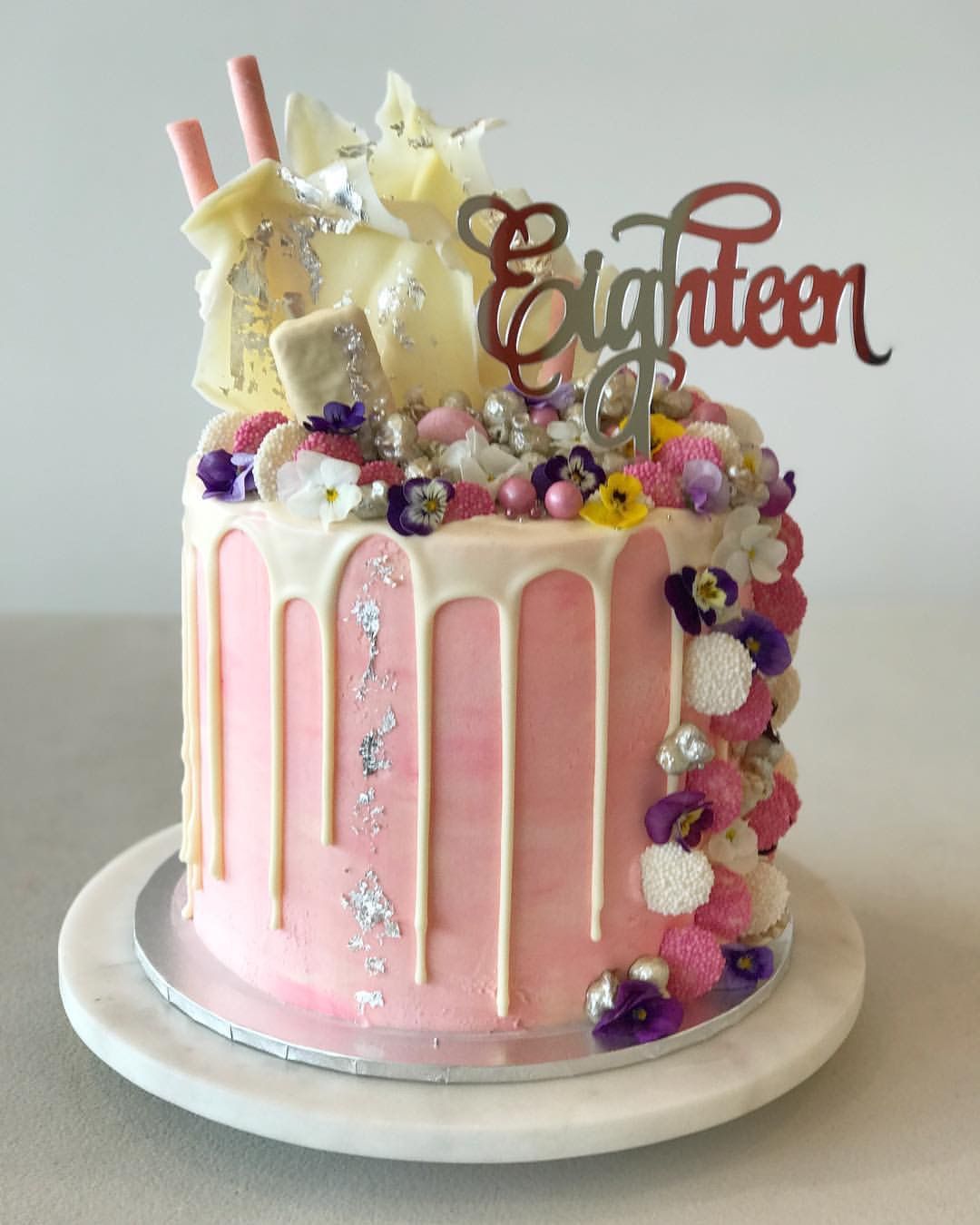 Lip-Smacking Cake- 18th birthday party without a cake is a big no-show! You cannot go wrong with an eighteenth birthday cake which is a centerpiece for that big celebration. Cake for an eighteen-year-old should be designed with the "18" numbered candles. We know you'll want to smudge it all over your friend's face so don't forget it.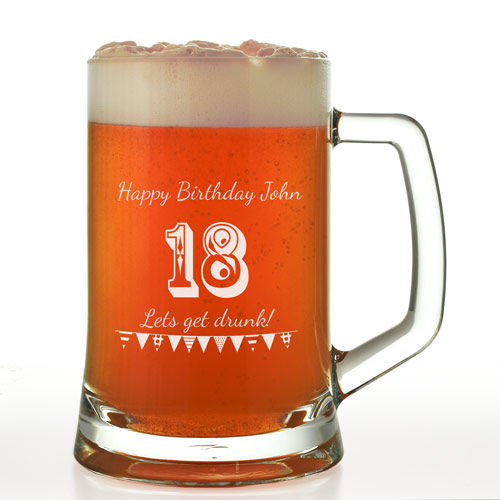 Beer Mug – A Beer Mug is a funny 18th Birthday gift idea! How? We'll explain! Your friend will still not be able to drink legally but you can gift him one to mock at the first stage of adulating! Sounds comical yet thoughtful! Best if you fill it up with mocktail to have a great laugh!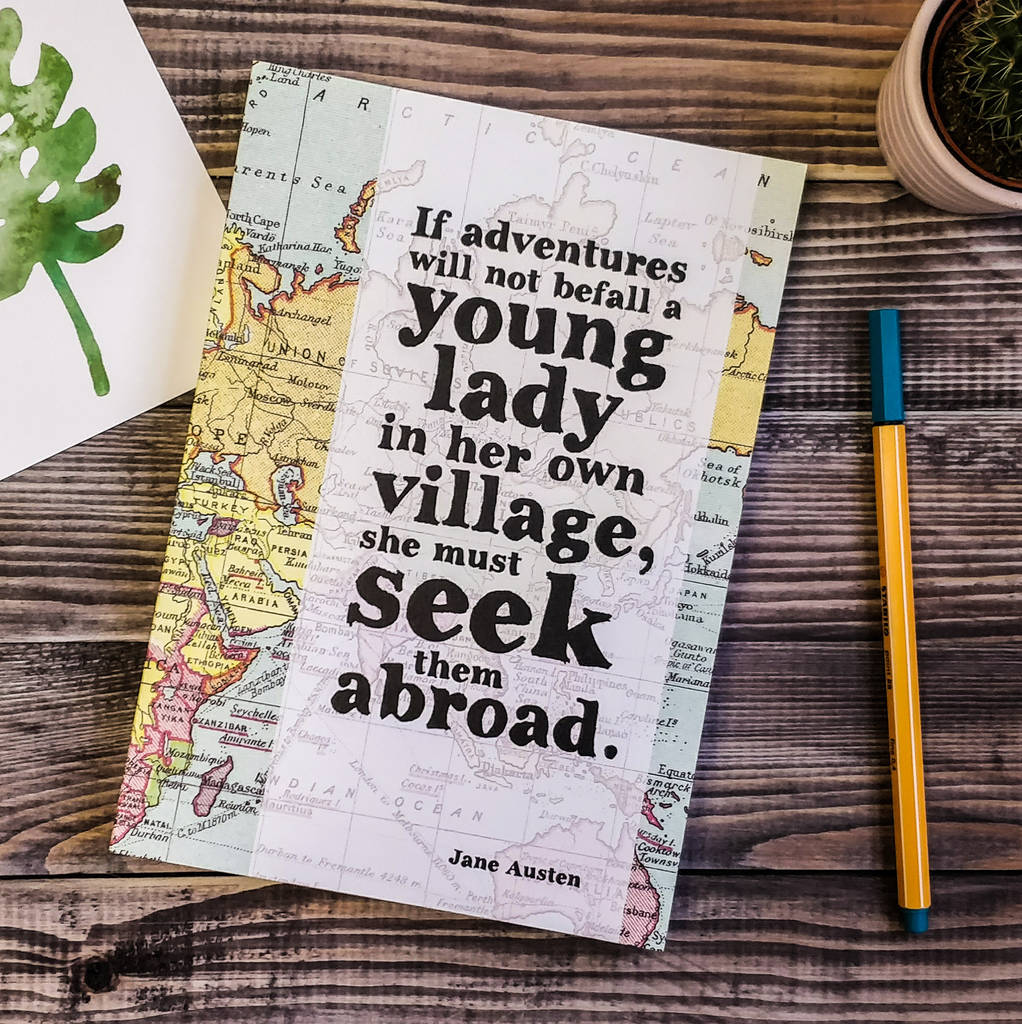 A Travel Journal – This is a perfect age to begin with new adventures and journeys life will throw at you 18 something friend or cousin so start off his journey by gifting him an attractive and organized travel journal. A gift so useful – she/he can take it along everywhere without a traveling purpose too. This 18th birthday gift idea will make your recipient remind them of you all the time!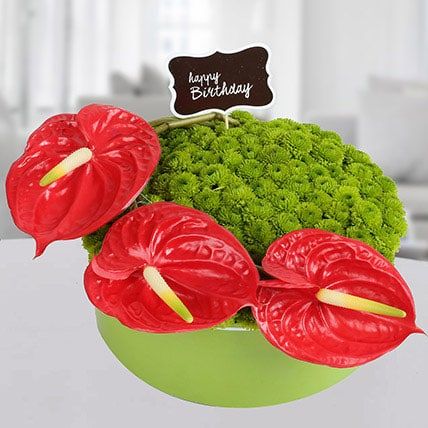 Birthday Flowers – No other gift can bring joy to your just-adult recipient than birthday flowers. Send birthday flowers early in the morning right before they have their first supper of the day. Imagine the grin they will have on their face when you make their 18th birthday a flowery day to begin!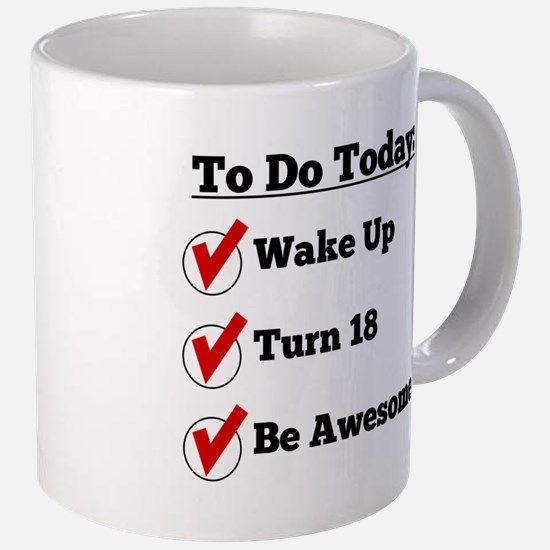 Personalized 18th Birthday Mug – Is your friend or a cousin who has just reached 18 is not a fan of cheesy gifts? If not, you can send a personalized mug to her/his residence or give in-person that make them go all cheery! They can preserve it in their prized possessions or have a sip of your true feelings every day! Personalized Gifts carry with them a sprinkle of beautiful memories, without a doubt!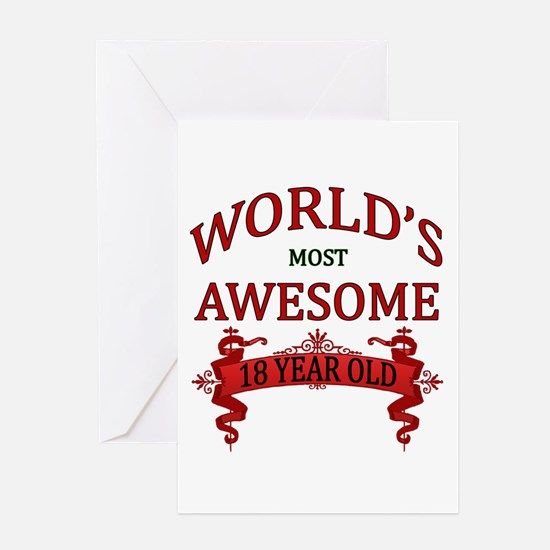 A Wall Poster – Last but not the least, a wall poster is what any fan-girl/boy longs for in her/his room. Ask them their favorite quote/character/actor or even a snapshot of their favorite place and gift them as a framed poster. A poster is an accessory to the wall and a great gift idea for an 18 year Old's room!
Welcome a child you know into the world of adulthood with our 18th Birthday Gift Ideas. Boy or a Girl these gifts are sure to delight them while they step into the real world on their big day!