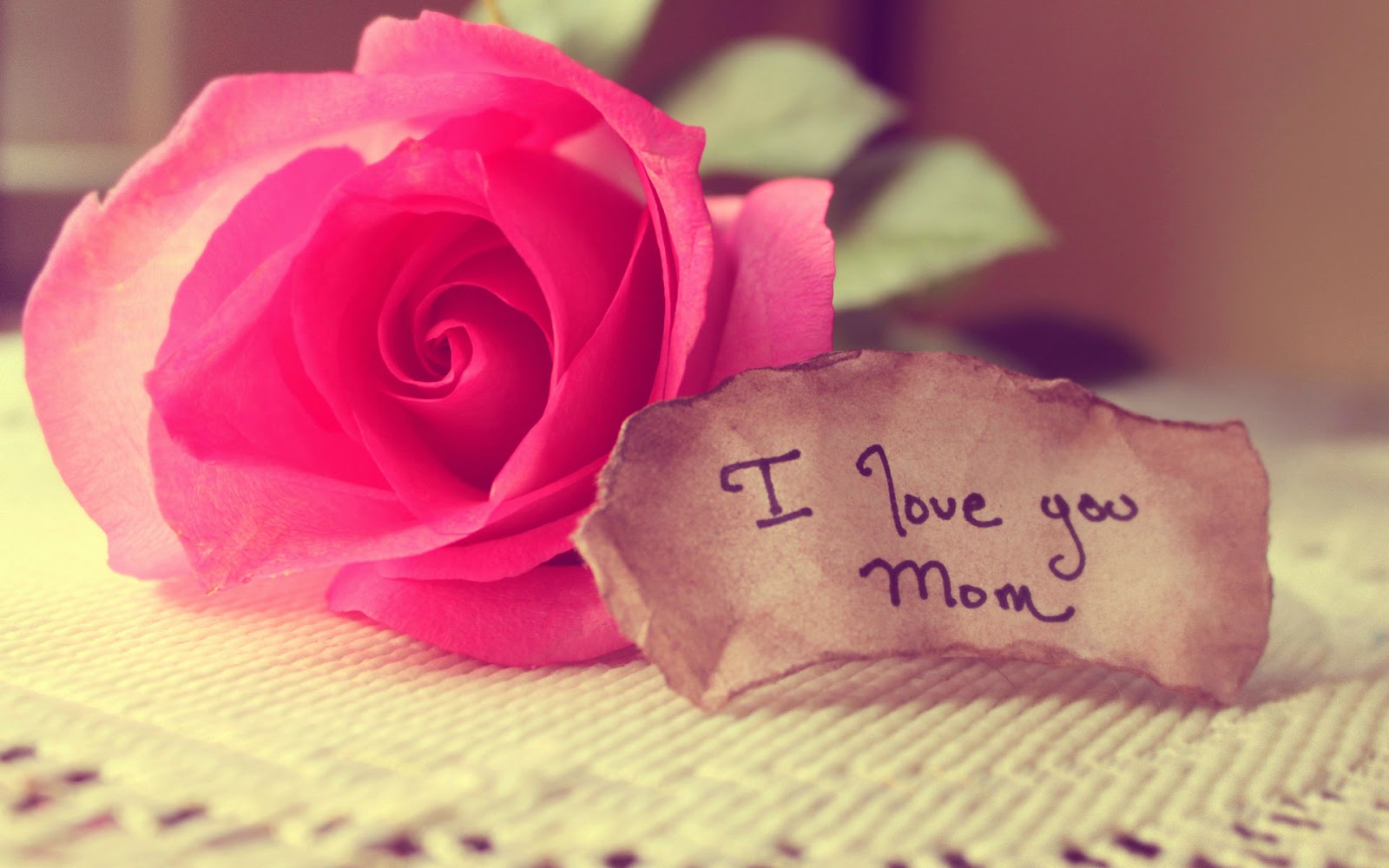 Mothers are wonderful gifts to a child that God has given. There are no such things that are enough to be considered as Mother Day gifts. Whatever you gift her, will definitely would be less. Though there can't be any single day to say that "I love you" to your mom, still we select mother's day to say so.
Moms mean everything to us, since when we are small. We feel warm and safe when she is around us rather, our complete life gyrates around her. Mother's day is round the corner to tribute the paramount blessing of God on you.
This is the special day when the mothers are honored for their incalculable love and consecration towards their children. They are bestowed with thanking notes, love, care, flowers, cakes, gift items and special surprises. Though, every day should be celebrated as Mother's Day, this is a special day when every child on earth pays their modest acknowledgement to their moms. For everything our moms do for us from giving birth to giving real meaning to lives, the special care and love is truly priceless and this is the day when one can express feeling and gratitude to the mom.
There are few gift ideas for her that that you can buy for your mom:
Chocolates
Express your love for your mom by gifting her box of delicious chocolate. This is one of the best gifting ideas for mom that can never goes wrong.
Coffee Mug
A coffee mug with 'Thank You' note printed on it can be one of the best gifts for mom to express your love for her and show how much you are grateful to her.
A Family Frame
Mothers can't live without their children. What could have been better than gifting her a family photo frame with all your siblings' photo in it?
Jewelry Box
If your mom loves to wear jewelry, then, this will be one of the perfect gift ideas for her.
Flowers
Flower is one of the charming gift ideas for mom, as fresh flowers have the power to make everyone smile. Be it a girlfriend, boyfriend, mom or anyone else, flowers can never fail to amaze and happiness on their face. Buy a bunch of roses as your Mother's Day gift for your mom.
Send Her A Cake
Some moms live for sweets. But, chocolates are so anticipated. So, why not surprise her with a delicious cake?
As the mother's day is approaching fast, you just need to be on toes and look for a perfect gift to amaze your mom and celebrate mother's day.