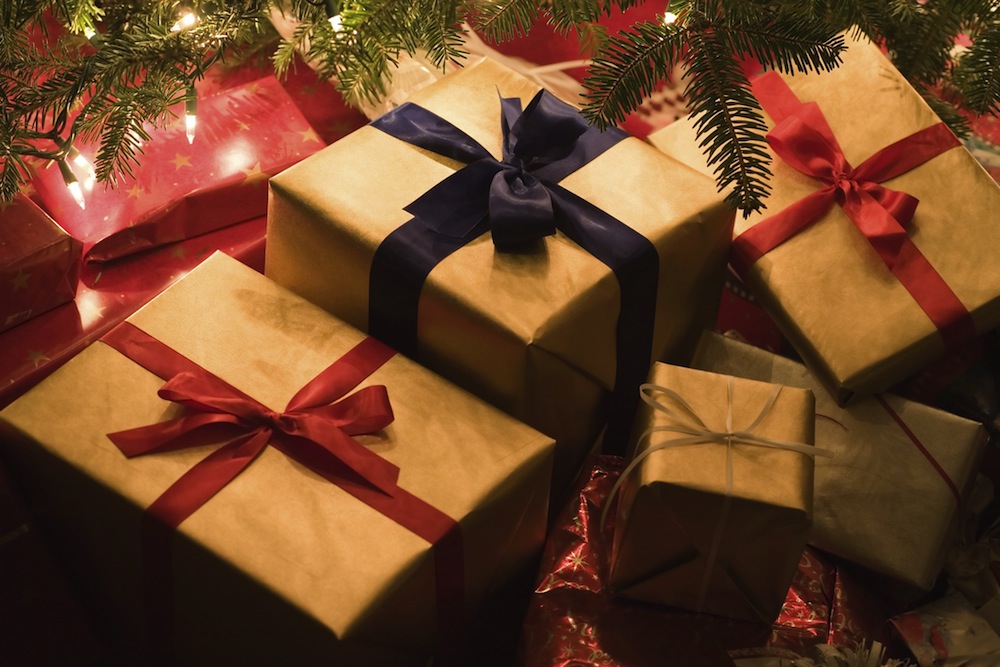 Imagine a situation when you have selected a wonderful gift item for your special ones but the charm of the gift has been faded due to the small mistakes that were made during the sending. It could be a serious blunder which could affect the sending of your gift item to your special ones. If you want to make the maximum impact with your gift item, you need to avoid making these gift sending mistakes.
Take a quick look at some of these mistakes and make the required corrections for the safe, secure and timely delivery of your gift items.
Gift considering the sensibility of your receiver- You needs to be aware of the sensibility of your receiver while sending a gift to him/her. Avoid gifting something which is too personal as it can make the person conscious or even embarrassed in front of a group of people. You would want your gift to be admired by the recipient and not become the matter of controversy for them.
Take the help of a reliable gift delivery services- The timely gift delivery can make your gift truly worthwhile by your recipient. If you are sending a cake or any other perishable food item having a short shelf life, it is important to ensure that they are delivered at the desired location on time to avoid their spoilage. Remember, food items such as milk-based products and cakes have a limited shelf life, so avoid gifting them to your loved ones if your gift is about to reach the required destination by not less than a week.
Be careful while sending flowers- If you are thinking about sending flowers to your recipient, you need to have a better idea about their medical condition to avoid any bad consequences. Avoid sending the bunch of flowers if the recipient is allergic to pollen grains or certain kind of floral scents. Of course, you would not want to aggravate the medical condition of the receiver through your gift unintentionally.
Offer a gift keeping in mind the regional restrictions- It is good to surprise your receiver with your choice of gifts but be a little vigilant as it can even land them in jail or could cause legal problems for them. It is not some hypothetical situation as numerous instances have emerged in this regard. For example, beware of sending alcohol based drinks to your friend in Arab or Islamic countries, as these are some of the items that fall under the category of banned items. If your receiver is found with any such gifts, it would even create legal problems for him/her and in the worst scenario could even land him/her in jail.
Send flowers only if they can be delivered in a time bound manner- I know flowers are one of the most preferred choices of gift items for a large number of people and they are just perfect for any given occasion. However, you need to ensure that the bunch of flowers or the floral arrangement selected as the gift can be delivered within the scheduled time frame or not. You would not want your receiver to receive the bunch of wilted flowers as a token of gift on any special occasion. Will you? So, make the decision in a judicious manner.
Don't gift any medical equipment or therapy- It is good to be conscious about the health of your loved ones but sometimes over concern and enthusiasm in this area could create severe problems. If you are aware of the medical condition, it does not mean you could gift any medical equipment based on self-information or suggestion from the friends. You need to have elaborate discussion or consultation with a good doctor before embarking on any such crucial decision.
Make the right decision between utility and fancy while sending a gift- There are different types of people and perceptions regarding a gift item. While some value the utility of a gift item others put more emphasis on the design, look and visual appeal of the gift item. Considering the preference of your receiver, you need to select a gift item based on what matters the most to them- utility or the style.
By making a close introspection of all the above points, you can easily avoid making any mistakes while sending gifts to your special ones during any occasion or event. So, don't ignore these key points and you can be assured of a gift item that is delivered to your receiver without any hiccups.