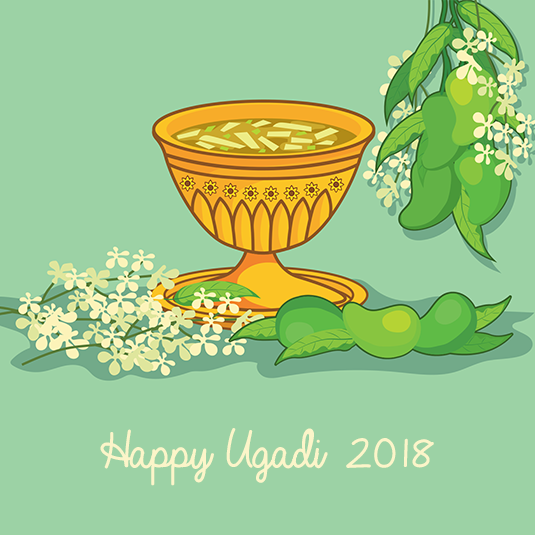 India is a beautiful nation of diversity. For each season, we have a fabulous festival which reflects our rich cultural heritage and also unites us with our loved ones. The month of March-April witnesses one such festival named Ugadi. Ugadi/Yugadi/Samvatsaradi is the New Year day for the Hindus of Karnataka, Maharashtra, Andhra Pradesh, and Telangana. The first day of the Hindu lunisolar calendar month of Chaitra or March/April is the day to wish a Happy Ugadi. The term Ugai or Yugadi is derived from two Sanskrit words – Yuga meaning age and Adi meaning beginning. So, literally, it means "beginning of a new age". On the day of Ugadi, many other parts and cultures in India celebrate their New Year.
In Maharashtra, it is known as Gudi Padwa while in Manipur it is called Sajibu Nongma Panba. The Sindhis call it Cheti Chand while the Hindus of Bali and Indonesia celebrate Nyepi. It has been an important festival of the Hindus and the medieval texts or inscriptions prove that. On this day, people of Maharashtra also celebrate New Year and that festival is called Gudi Padwa. It is called Yugadi in Karnataka. Rangoli or Kolamulus – the colorful paintings on the floor and mango leaf decoration on doors are the prime USP's of this festival. Like all other festivals, gifts play an important role in this festival too. People buy new clothes, visit temples, give charity to the poor, take a special bath after rubbing the body with perfumed oil and prepare special food called pachadi.
The entrance of the house is cleaned with water and cow dung and rangoli is drawn after that. In the department of special food, "pulihora, bobbatlu (Bhakshalu/ polelu/ oligalu), New Year Burelu and Pachadi" are prepared in Andhra Pradesh and Telangana. As the season of raw mango starts by March and April, raw mango is used in these dishes. But among all these amazing gifts, Pachadi is the most famous one. It consists one chutney like dish that tastes sweet, tangy, sour, and bitter. This dish is made from Neem flowers, tamarind paste, brown sugar or sweet jaggery, salt, and sometimes mango. The life lesson is life is a mixture of all sweet, bitter, tangy, and sour things and we should have the courage to enjoy every phase of this beautiful life.
Now, let's check some of the gift ideas that you can buy for Ugadi and wish a great life ahead to your friends and relatives.
Gift Ideas for UGADI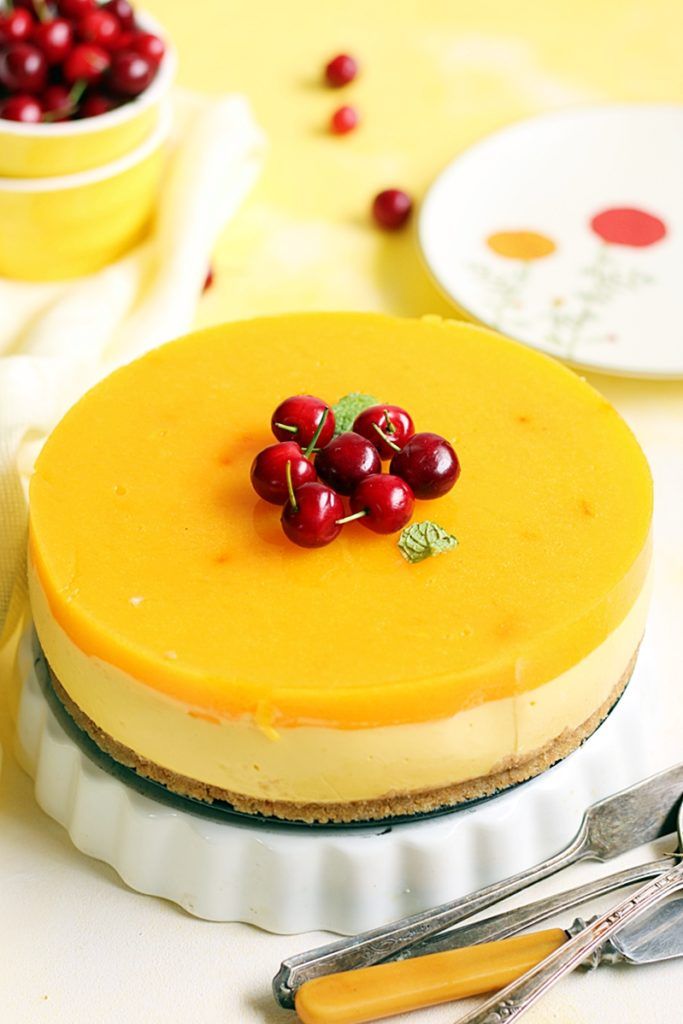 Cake:
When all the loved ones are around celebrating an important festival, a cake becomes the most obvious ingredient in the party! Pick up mango cheesecake, red velvet cake, lemon zest cake, butterscotch cake, vanilla temptation cake, chocolate truffle cake, black forest cake, or designer photo cakes to enhance the happiness of your near and dear ones. Order a tasty cake and serve your friends and guest who have dropped at your place. Opt for online delivery of cakes for those who are staying away from you.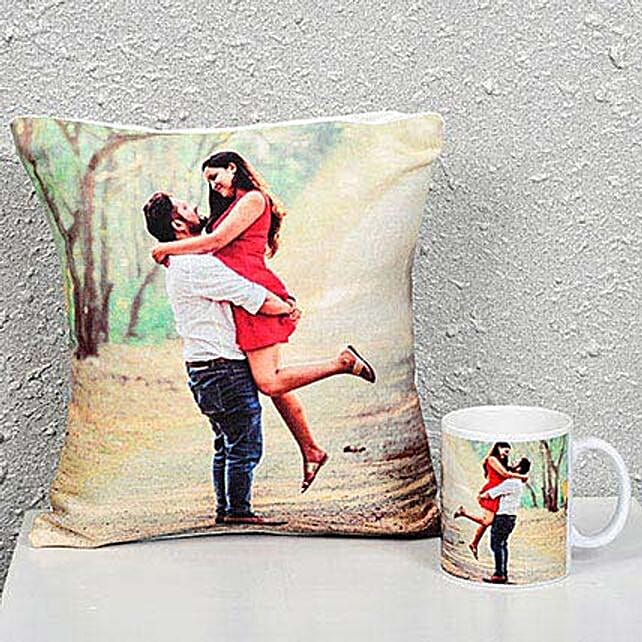 Personalized Hamper:
Ugadi is the New Year celebration and everyone is in a great mood to rejoice. All are ready to make some new memories with their loved ones. This time would be great to shower some lovely gifts on those people who mean the world to you. Your mom, dad, brother, sister, best friend, girlfriend/boyfriend, husband/wife, son/daughter – these are the people who would always be there with you in all high and low of your life. Show how much you love them with a personalized hamper of cushions, mugs, photo frames, keychains, etc. Personalized gifts would be one of the great gift ideas for Ugadi as these gift items reflect your true emotions!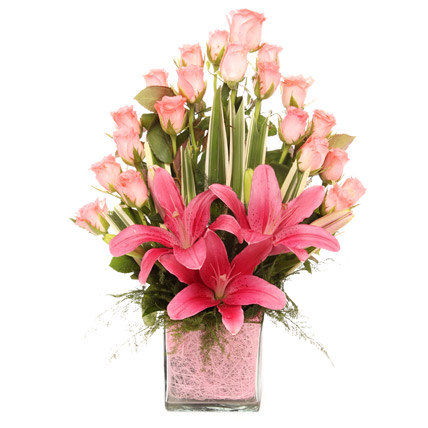 Flower Arrangement:
A flower is always the best kind of gift for any kind of occasion or festival. During Ugadi, people meet and greet each other with a wish of happiness and prosperity. So, nothing better than flowers can match the attitude of this festival. Among many gift ideas for Ugadi, pick up the flower arrangement of orchids, lilies, roses, bird of paradise, carnations, etc. and spread the message of love and compassion among your folks.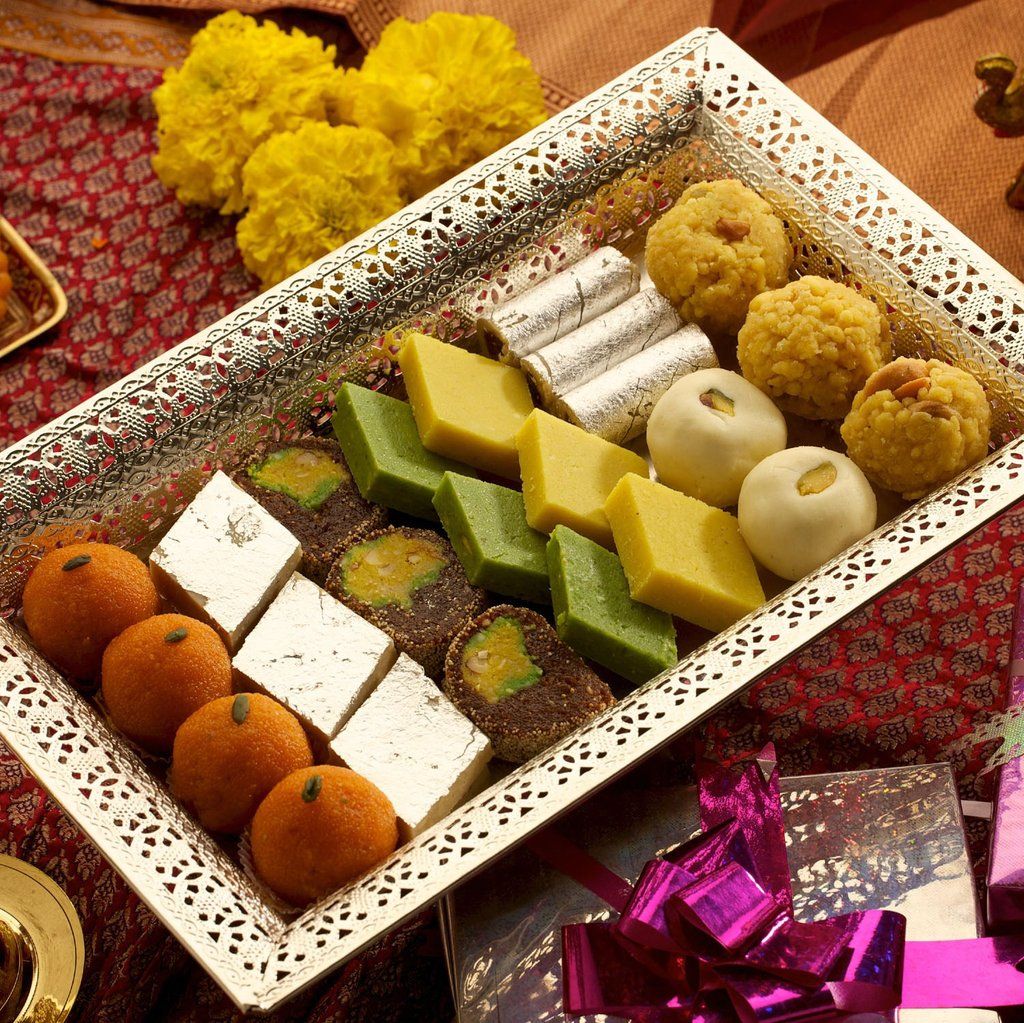 Sweets:
A tempting box of sweets like rasgulla, gulab jamun, pedha, kaju katli, motichoor ke laddoo, besan ke laddoo, soan papdi, etc. would be the among the best gift ideas for Ugadi. Why? Sweet delicacies make us forget all the negativity of life. It calms down our agitated nerves and deepens our bond of love with people. Our ancestors believed that having sweets makes our tongue sweeter – meaning the behavior becomes sweeter and that in turn gains more friends. So, scatter the sweetness all around you with a box of mouth-watering authentic sweets.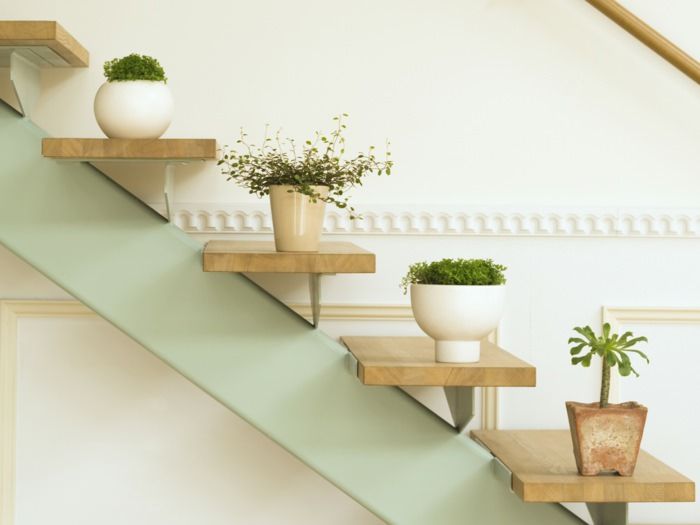 Plants:
Plants refer to life. Gifting a plant to our loved ones symbolizes a hopeful new beginning. On the occasion of New Year, the gift that you pick up must have the message of love, growth, hope, positivity, and refinement. You can choose a lucky bamboo plant, money plant, jasmine plant, gardenia plant, aloe vera plant, African violet plant, etc. These plants would be really appreciated as gift ideas for Ugadi. Plants would provide seasonal colorful flowers and wipe away the harmful toxins from the air. They would also fill the atmosphere with more energy.
These amazing gift ideas for Ugadi would spread more love and happiness among people. So, celebrate Ugadi with great enthusiasm!