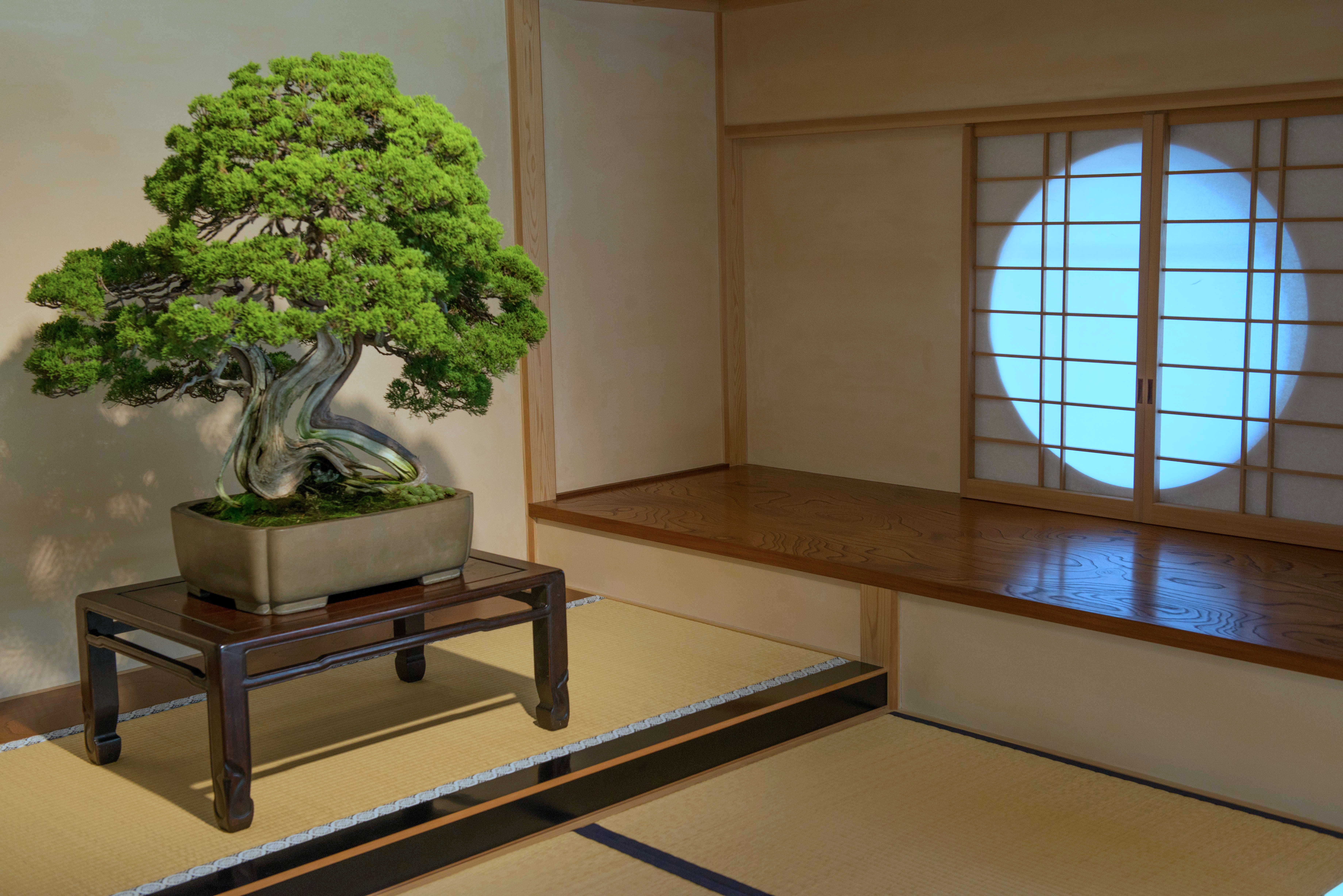 So, you are looking to bring in the natural green indoors. Get ready to immerse into the remarkable decorations that light up your sweet home. You don't have to bat with the weather melancholy to bring in the charm indoors. All you just need is to get some plants that can enrich your living space and add exquisiteness to the value called life.
There are only two ways to live your life.
One is as though nothing is a miracle.
The other is as if everything is.
                        ———-Albert Einstein
It seems that man continues to edge far away from the grip of Mother Nature. Everything around us is brittle, artificial and bogus. I am not speaking about the China products here. I am, in fact grieving upon the loss of real sentiments and feelings from our lives.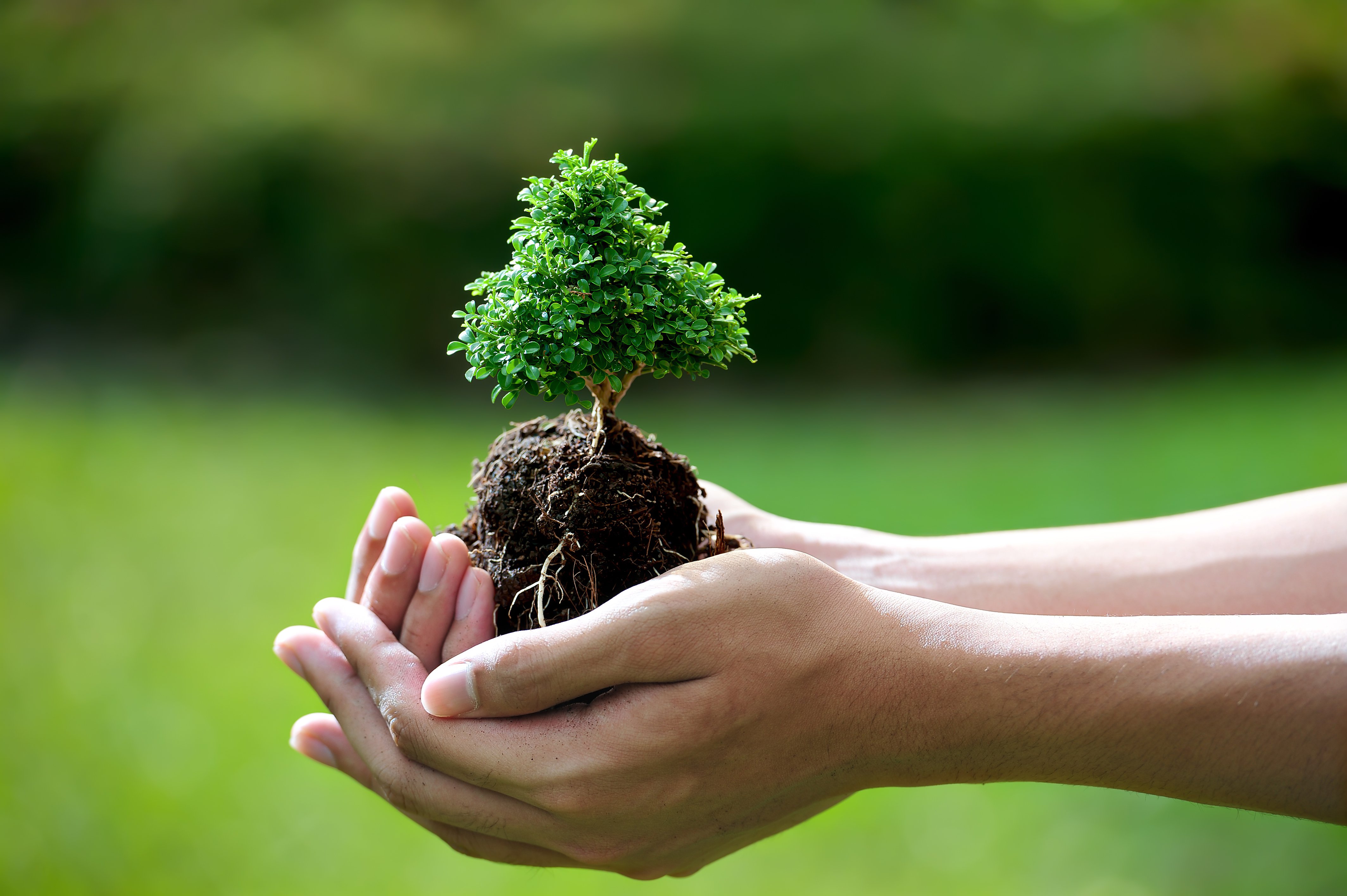 We say we are happy, but, our face reflects no happiness. We say we are good, but, there is no goodness within our heart. I think we can redeem our nature by placing ourselves close to nature. Let's embellish our dwellings with life, with nature, with PLANTS!
Here I am not talking about the ordinary plants which are found in every home or offices. What I am talking about here is something inimitable, something attractive… Something which could be labeled as a wonder. I am especially talking about Bonsai. A recipe of generating a little wonder inherited from the ancient cultures of China and Japan!
Adding a plant is a best way to lift a room scheme, but, if you are looking just a little bit different, then why not try a Bonsai tree? With today's busy life and hectic schedules, this is something everyone can appreciate.
Bonsai is actually a miniscule fully grown tree which is small enough to rest on your coffee table. The sight is so fascinating that it can be proved to be a marvelous décor for your house or apartment. This miniature magical tree can help you overpower your stress and enlighten your interior in an implausible way. You can place your bonsai in any part of your sanctorium or can even make a small bonsai garden in your living room if so wish.
No doubt, the real things in our lives are very few, and we really need to appreciate them, not as a part of our lives but as part of ourselves. May be in that way we can finally find any reality within our existence.