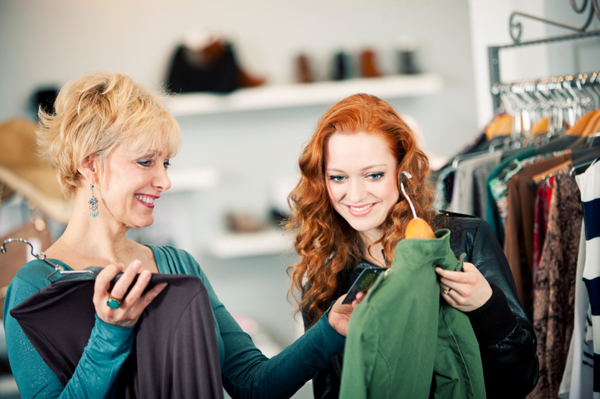 Mother's day is here again and it is time to let your creativity begin! Have you heard of selfless love, well, that must be your Mum's love? It is time not just to appreciate them but to give back the love you have for them. Out of the 364 days that you spend with her, there is one specific day which you want to make really special. We'll bet it will be a day which she would never want to forget.
How about celebrating the day with her by involving yourself with small little activities that will not only make the bond that exists between the two of you stronger but at the same time will add more meaning to your relationship.
Movie Time
If you are a little tight on your budget and wouldn't like to spend much, how about planning a perfect movie date with her. It is the best time to share laughter, sorrows and much more with popcorns in your hand. You can even make your pick from endless mother's day movies which might be a good pick for the season.
Morning Breakfast
She would love the idea of being served a fresh morning breakfast on the bed is great! But I am sure she would love you to be by her side and enjoy the breakfast too. So, while you have struggled hard to prepare an awesome breakfast for her but I would still advise you to keep a plate ready for you to have some meaningful conversations with her too.
Relaxing Spa
You have always seen her working from 6 am to 10 pm and some moms stretch their work even beyond that. Hence, a relaxing Spa wouldn't be a bad idea. After all mother's day is all about spoiling her a bit every single hour. Take her by surprise, every time she retrieves back to monotony, it will be the best mother's day gift for her.
Go Shopping
Mums love to shop but she seldom finds time for herself. Her wardrobe is filled with the same old stuff and even if she makes an attempt to step out she prefers to either shop for you or for your house.
Try this fun filled activities this mother's day and I am sure she might be overwhelmed with joy to make her feel special.