After the memories of the entire New Year crazy dun comes the first festival of the year 2014. Yes, Makar Sakranti is soon to come bringing along loads of enjoyment for you and your family. What a wonderful time of the year is it when sky is filled with colorful kites and hearts are full of zeal to celebrate this festival with family and friends. Whether your near and dear ones stay closed or as far as abroad make sure you send your warm wishes to each of them in the form of wonderful gifts and flowers.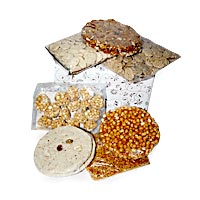 Well, we at Ferns N Petals bring to you our service of sending gifts to your family anywhere in India. Well there is no place where, Ferns N Petals do not serve. We have a wide range of gifts from flowers, chocolates, cakes to home décor and all of this at your doorstep in no time. Families collect together with friends and relatives to indulge in celebrate this occasion with great zeal. We, make sure your feelings are conveys to your loved ones at the right time. . You can add the finishing touch to it by attaching a greeting card to send your best wishes. So why stop now as you always know that happiness will be rushing towards you within hours and reaching to you and your beloved one at the vary right time and the vary right occasion.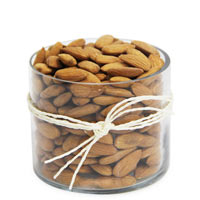 We, at Ferns N Petals are here to solve your every problem, simply call us at the nearest outlet and place your orders mentioning necessary details regarding the order like address and time along with your message to be delivered. You can also go for the alternative method by logging in to our website that is www.fnp.com and get to know us better. Go through our entire collection on our user friendly website and fill your shopping carts with amazing stuff. We also have a special designer bouquet section that includes some of our best seller highly sophisticated stuff. Sp go on and place your orders soon, we are here to provide you the best service in every sense because we believe in spreading joy to the world. We, at Ferns N Petals make it possible for you to reach peoples heart in spite of the distance because we believe in spreading happiness of life by small methods.