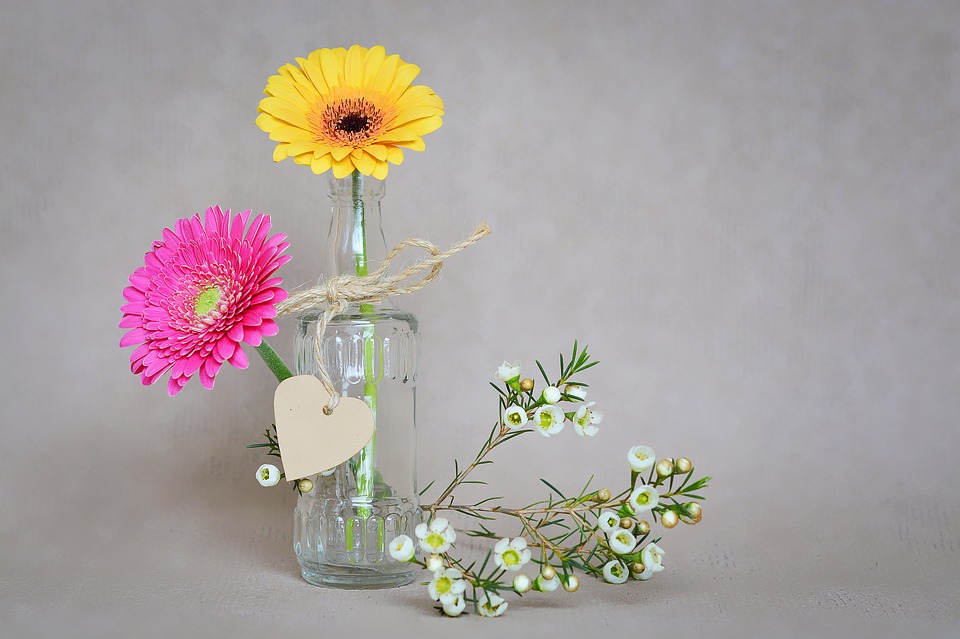 Everybody is struggling hard to find a perfect gift for their Mom and somewhere or the other people might have definitely thought of flowers. How about selecting flowers based on what would best suit your Mom. This would definitely take the art of gifting to a whole new different level. After all selecting a flower based on your Mom's personality and the bond you share will make the gift much more special for her.
Roses
If it is hard for you to explain the relationship that exists between you and your mother, Roses can be the best pick from floral gardens. Roses can symbolize not just love but friendship, passion and purity too. It is best to pick mixed colors of roses and send them as a bouquet to your Mom as an early morning surprise. Roses make ideal mother's day flowers for the occasion.
Tulips
If your Mom is extrovert and quite energetic too, Tulips could be the best pick for them. These flowers are not just vibrant to look but at the same will add a natural grace. If you want to show appreciation towards your mother then it is best to go for artistically arranged Tulips from expert florists.
Lilies
If your Mom has a sophisticated side, there is absolutely nothing better than Lilies. This flower is best known for purity and beauty along with striking elegance. If your Mom likes to make a statement and is a woman of upscale taste then it is best to shop for lilies irrespective of the fact whether it is Oriental Lilies, Peruvian or Calla. Add a personalized note along with it to make the occasion even more special for your loved ones.
Orchids
Orchids is not only considered to have a strong symbolism of fertility but they are also a sign of strength, thoughtfulness, wisdom and charm. If your Mom is known for all these qualities and much more then it is best to present her a bunch of orchids which is not only amazing but will make great gifts for the occasion too.
Daisies
Daisies symbolize new beginnings and it can be an ideal flower to be given to all the new Moms. It is sure to spread the joy and happiness of celebrating mother's day for the occasion. A bunch of daisies in varied color will make a great bunch for the occasion.