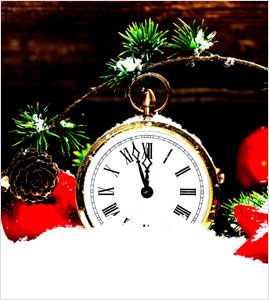 The New Year brings in new hope, new collaborations and a lot of festivity. It is a pleasure to extend corporate gifts to corporate circles, strengthening new relationships and reinforcing old ones. It is great to know that the best in corporate gifting is now easily accessible and available at your very doorstep. For people who are pressed for time, online gifting is a real boon. Creative and innovative ideas in corporate gifting are available in formal and semi formal forms. New Year gifts for corporate are available online.
A New Year is the perfect time to wish your colleagues and subordinates and ring in the New Year cheer. It is the time also to wish employees and coworkers a very happy new year and celebrate new beginnings.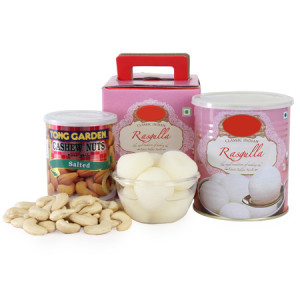 New Year is the ideal time to acknowledge the year long service you give and get from your organization. Corporate gifts signify a gesture of good will and commitment for the long run. With the advent of the internet corporate gifts are no longer the stereotyped packages they used to be. Innovative new gifts have been introduced that will be cherished by all.
Some of the popular new corporate gifts include coaster set with ashtray, exclusive gift pack, canister set of 4, organizer wid lock , pen n card holder set, Leatherite coaster set of 6, Buddhist diary passport case , spa treat, Christmas candle stand , adorable gift hamper, morning tea , and the multi watch wooden box.
Flowers are the perfect form of expression when words fail us. Corporate gifts have always included flowers that show your gratitude for the recipient. Choose from a wide selection of lilies, tube roses, roses, carnations and orchids.
Personalized corporate gifts are the new buzz these days. Choose from a wide and diverse range of photo frames, cushions, caricatures and diaries.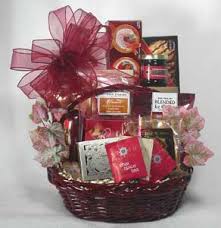 Desk top corporate gifts are the most popular New Year gifts. They enhance the image of the company and are cherished by all. They are chic and trendy and useful at the same time. They will not burn a whole in the sender's pocket. They are excellent value for money. The simple and stylish leather pen holder is sure to make an impression. Your colleagues and clients will love the leather organizer . The leather tissue box makes a style statement. It is trendy enough to transform the look of your otherwise staid desk.
The corporate gift combos are a combination of corporate gifts with flowers and cake. They are imaginative and creative and will be well received in the corporate culture.
Our swift and efficient gift delivery service will make a perfect delivery each time and make your new years memorable. New Year gifts for corporates are designed to cause a sensation this year.