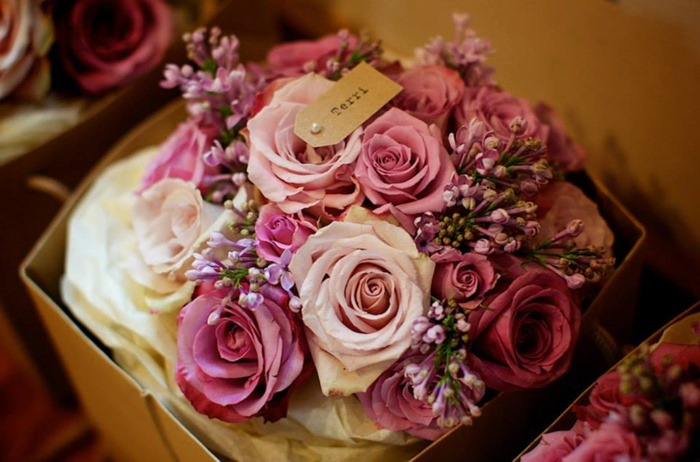 Packaging of a flower is quite important. And you might have landed up in a struggle of delivering flowers to a different destination because of improper packaging. When you are planning to send flowers to a wedding or a party, you might find water all over your car mat. It can also be a birthday party or an Anniversary which you are planning to attend and by the time to reach the party the flowers are all crushed and wilting. So it is important that you ensure that the packaging of the flowers is good. We can help you out with simple tricks to make sure that your flowers are fresh by the time they reach to your beloved.
Flowers should look both fresh and happy by the time they reach your loved ones and for this purpose, it is very important that you keep the flowers outdoors in the wind. Flowers thrive better when they get sufficient amount of oxygen. Make sure that they are not exposed to direct sunlight or else they might wilt quite soon.
Your freshly cut flowers shouldn't be placed on the car's dashboard because however, hard it is to believe that while they are placed on the dashboard. Direct sunlight is not necessary for freshly cut flowers. After all, you wouldn't want your flowers to sag and look faded by the time they reach your dear ones.
It is best to store your flowers in a bucket filled water. If they are in water then they remain upright. But make sure that the bucket is not filled upto the brim because this might lead the water to get spilled. This way, it will help the flowers to be close to their lifeline 'water'.
If you are transporting it to a different destination, it is best to cover it in a cardboard with some cardboard openings to allow the air to enter. This way you can easily transport the flowers to any destination of your choice and at the same time keep them fresh too.