Love is the most prominent, precious, and significant of all the emotions that we have. We all are surrounded by many forms of love all our life. Sometimes we fail to identify the love in people around us and sometimes we fail to express our love for others. And therefore, gifts become all the more important in maintaining the lovely relationship.
Here's a list of some romantic ideas to enhance the lovely bond between you two.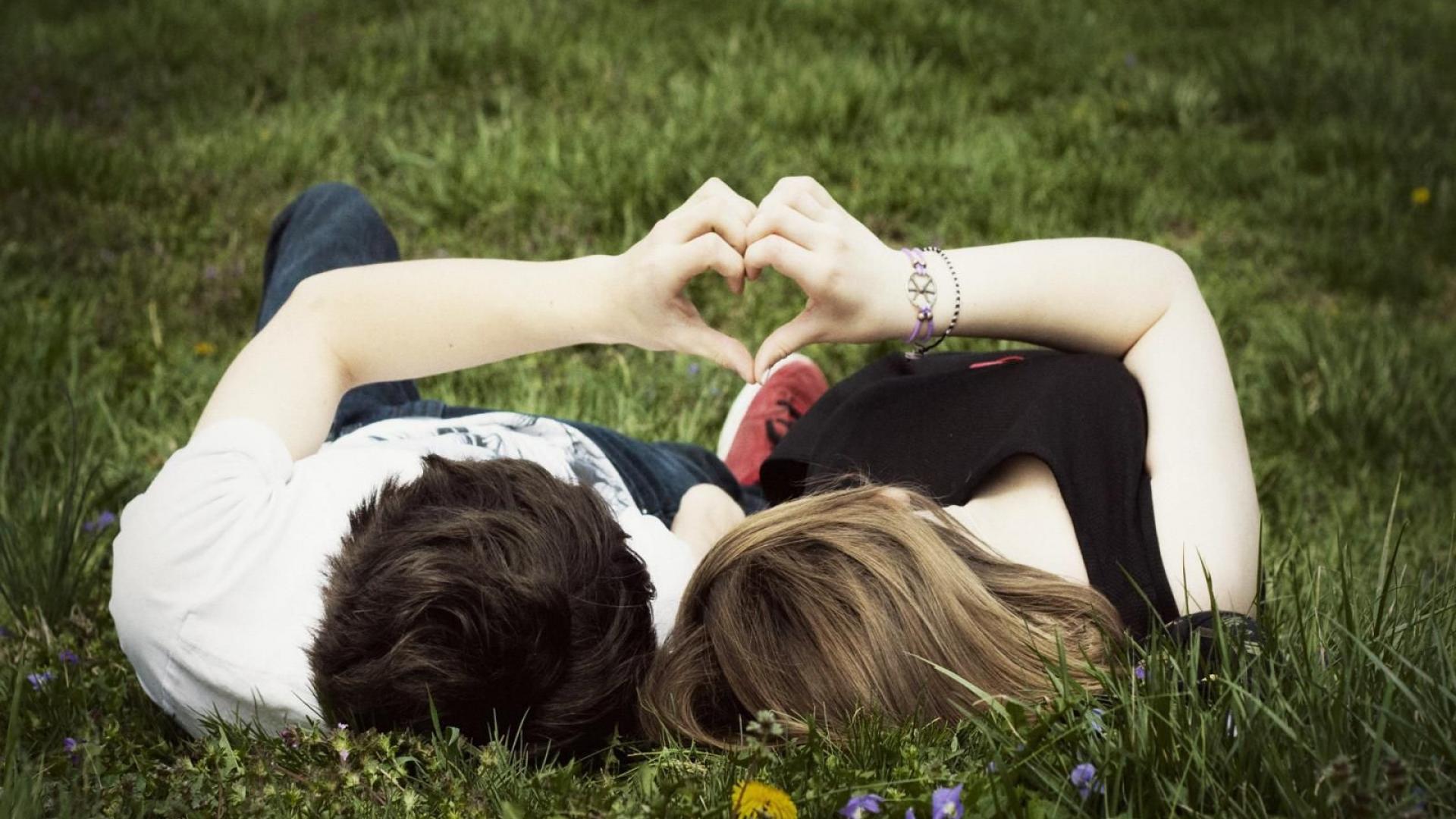 On a weekend, get up early and watch the sunrise together on your terrace.
Spend the day together spoiling and pampering each other in cutest ways. For example, have a long bath together with bubbles, flower petals, candles, and essential oils.
Go out for adventure sports that would bring a lot of thrill in your life.
Very simply play your favorite movie and create an enjoyable and cozy ambience. Light up scented candles, make yourself some savory dishes to be cherished along with red wine.
Discover the meaning of each and every flower and bring your partner a bouquet of the flowers that suits his/her personality truly. This evening surprise would result into some lovely moments.
If you are having a holiday for at least two days on a go, plan a trip to some nearby hill station to spend some alone moment. Capture as many pictures as possible.
If you are coming late from office, do not forget to bring a box of chocolate for your sweetheart.
Go to the kitchen and wear the apron, no matter even if it is for the first time, give your wife some rest for one meal during weekend.
Enjoy gardening together by planting more trees and plants and make that a habit of watering your garden together.
Enjoy your spare time by indulging into acting of your favorite movie characters or get a script of your own where you and your partner take part. Shoot it on handy cam to relish it later.