"As we celebrate Women's History Month this March, it's important to remember the key role women have played in promoting a better understanding and relationships between our country and the rest of the world." – Elaine Chao
A girl's life was defined by lines: streamlines, hair-lines, race lines, class-lines, the tightrope line between being a good girl and a bad one. But there was always a moment when the lines blurred and a good girl had to decide whether to toe the line, cross the line, or stay safe behind the line that guarded her virtue. However, the winds of change are here my friend, and women today are increasingly feeling proud of being unique.
It is a refreshing change to see so many phenomenal women have come to light and added more beautiful feathers to India's cap. These amazing personalities are too many to count and their contributions begin right from home! Why do we say that? India is a land of diverse cultures and even more diverse people. This distinguished cultural land has seen Kalpana Chawla touch the sky, Pratibha Patil taking a seat over a male president, Bachendri Pal climbs the highest peaks and PT Usha pushing her limits on the racing track. They didn't have flashy starting alike their careers today, they began on a smaller note but their contribution in the present day is gigantic!
This Women's Day we are especially concentrating on two big terms – 'Celebrate' and 'Her'! This is so because we strongly feel that we as individuals and the flag bearers of the society celebrate the true spirit of womanhood and we begin this celebration by understanding them in the first place.
This 8th of March, here's how you can do your bit in making the women in your life feel special!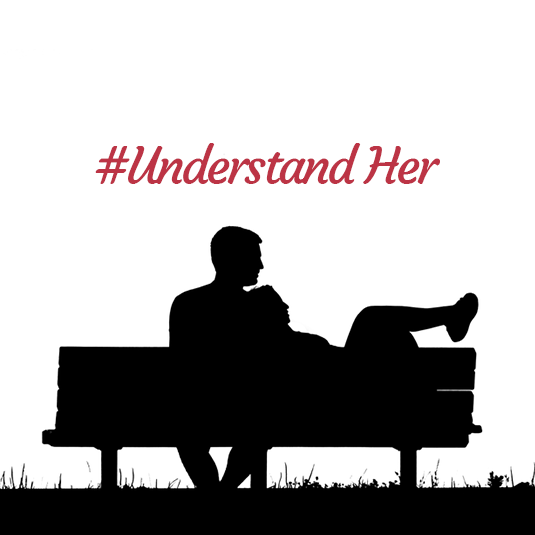 #UnderstandHer
Today, the internet makes every mindset happy by supplying an array of thoughts one searches for self-contentment. Therefore, it is extremely imperative to develop empathy when you do not just understand a woman as a whole but any living soul. One has to climb into someone's skin and understand the roots of her/his behavior. Doing so, makes one feel full on his part even if the other person chooses to behave unlikely.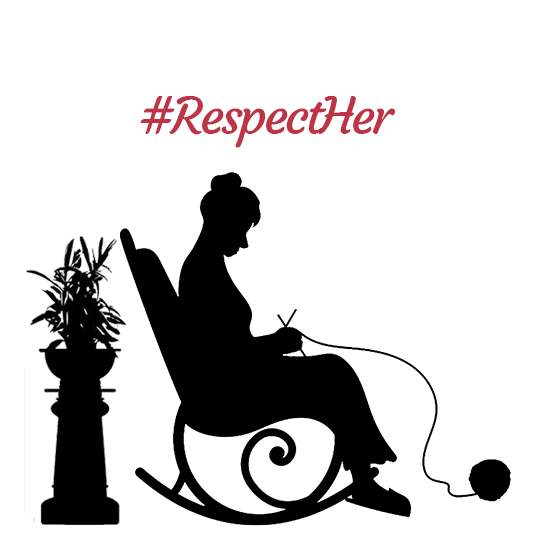 #RespectHer
When it comes to the real architects of the society – women, one should not just respect them or feel obliged to do so just because they give you birth, hold your hand through thick and thin and hide all your secrets. One should understand, respect and love them because they are worthy of being loved for the large hearts they are, for the small sacrifices they make and for all the troubles they let them on themselves, despite we being unaware! A small rendezvous over a lunch table is enough for lightning up their mundane day!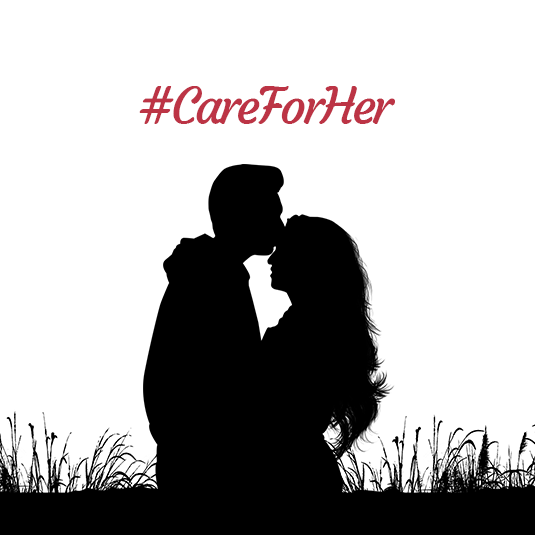 #CareForHer
Caring for anything – living or dead, male or female takes a lot amount of expectations combined with real moments of empathy! When you are surrounded by monumental women in your life who care about you in real-life instances – big or small their emotions are all that it takes to make one feel worth living. Your mother, daughter, sister, and wife are the synonyms of the ambiguity of life! Your small acts of kindness by ushering some love can make their day bigger and better! Try surprising them with chocolatey treats – They are all for it!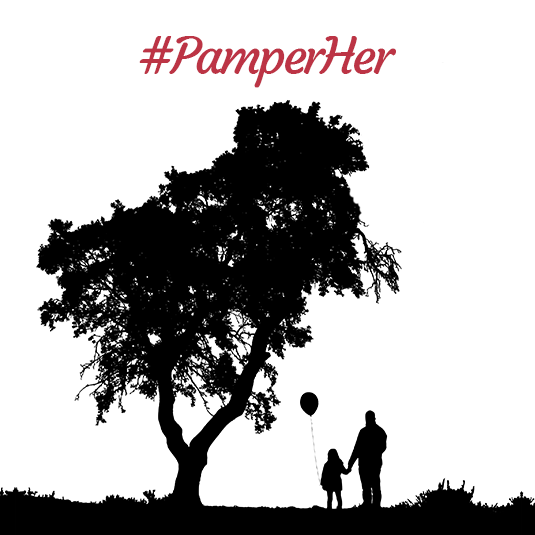 #PamperHer
Who doesn't need pampering? We are all heart caged inside ribs yearning for some more acts of love each day! A woman is a full circle – she gives more than she gets! With her is everything and without her is nothing. Take her out on a long drive with her playlist on. We promise, there is nothing more than she'll ask for! Hack! – Record her voice over a call and play it impromptu on your way! You never know how elated she'll feel to have you!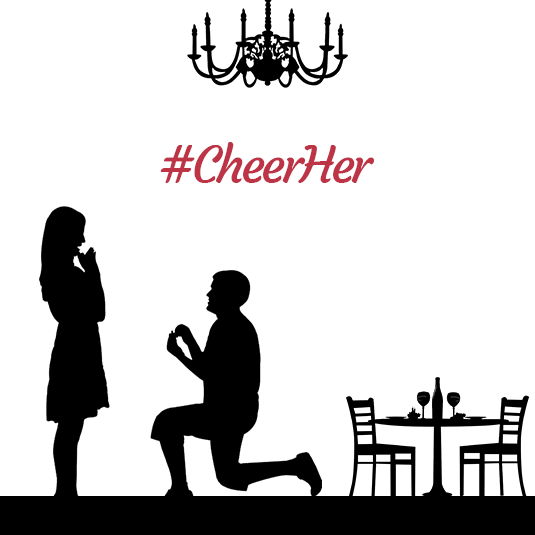 #CheerHer
We as individuals embrace our identity when we get recognition for the efforts that we put forward to any task we take on! Whenever you encounter with a woman who is doing a job with the best of her abilities, dont forget to cheer her up! She may be a security guard protecting trespassers, a nurse running in and around for her patients, a house-keeper running all your errands! Cheer them once with your spoken words or written and watch them do their job with more dedication and passion!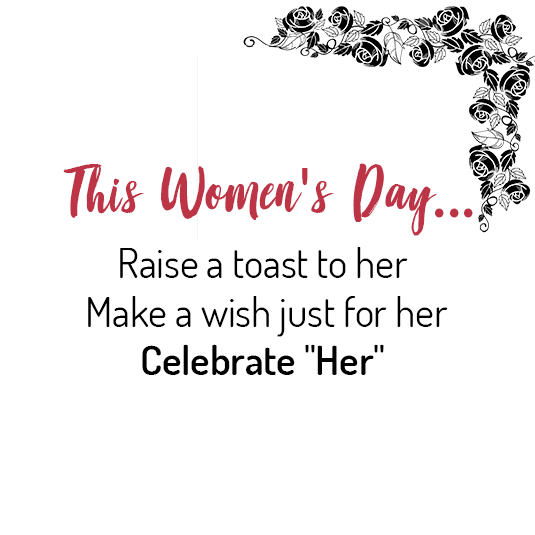 #Celebrateher
Celebrate Her! A performer performs for a thundering crowd and so are the special women in our lives! Celebrate them for everything that they do!
Ferns N Petals wishes you and your leading ladies a very Happy Women's Day!