Mom is not only a simple word, it is truly a universe. This universe encompasses some set of skill that no one else can ever have. A woman goes through many mental and physical changes when she conceives a child. The child sees the light of the world after 280 days but a woman becomes a mother as soon as she conceives. Since that time when she realizes that her body is now a home to another life, her life completely changes. That's the day when she starts putting her child above everything else.
You call her Amma, Ammi, Mamma, Mom, Aai, Maa, Mata, or Tayi, but her role is same in every corner of this earth. She is the nucleus of a child's life. Without her, a single day ceases to function. Every person goes through a different graph in life responding to the rhythm of the age. You may grow 18 or 80 but you would always need a MOM because she is an inspiration, motivator, best friend, philosopher, guide, cheerleader, and what not!
In these various stages of life, the role of a mom changes gradually in your life. So, why is she the most important person in life? Because her place is irreplaceable in every stage of your life. With each day, her importance in every department of your life simply grows and that's what makes her the most important person in your life.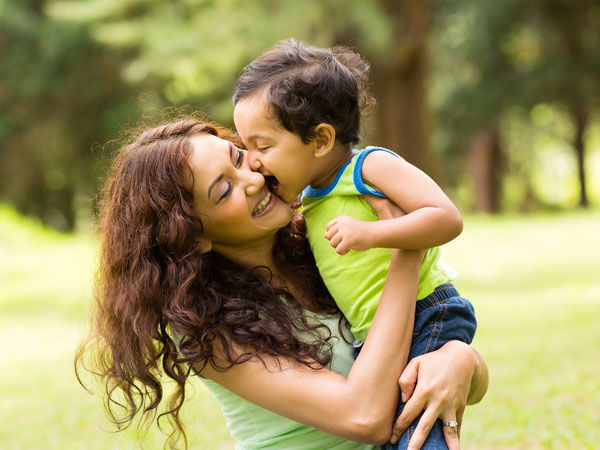 Mom is the Best Nurturer When You are a Child/Toddler:
She gave birth to you and all your life you should be forever grateful to her. People say that love has a silent language which only a loving heart can understand. When you were a toddler and didn't know how to speak or emote out, your mom knew every word you wanted to utter. Your mom understood your wet diaper, hunger, stomachache, and fever, from the pace of your crying and shrieking. This is called a heart-to-heart connection.
Sometimes, only a mom's lap was what you required to feel safe. You must have seen small children crying in presence of strangers. Why do they do so? That cry symbolizes fear and at that moment they want to reach out to the safest place in the world and that is a mom's arm. So, from a child's birth till that 4-5 years of age, a mom plays the role of a nurturer carefully crafting a child.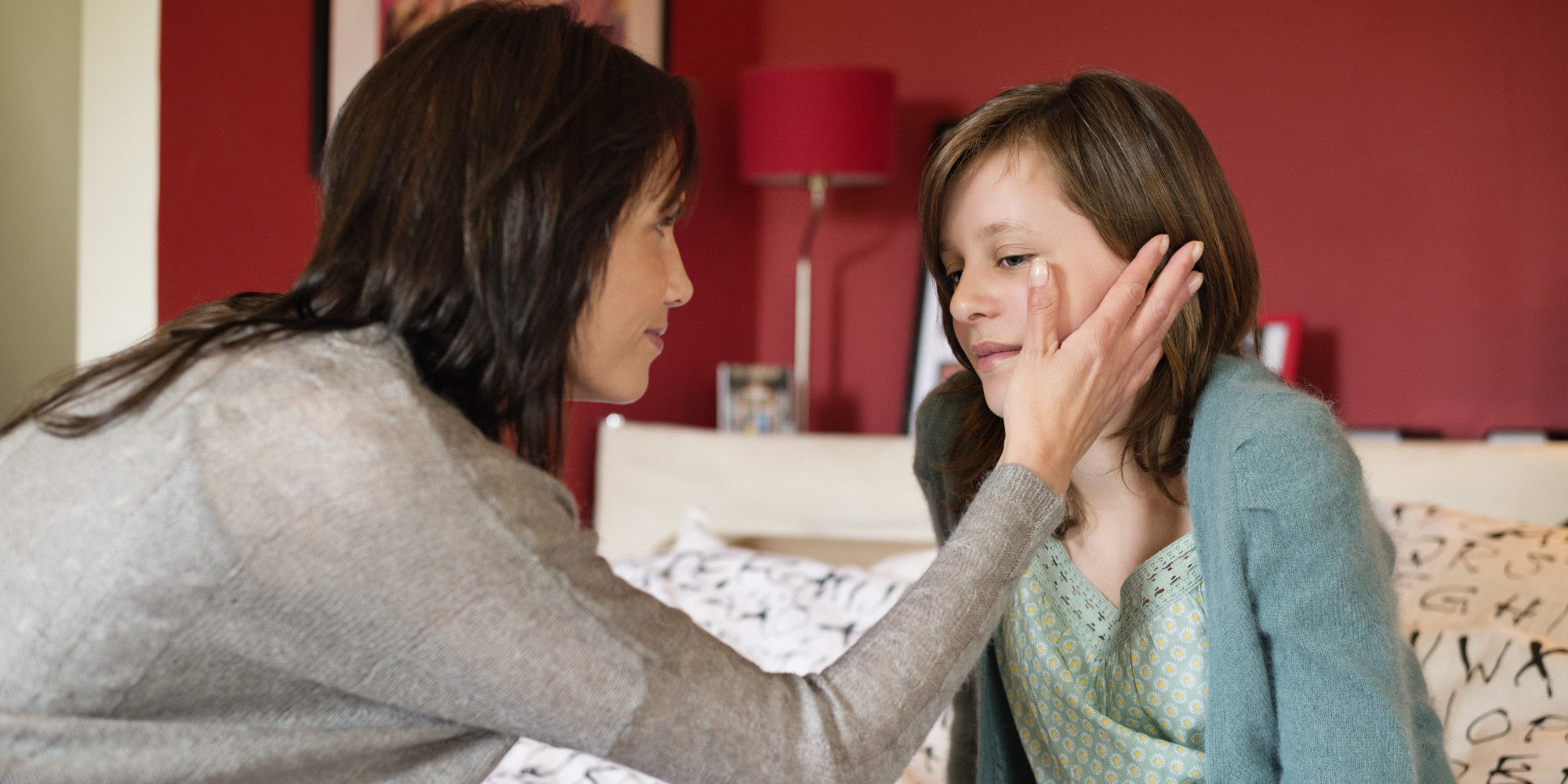 Mom is the Best Friend in your Teenage:
The age group 13-19 years is fun, adventurous, and joyful. This is a time when a child starts thinking that he/she has grown up and should be granted all the permissions which a grown-up person in a family enjoys. This is the time when a child starts knowing the world. Probably, everyone falls in love in this age group once and there are 98% chances of a heartbreak too. A mom becomes the best friend to a child in this age when suddenly she stops scolding her child and tries to understand the child's problem more and more. If she doesn't play the role of a best friend at this stage, this may turn really murky. A mom has also seen teenage in her life and thus brings up an effervescent solution to the teen problems.
And after that first heartbreak, the consoling lap of your mom would be the best medicine in this world. No therapist can bring such a comfort as a mom's hug and lap.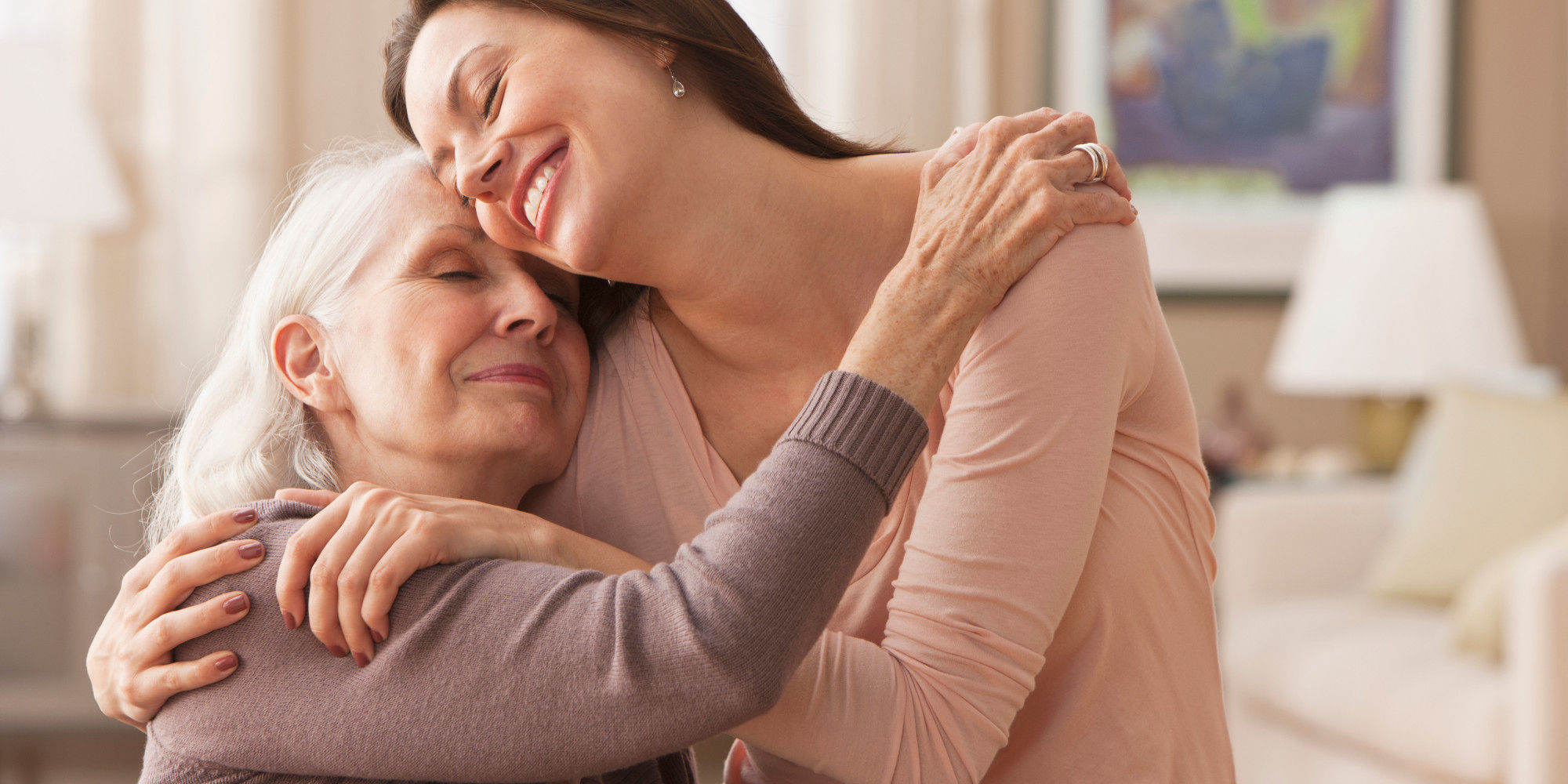 Mom is your New Child when you become Mature:
Time runs really fast! Just some time ago you were cutting the 18th birthday cake with so many dreams in your eyes and now you are 40. You have achieved your dreams, adjusted your aspirations somewhere, got a great spouse, well-decked up home, and a wonderful social life. There are now too many people around you – friends, friends of friends, colleagues, clients, friends of your spouse, in-laws, etc. Maybe you stay away from your mom but you still shout out "maa" when you are hurt. Maybe you have a child now and that's why you now understand your mom more than ever.
Mom would definitely grow old when you reach that mature age. At this stage, you play the role of a mom to your mom. Remember, how she used to monitor your diet and medicine when you were a child? A child normally keeps a check on these things so that his/her mom enjoys a healthy life with her grandchildren. This stage brings completion because what your mom gave you when you were a child, you are giving her the same when she is old. But still, today also when you are stuck somewhere and feeling indecisive, she has her stock of suggestions and a warm hug ready to mend you.
The constant love and support that we receive from our moms make her the most important person in life. And there are no two doubts about it! Therefore, this Mother's Day, be with her and make every effort to make her feel special.