Job Description – Mother
Reporting Time: Before the sun rises from the east.
Holidays: Are you kidding?
Pay: Abundant love from family and children
Key Tasks: No, key tasks! All tasks are important!
Qualification: Life Long Tenure, No qualification, just a candid heart.
Yes, you got that right! The job title is MOM! Would you be surprised to know that nearly a million women in India hold this position? They are everyday up on their feet when their children are enjoying the doldrums of their sleep. They are our caretakers, our knights in the shining armor, watchful protectors, guardians and the living god in our tiny existence.
No Kidding! We as a brand take special care of your feelings when it comes to special days such as Mother's Day and Father's Day. Our dedicated teams gave a lot of thought on how should we promote the message of 'Mothers Are Special'. The first thought that anyone's brain can process after this statement is – They are special! What's so new about it? We are aware they are! They'll always be. So, why did we go for the like? We'll tell you they why and how of it!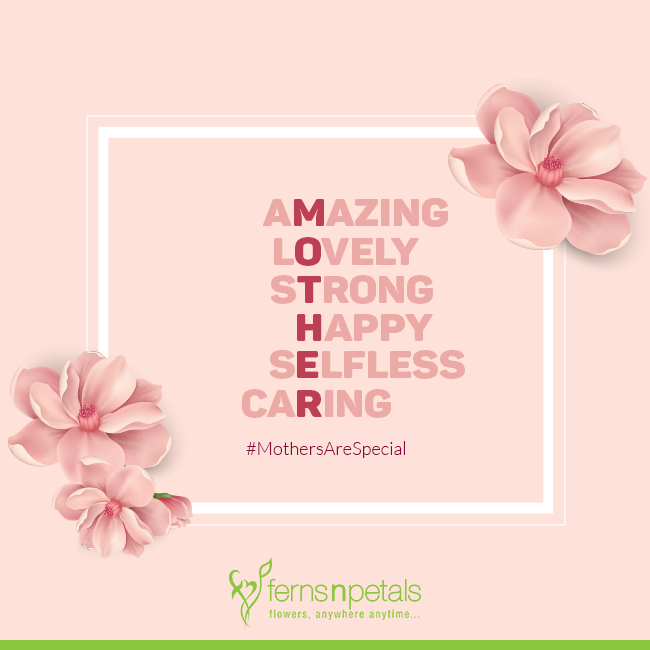 One big problem that everyone encounters on Mother's Day is, of all the Moms you know, do you spend the day with? You've got your Mom, Mother-in-law, wife and sister, and don't you dare forget grandma. You want to (and must) make each and every one feel special! Since, they all are utterly special how do you justify your love to each of them?
So, we came up with a perfect plan – Here's how you do it! Take a look!
Your mom's alarm should be your fragrant feelings!
As soon as your dearest mother is ready to take on the world with her stride on, open your heart to her in the most decent way possible. Before she reaches the kitchen or any area of the house where she is most likely to be firstly at dawn, write a sweet note wishing her 'Happy Mother's Day' with our selfless love packed in our Mother's Day flower arrangements. We're sure she would have never thought of a morning like this!
Her breakfast should be a sweet indulgence!
Mothers have it in them – They don't ask for much, they never demand they are just selfless shearer's of love! We're sure, you'll enjoy a delicious breakfast after those flowery bouquets are placed on the dining area. Ask her to dress up her best and take out that delectable goodie from your refrigerator. Before you cut it just tell her 'your love is sweeter than this'. Mother's Day cake is one piece of bountiful celebrations.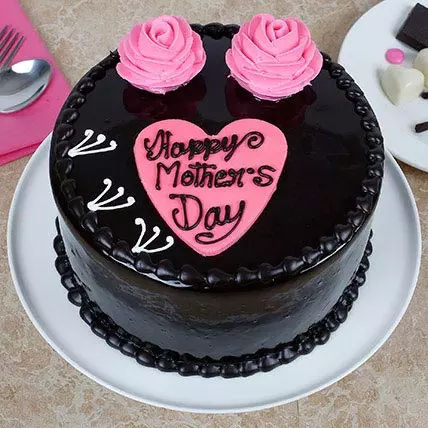 She truly deserves a grand present!
So, take her out to the place where she always wanted to be! Make her watch her favorite movie all over again. Putting up a display picture won't do much for her happiness folks! Dig out your favorite picture with mom and get it framed in the name of personalized gifts. New memories are best made when old memories are framed. Fear not! You can do all of this and put right ticks through our astounding delivery services. We value every mother of this world and your emotions too! Therefore, this Mother's Day, make her feel a bit more special.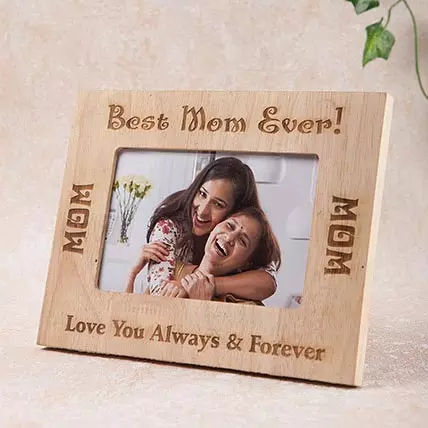 This Mother's Day, we want all the mothers in the world to know that your work doesn't go unnoticed. Some of you are stay-at-home moms & some are working mothers. You all deserve laurels and endless hymns of appreciation. You are super women above anybody else. You hold it together through the roughest of waves and embrace the calm before every storm.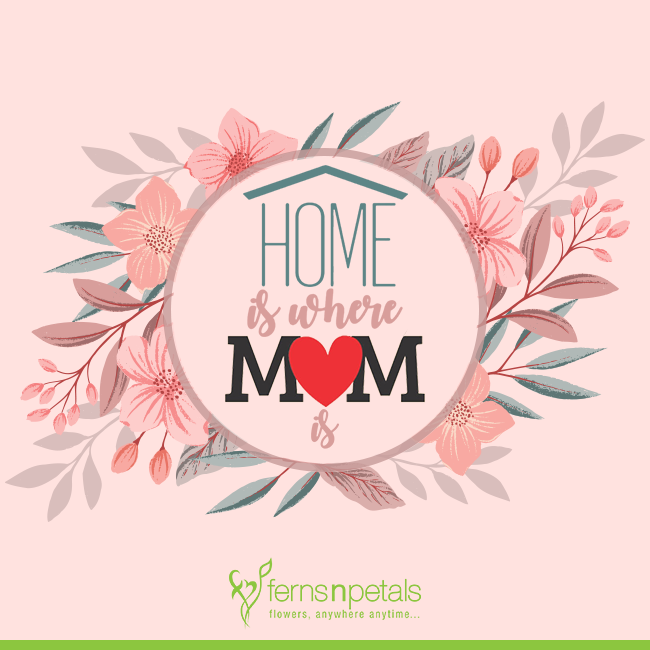 #MothersAreSpecial #HappyMothersDay2018 #HomeiswhereMomIs