She is funny. She is cool. She is funky. She is overweight. She wears "aenak" (hindi term she loves to use instead of chasma or spectacles). She loves constant talking. She is high spirited. She is a drama queen. She is an excuse master. And She just Loves Life.
Oops!! Sorry I forgot to introduce her formally. She is Sakshi Bhutani, a Delhi based working lady who is like any one of us, and is in problem but one can just never judge what she has experienced within because that's not her mantra of life. I read somewhere that some people are born just to deliver happiness to others. She is remarkably one of them.
Like any other girl She had just a few desires from life. She dreamt of Love and got that from a very genuine person named Kunal. Sakshi worked a lot to transform Kunal into a better person required to lead a healthy professional advancement in a metro city like New Delhi. Their love story was going all fine. Marriage was fixed after a rigorous dating of one and a half years. They bought their dream home and Sakshi did the interior decoration of their love nest. Just one week before the marriage, Kunal calls up Sakshi and says that he is leaving for his home town to meet his parents. She was worried a bit but maintained the space between them. He went away to never return again………Just within a flip of a second, her whole world collapsed right in front of her eyes when Kunal called to say: "I am sorry but you won't be happy with me, I cannot marry you".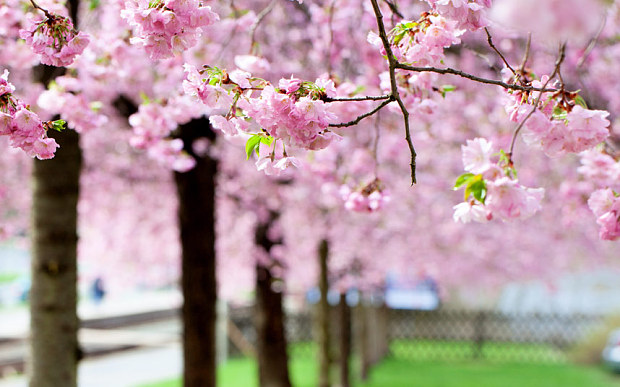 Anyone of you just put yourself into Sakshi's shoes for a while and see the miserable life. I bet if anyone else would have been in her place, surely would have chosen to end the pathetic Life. She never ever thought something like that because She is the strongest human being I have ever interacted. There is so much power within the inner self and we get to learn our real limitations and strength only when we are pushed to extremities.
The strange pain that Sakshi has witnessed in her small life is terrible and still She is the high spirited woman whose motto is to bring a smile into a stranger's face. In the journey of Life, when I was in a station for some time, I met this girl, Sakshi Bhutani, and knowingly or unknowingly She healed me a lot. She is just like a Spring season to me from whom I have learnt to renew, resurrect, and rejuvenate. She knows She has a sore past which still aches her amidst her deep slumber, but She is reluctant to give up the fight for a better Life.
She would gleefully perform a Madhuri Dixit "Dhak Dhak" dance when she feels her ambience is boring. Everyone else around her then just bursts out in laughter. Even when it's not the spring season, she manages to bring in colors to life with her funny bones.
So, now my question is: Is She a winner or a loser? It's true that She lost one very special person from her life but She received innumerable love from many other people just because of the fact that She didn't give up and cheerfully accepted her life and transformed it into a flower bed just the way She once transformed Kunal. And in today's date when someone looks at her, one just cannot gauge the fossil of love She has engraved within her heart. So, the moral of the story is Life is always meant to be lived with happiness and love without cribbing and you would come out clean and clear of all the damages that Life itself puts on you.
Whenever we pass by strange lands or walk among strangers, we only see the other person's attire and outlook, but we do not have any idea of the cost one had to pay yesterday for a charming smile of today. For a meaningful life, I guess we have to shed many shades of the self because the moment life sees you in a comfort zone, it has an uncanny nature of disturbing the balance and create a mess. But we are endowed with some better things by the creator, like, our capability to read, write, and speak. These abilities actually help us to cut out from any befuddling phase of life. Reading and writing still continues to help me out to define and redefine the meaning of me in this life while for Sakshi it's her verbal communication skills and perky attitude.
Â