Be it any festival the people who enjoy the most and wait eagerly for any festival to come are definitely children. They get special holidays from schools so that they can relax, chill and make the most of the arriving festival and same is with Christmas as they get a long break for Christmas as well as New Year's .So why not delight your kids with some exciting gifts this festive season. This small loving and caring gesture of yours towards them will make them extremely happy and your bonds will get stronger. If you are confused on what to gift then you need to introspect and think what your child loves the most or you can also add a new game or toy to his collection .If your child loves wearing new clothes take him/her to the nearest store and buy them some amazing and stylish outfits. Every child waits for a Santa to come and shower him with presents each Christmas but there is no sancta that can come to them so why not you become their Santa this year and make your kids feel special and leave them spellbound.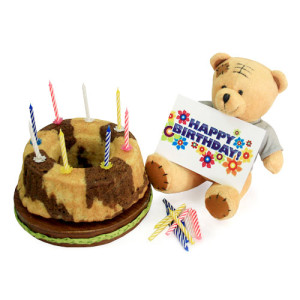 You can also visit our website for the kids section in various malls and choose whatever you wish to as it is Christmas time so all the stores are flooded with loads of Christmas goodies for children. Many shops also offer low rates children hampers which has novels, a set of clothes and chocolates which you can gift to your child. Every kid has an expectation or believes that Santa actually comes and give gifts so do not let his expectations break. As its Christmas season so many stores have put up sales so now money cannot be a trouble for you.
If you cannot go out to buy them gifts for kids with change in technologies now you can order gifts online and select from the wide range of gifts online shop offers .If you order online no tension of payment also you can pay with your credit card.if you do not like the gift delivered you can always return back without paying. If your kid is far away from you this festive season then you can courier them these exciting gifts and make him feel extremely elated. So what are you waiting for rush to the nearest kid items store and check out the latest trend you can surprise your child with because their happiness is your happiness!!