Ar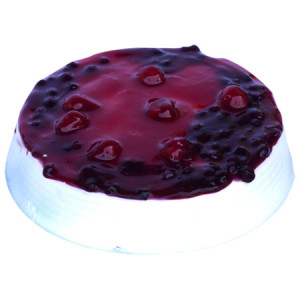 e you the sort of person who likes cakes and other baked goods, but can't have them anywhere and everywhere for the sole reason that they contain egg? You need not worry anymore, because eggless cakes are here, and they're here to stay. Eggless cake delivery – things can't get better than that! India is one country in the world where a lot of people are vegetarian. Their values and morals do not allow them to eat another living being. Such people are at times devoid of the bliss of eating a perfect bakery item. So, many online stores then came with the option of online cake ordering. You can now order eggless cakes online without any hassles.
Eggs in baked goods are widely used. However, vegetarians in India and elsewhere are increasingly going off eggs, even in cooked products like cakes, biscuits and desserts. The 'fluff' added to desserts and pudding by eggs can easily be substituted by other vegetarian ingredients like flax seeds and soda bicarbonate. The option of ordering eggless cakes online is now here, and is offered by a whole range of websites. Eggless cake delivery is undertaken by a lot of online bakeries, and even restaurants which run online portals offering their baked goodies for selection and delivery online. Eggless cakes can be chosen from the restaurants' menu online, stylized, customized and personalized – up to adding your own personal message – and then paid for by your debit or credit card. These cakes are then delivered to the chosen address in a timely, clean and efficient manner.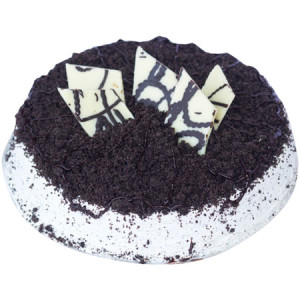 The eggless cake delivery now has become easier than it ever was. You don't need to take any pains anymore. You can simply choose a cake and order it with the online web gifting portals. The cakes are as yummy as those with eggs in them. Though egg is an important component for any baked item, it can still be substituted by many vegetarian goods. Such cakes are available at very reasonable prices online. You can choose from a wide array of designs and flavors for the person you are gifting it to. The prices for online cakes have so been decided that they can be afforded by people from all age groups and all sections of the society. You also go for the online delivery option at midnight, in case of birthdays and anniversaries. The cake being a perishable item was never made available for online delivery, but with the strong local vendor relationships, many big firms have now started with online delivery too. The cakes will be of high quality both in terms of designs and taste and will make your occasion all the more special.