No matter what tomorrow might bring
There's something I want you to know
My heart will never stop mentioning you
Till the time the moon refuses to glow! Â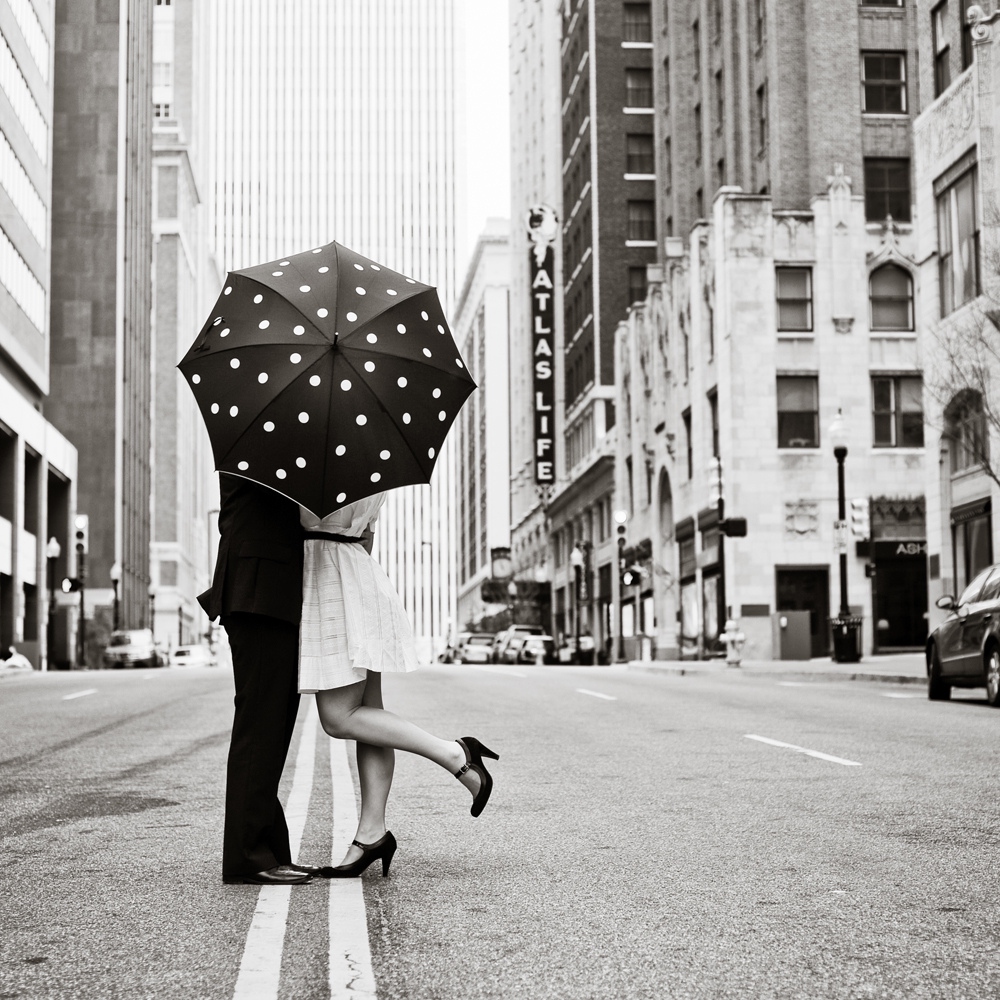 Have you ever loved someone so much that even a lifetime with them doesn't seem long enough… Have you ever found someone so irresistible that you find your world inside their arms… All of us meet at least one person in our lives who changes it in a way that somehow we love it. This person doesn't just bring changes, but also bring along the missing part of our soul. We begin to feel complete. This feeling of feeling complete is what we call the truest of all the affections. Actually, this emotion is far more than just to be termed as affection.
It's Love. The crazy, the stupid yet the strong and the powerful… LOVE.  This strong feeling inside the core gives us the strength. The strength to carry the passion in our nerves. Strength to sometimes make difficult decisions. And most importantly, strength to make the dreams come true. And in the process of making the dreams come true, we also come across every inch of the difference that exists between us. And the way we overcome every light or the dark stroke of dissimilarity says a lot about the character of the love that we share with each other. And this very instinct to fight the odds comes from within.
Living in today's world of materialism and reasoning, I find the ones who still have this madness inside them. Lately, I've been seeing people making good deals in the name of love, decisions based on the logical grounds, reasonable explanations and the feelings controlled in accord with the world around. From the careers to the places to the backgrounds to a hell lot of aspects which people have started to consider while making the big decision… steals the very essence of the sacredness of the feeling.
Blessed are the ones I feel, who goes an extra mile behind the light that only they can see. The warmth that no one else can feel except for the two souls. I hope you are one of those crazy souls which choose to take the inconvenient path of love. If you have someone in your life, who has brought you down to your knees, never let them go, because they are the only ones who have also given your heart a flight. I hope you have found your missing part of the soul and you are making every possible effort to keep both pieces intact for the rest of the time… until forever runs out! And while you are high on love, don't forget to make it beautiful with flowers and don't forget to decorate it with romantic gifts.