No matter how much you deny it, all that they call love, start with the most clichéd things! The first meet, a phone call perhaps or even a friend request! Love happens unexpectedly between two souls but in the simplest of ways! A strange affair blossoms into friendship… Oops! This doesn't start like this! From strangers to known and then to well known… A friendship then blossoms into understanding, accelerating to friends and then best friends!
We are talking about the age-old golden concept of marriage here! Many have come and gone in its praise, some respect it while others resent it. No matter what one says, marriage is one of the most beautifully romantic concepts of bonding in the world! Barbara De Angelis said it right, "The real act of marriage takes place in the heart, not in the ballroom or church or synagogue. It's a choice you make – not just on your wedding day, but over and over again – and that choice is reflected in the way you treat your husband or wife."
So, if you're married and reading this – graduating towards another new year of your love-life, you've got to take notes on our anniversary celebration itinerary!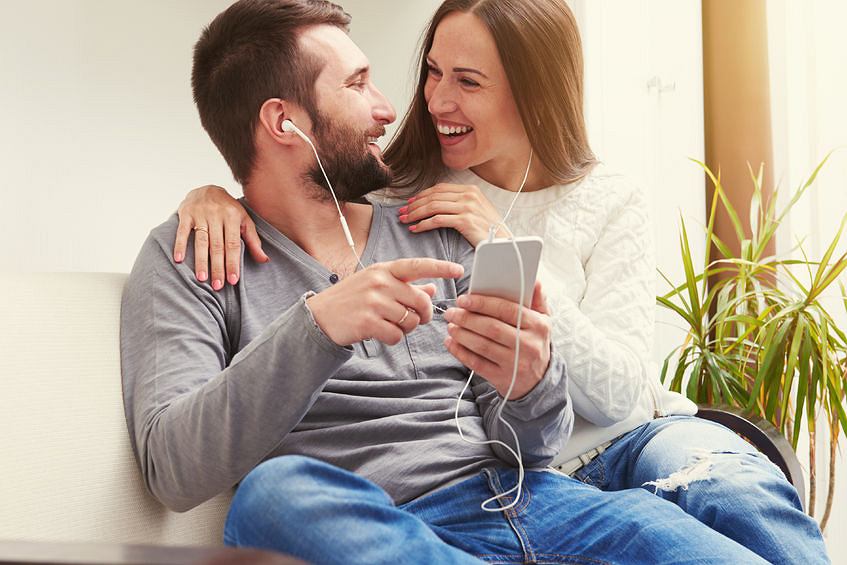 Say it with Music!
There is no other gesture in the world that will delight your sweetheart than the musings of your heart! Record your beloved's favorite song in your voice and make her/him listen to it in the most astonishing setting and time.
Count the Years with Surprises!
Say, if you're celebrating your fifth anniversary then surprise them in 5 amazing ways. Plan the most romantic 5 ways/ ideas to express your love. Plan morning surprises stretching to evening dinner and long drive – All celebrations planned and sorted! Don't truncate your first-year celebrations though – they have to be grand and exquisite!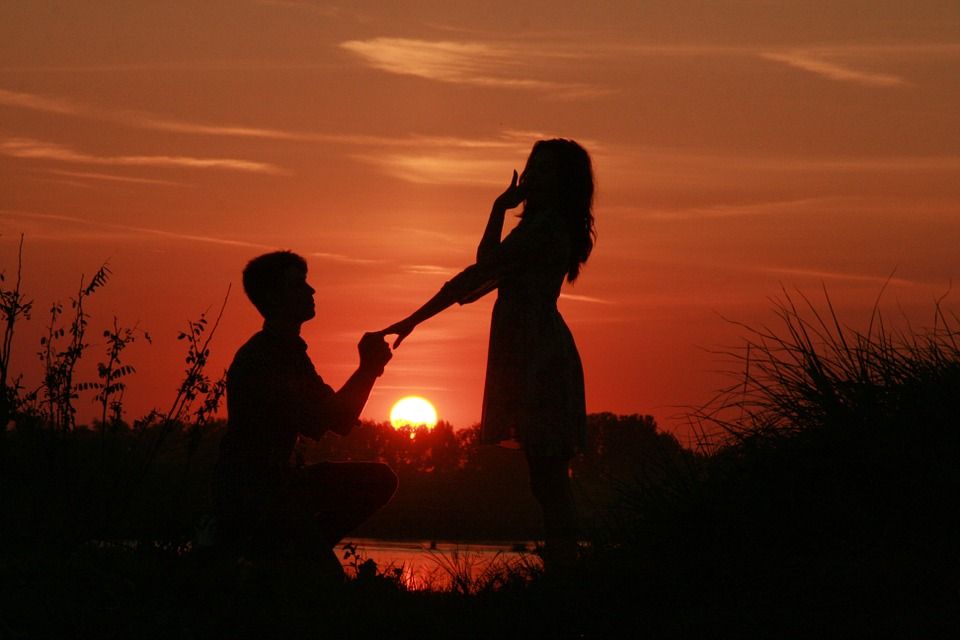 Propose Your Sweetheart at Sunset/ Sunrise
You might have proposed them countless times – right? But nothing will make their heart full of romantic vibes unless you do it at a romantic set up. Wake them up by greeting them a "Happy Anniversary" and later take them out to a sunrise point where you can make this happen!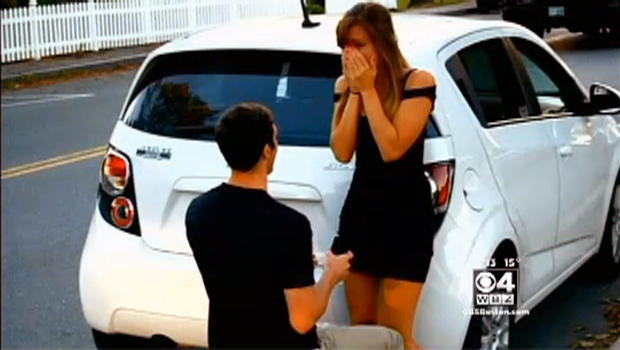 Narrate Your Love Story to the world!
Don't get us wrong by the headline, we're not shouting an advertisement in a magazine or newspaper! While you are out for a drive, request their favorite song on the radio or narrate your love story to the listeners on this special day. Romantic, Right?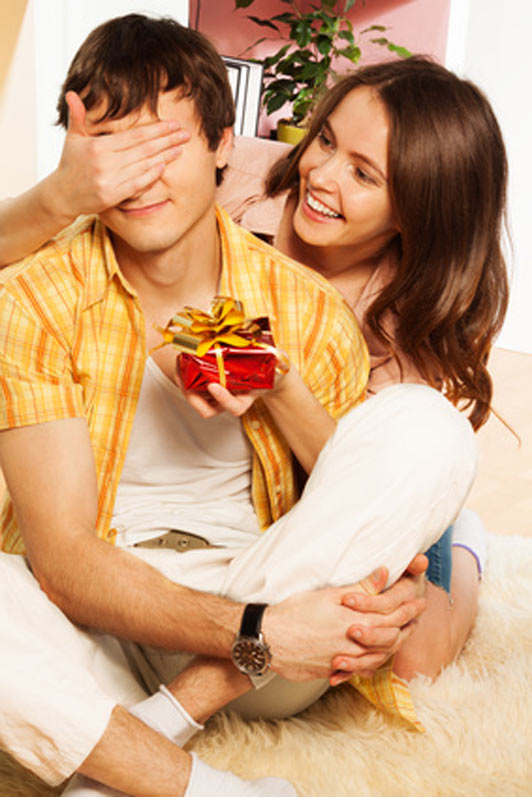 Become a Good Listener!
You both spend days and nights with each other and there might be room for some nasty complaints and small fights. If their wish list has been on hold for quite some time, then your anniversary is the perfect time to make things up and sort it all! This will surely prove that you've been listening to them every time!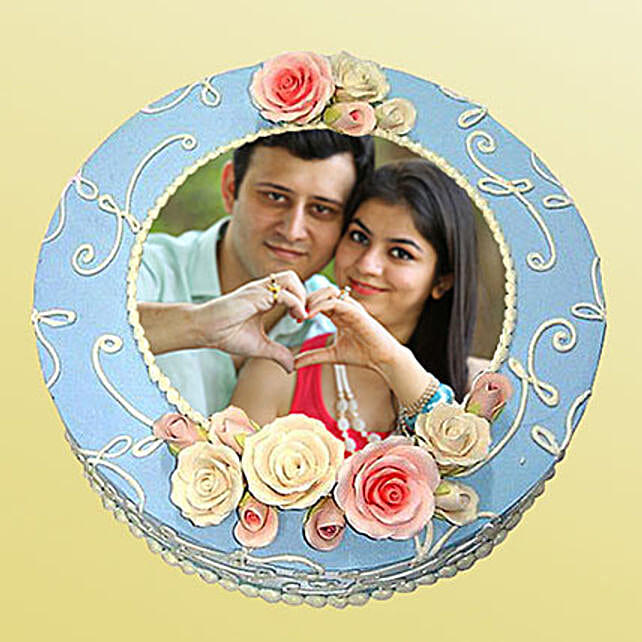 Raise a Toast to Another One
Any celebration is incomplete without cakes! Make sure to not imprint mundane sayings such as "Happy Anniversary" on your anniversary cake. Rather, write a sweet love note that you say to each other – this will make you both feel special when you savor its taste!
Bon Anniversaire'