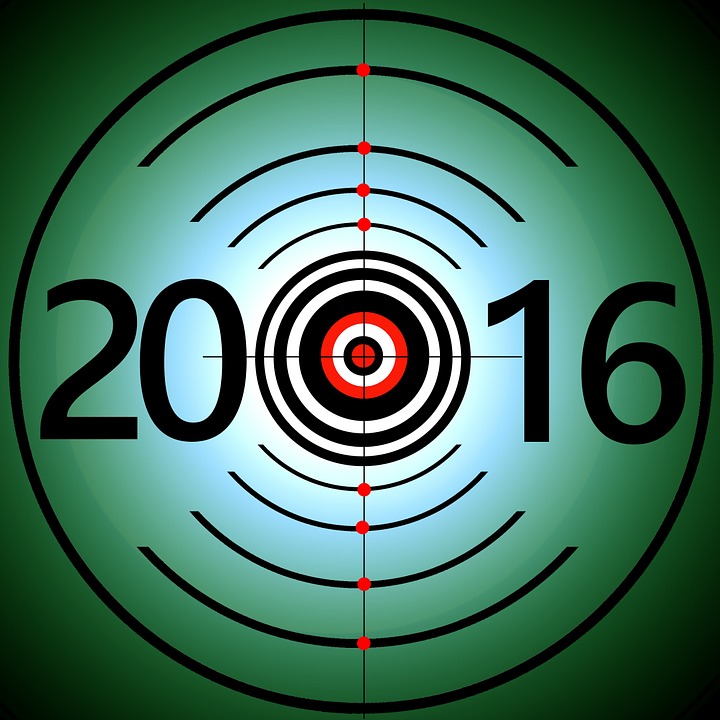 It's the first month of the year and you must be full of hopes and goals to achieve this year. As per the experts, this month might turn out to be a bad one if you try very hard to change your life. There are thousands of people who resolve to do a lot of things like lose weight, control habits, change jobs, set deadlines and plan marriage. They set a huge number of 'to-do' things that their lives lose lustre in the way somewhere…
Making resolutions and setting professional goals is not bad at all but having them on your mind all the time can be injurious to your happiness and peace of mind! You must not forget the fact that things do fall in place in the right time. I do not advice to have a laid back attitude towards your dreams but worrying all the time will also get you there. You must plan and plan wisely. Finding time for yourself is equally important. Since the year has just begun and you must be in a festive and party mood, I stop myself from preaching too much!
Let's get straight to the point and talk about how you can get things in place conveniently without getting your personal space in danger.
1. Make your goals actionable. If you resolve to be promoted at work in 2016, you may be setting your sights too high. The best way to make a high-level goal a reality is to focus on the specific steps that you need to take to reach that goal. For an instance, to be promoted in this year, you may need to focus on becoming a better writer, volunteer for three new assignments, and mentor a junior-level employee. Promotions don't come easy and you must be ready to set yourself on the 'work-hard' mode for that!
2. Hold yourself accountable. One great way to meeting your goals at work is to make them known to your managers. Managers can provide valuable insights into how to gain visibility at work, and it is important that they know your career goals so they can provide tips on how to reach them. Trust me, they aren't the monsters you think!
That's it! Overwhelming you with advices in the beginning of the year is simply not my plan, but I do wish you all the luck and success in the year ahead.