"Spring is that time of the year when it is Summer in the Sun and Winter in the Shade" – Charles Dickens.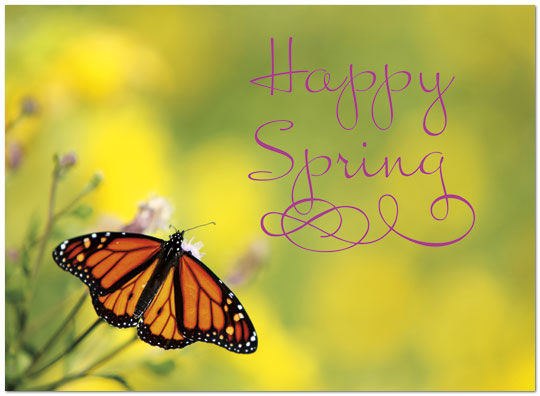 The Earth's axis starts to tilt towards the sun and as a result of that, the days start getting longer and warmer. 21st or 22nd March finally brings the Spring season drawing a formal end to the chilly winters and slowly entering the Summer season. The Spring Season is a transition period between the winter and the summer. Suddenly you are confused to wrap the blanket or not! You feel cold at night and at dawn but the afternoon sun is scorching. You fall ill for the season change.
Look all around you and you would see that Nature every bit of the past and valiantly embracing the newness. The brown old leaves shed and fresh green leaves appear on the trees. This season teaches all of us that there is always a new beginning that is way more beautiful than the past. The important festivals of this season that culminates New Season and New Begining are Holi, Easters, Ugadi, Gudi Padwa, Poyla Boisakh, Baisakhi, etc. What adds more charm to this season are the charismatic Spring flowers. Take a look below and make sure you grow these alluring Spring flowers in your garden to be on the same page with the season.
Pansy:
This name Pansy is actually derived from the French word "Pensée" meaning "thought". So, this flower symbolizes remembrance. This flowering plant requires a cool weather but also loves the sun. So, you can bring it to your garden, lawn, or balcony during the early Spring and enjoy the beautiful blooms all through the season. It requires a well-drained soil, so, don't forget to water it daily. The color combination of yellow, white, and purple would bring a vivacity in your garden. You would love to wake up to the view and fragrance of this flower. In the Victorian era, expressing love and romance was sort of an offense. So, Pansy became a gift to express love, desire, and passion.
Another interesting trivia about this flower is that there is the presence of salicylic acid in it which cures a headache and dizziness. So, you can come back home and simply relax on your balcony or lawn among these charming flowers!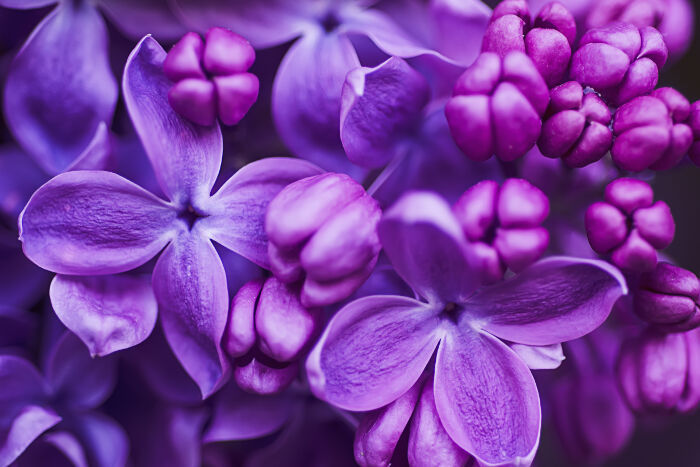 Lilac:
In the world of flowers, lilac flowers carry the sweetest smell that reminds of the nostalgic Spring season. Your whole house would smell of positivity and love if you bring this flowering plant. It comes in all shapes and sizes and thus you can choose the dwarf shrubs or the tall trees. It would require a bright sunlight and a well-drained soil. The purple lilac flower is associated with first love and it is also the most popular lilac. As an anniversary gift, you can pick up this gorgeous lilac. White, violet, blue, and magenta are some other color variations of this flower. The captivating fragrance of this flower makes it a key ingredient in the cosmetics and perfumes industry. Apart from that, the lilac essential oil is also found very effective in bringing relaxation to the mind.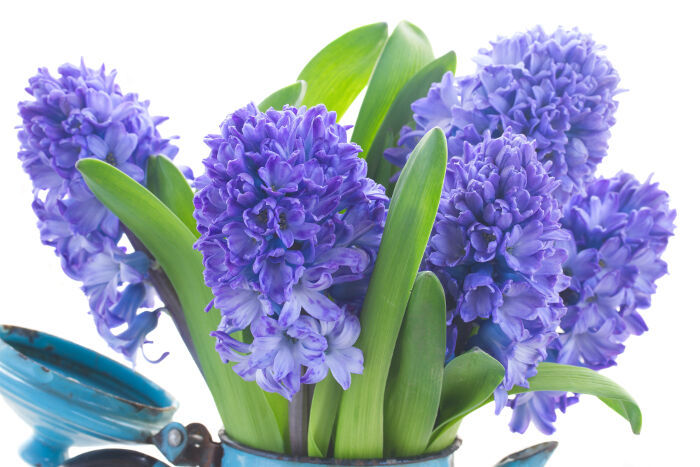 Hyacinth:
You need a bright sunshine and daily watering to enjoy the charming view of Hyacinth. The grape-like appearance of this flower is a much-loved Spring flower which would enliven your garden for sure. This flower is available in white, yellow, red, and purple color. This Spring flower Hyacinth is used effectively in the branded perfumes.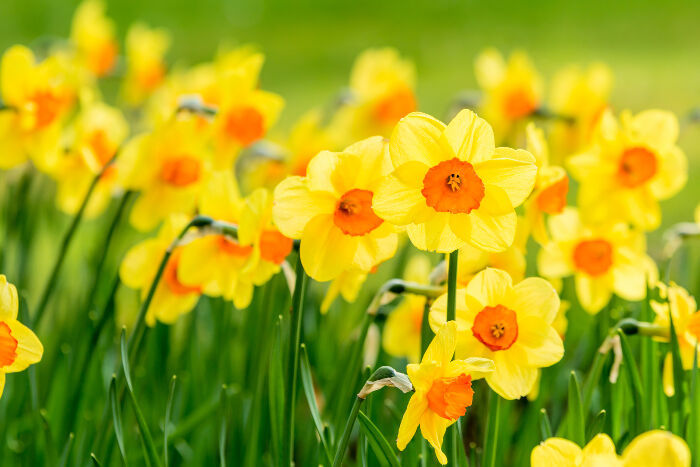 Daffodil:
"I wandered lonely as a cloud that floats on high o'er vales and hills; When all at once I saw a crowd; A host, of golden daffodils; Beside the lake, beneath the trees, Fluttering and dancing in the breeze." – this classic poem of William Wordsworth always rings in mind when it is the Spring season and joyful Spring flowers like daffodils are waving at you! You can bring this wonderful flowering plant in your garden or balcony to welcome Spring. Like all other Spring flowers, it also requires a well-drained soil and lots of sunshine. This flower symbolizes creativity, inspiration, forgiveness, renewal, and awareness. This symbolism of Daffodil varies from one country to the other. For example, in Japan, it is believed to bring good luck while in China it is a symbol of joyousness.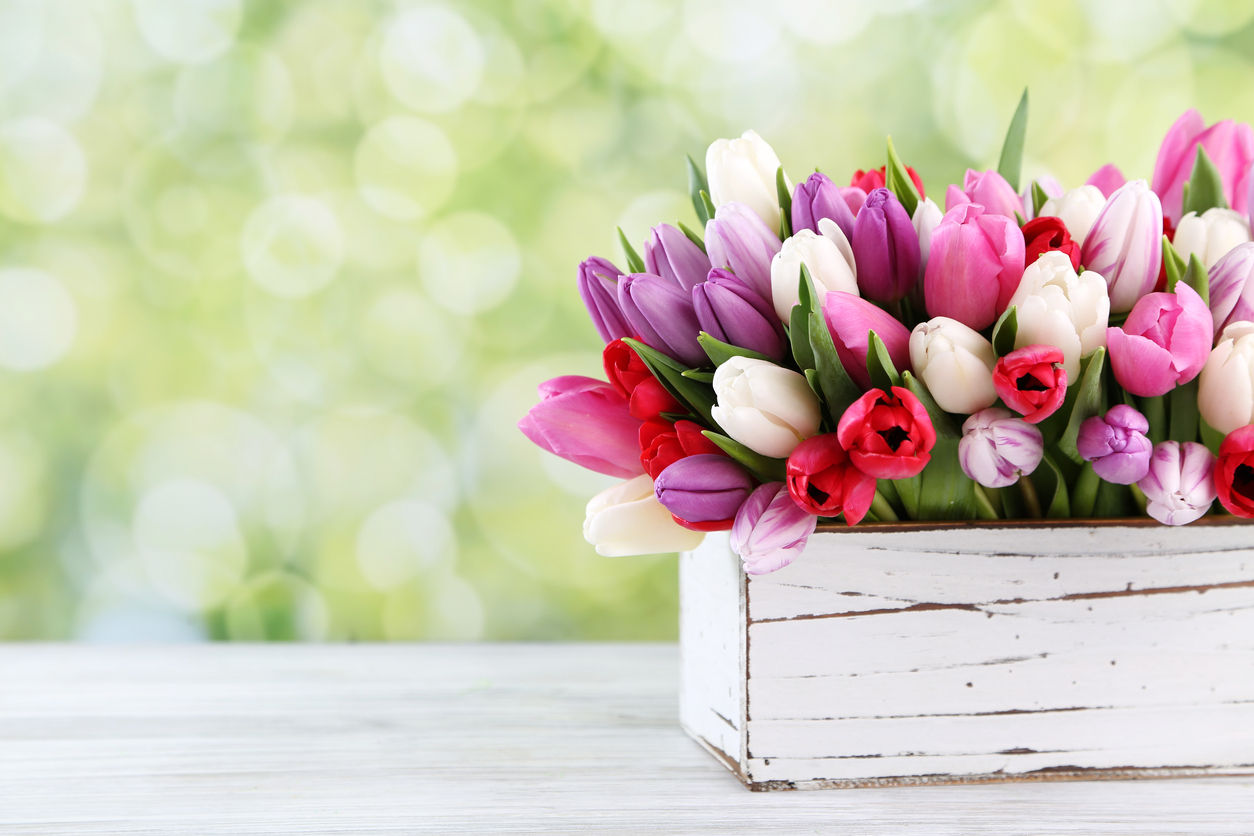 Tulip:
This flower is the darling of Spring season. It symbolizes pure love, passion, royal attitude, prosperity, and abundance. The most popular tulip colors are yellow, purple, red, and pink. Each color has a significance and you must know them before bringing them home. If you want to show a deep, passionate, and enduring love, opt for a bright red tulip. You can gift a purple tulip flower to a sweetheart because that signifies abundance and prosperity. You can choose a pink tulip to cheer up your friends.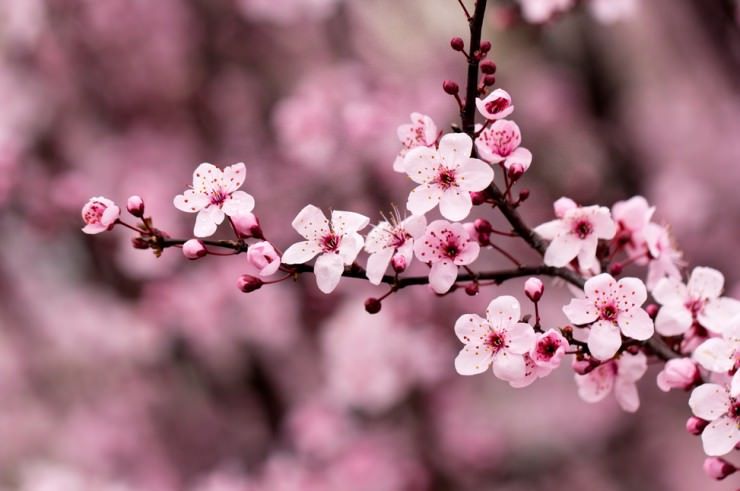 Cherry Blossom:
A full bloom cherry blossom tree in the Spring months is soothing to the eyes and the soul. The enticing sight just cures all aches of your mind. This Spring flower is the unofficial National flower of Japan. If you have a large garden, you can bring this Cherry blossom tree home and let it bloom all through the Spring months. This tree would require a clean surrounding ground. The striking symbolical meaning of this flowering tree is that – life is overwhelmingly beautiful but it is also short. But an optimist mind doesn't bother about the length of the life but the beauty of the life!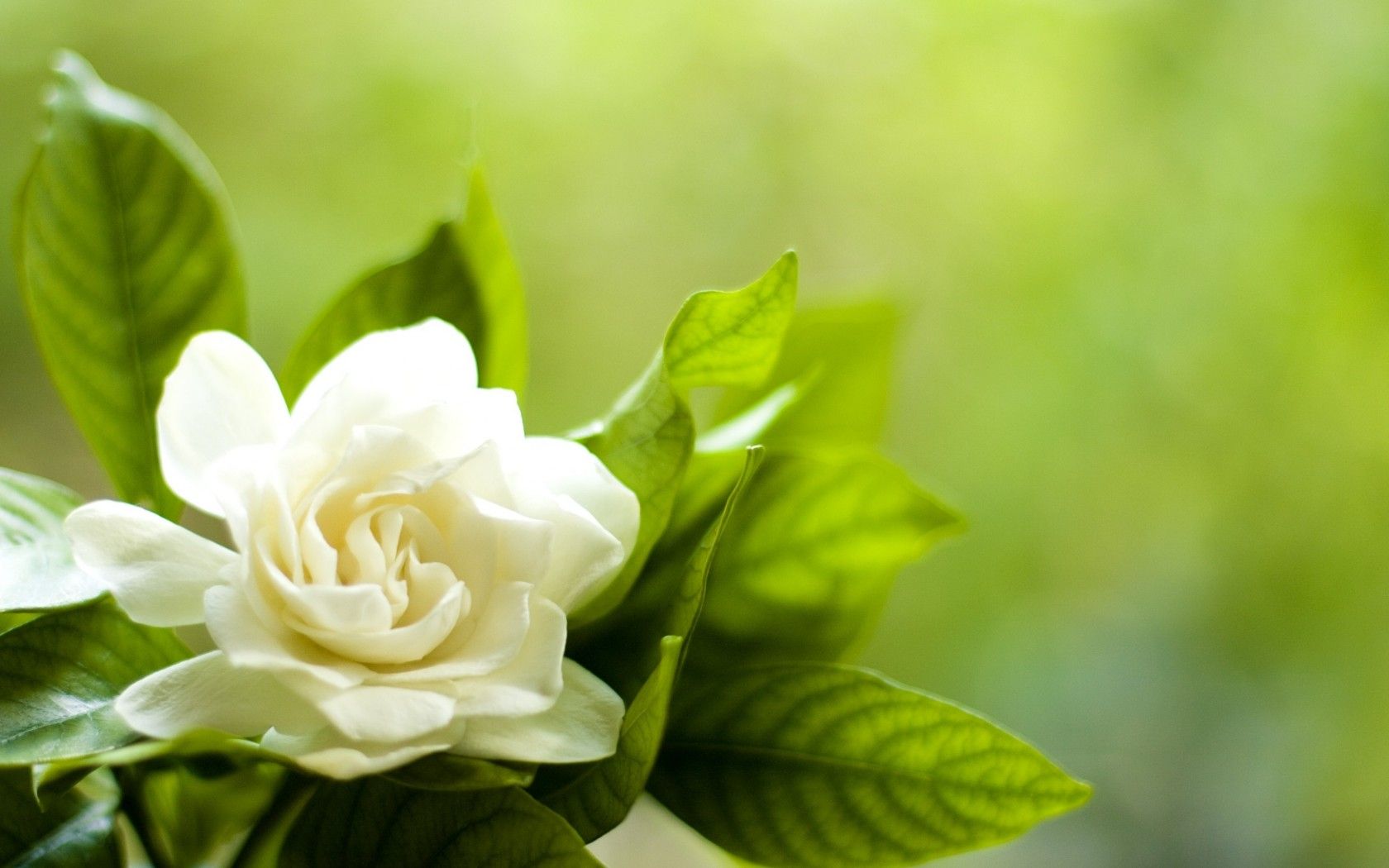 Gardenia:
The bright white flower coupled with a fascinating fragrance are reasons enough to include this Spring flower in your garden. People with insomnia or sleeplessness would benefit wonderfully from this flowering plant. The leaves of this plant are waxy and shiny and this symbolizes clarity of life. Do you know that this flower is used in many meditation practices? That's because it symbolizes self-reflection. So, bring this Spring flower home and fill your home with purity, elegance, grace, and love.
The sight of a flower always calms the mind. Therefore, bringing flowering plants home is a noble idea towards leading a better life. Here's wishing you all a fabulous Spring season. May you bloom just like these astonishing Spring flowers.