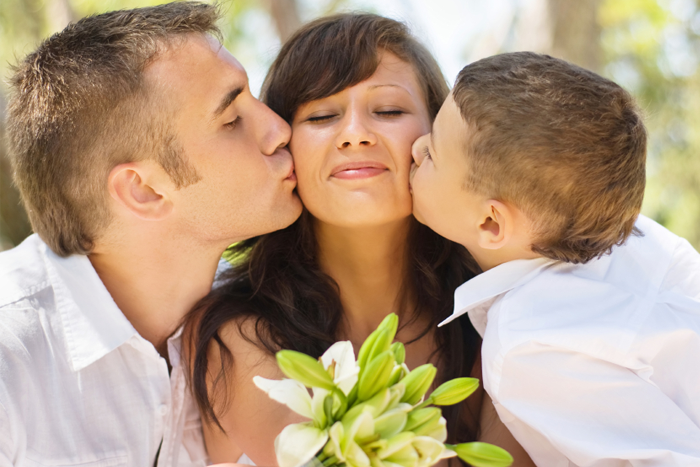 We bet that your Mom means the world to you. Just find a perfect excuse to spoil her and will make her feel special. It is time to honour your Mom with something special, hence, we have come up with perfect mother's day plan to make your Mom feel simply out of the world.
How about an incredible breakfast in bed for your Mom. It is the best time for you to get each and every family member involved, ask your Dad to help you out in the kitchen. Try to prepare some of the delectable cuisines and surprise them with the one of the most delicious food. However, your Mom will definitely be more than pleased for treating her like a queen on Mother's Day.
Think of a moment and you will find that Moms are busy all the time. So, how about gifting them some time so that she can spend some time all by herself. Help her in finding the perfect time to read her favourite novel which she has been yearning to find for years.
How about leaving her a handwritten message just before you leave the house. She will definitely feel special. You can just pen down all your thoughts and make her feel special by writing a message in your own handwriting. It will make them feel that you have put in that extra effort for the occasion.
Flowers are gifts which will bring up a hard to beat smile on your mother's face. How about choosing her favourite flowers and delivering it to her on time with the help of online portal. She wouldn't mind to complement the flowers with chocolates and can be sent to your Mom as a lovely surprise. Pick up a lovely Mother's day flowers with a thoughtful message note along with it.
One of the most important thing to remember is that she is a woman whom you look up to in terms of crisis. And even though mother's day comes once in a year it should be celebrated with a lot of fun and enjoyment.