A well-researched gift is always appreciated for its usage and uniqueness. When you are searching for the best gifts for your mom to wish her on Mother's Day, you should be very thoughtful and careful about the gift ideas. Why? Because all her life she has picked up only the best things for you (right from food to school or teachers to dresses). On her special day, you must, therefore, spend a lot of thought before buying a gift for her. The thoughtful gift ideas for mom described below may help you in this regard.
Jewelry Tree:
Gone are the days of big jewelry boxes- although the wooden antique jewelry boxes are still tempting. But when you see the benefits of a tree-shaped jewelry holder, you would love to own it. The collection of jewelry that your mom has is undoubtedly greater than yours. Many a time she finds the jewelry pieces twirled or entangled into each other. A jewelry tree has no such hassles at all. One needs to simply hang the necklace, bracelet, earrings, choker, rings, etc. from this jewelry tree.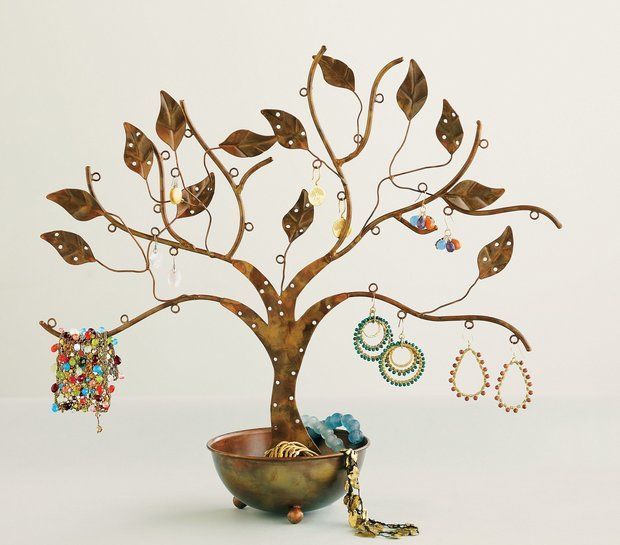 Wine Soap:
In our list of the thoughtful gift ideas for mom, this one is the fascinating one. If she is a wine lover, she would love this gift. And if she is not a wine lover, she would become a fan of these wine-end products. Various brands of wine like Merlot or Cognac are used to make these unique soaps which offer a shiny skin and a relaxing bath. These soaps are anti-inflammatory and anti-fungal in nature because of the presence of Resveratrol. There is the presence of polyphenols in red wine and that combats fine lines and wrinkles on the skin. So, gift a blemish-free, youthful, and brighter appearance to your mom this Mother's Day!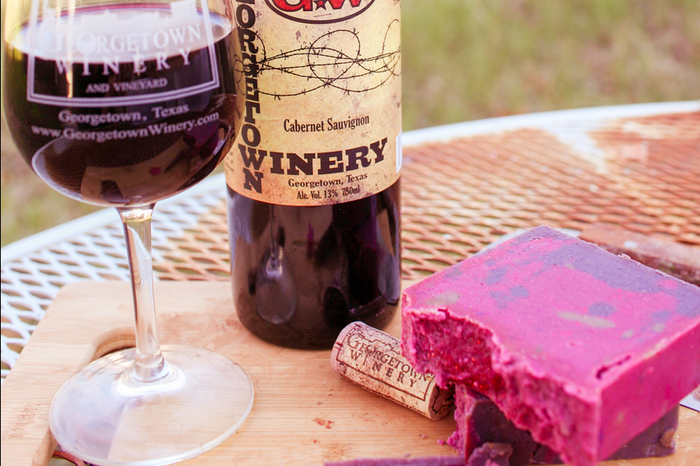 Dinner Date at Rooftop Restaurant:
On this Mother's Day, take her out on a date to a majestic rooftop restaurant. To prepare her for the evening, you can take her out to a designer outlet and get her a wonderful dress. The bird's eye view of the whole city would be a memory to remember forever. Order her favorite food, dessert, and drinks or make her dance to the tunes of the DJ. This thoughtful gift idea for mom would be truly enchanting.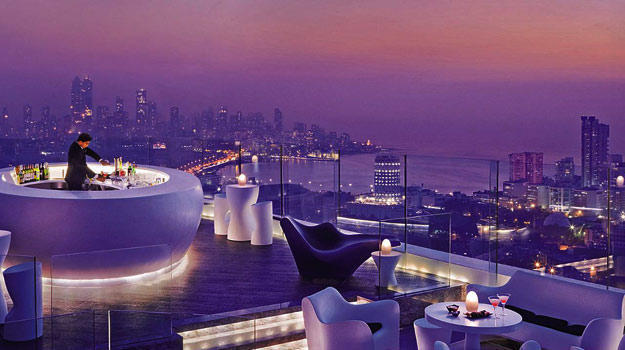 Tunisian Tea Mugs and Plates:
If your mom loves numerous mugs of tea or coffee, you can take a U-turn from the idea of presenting a personalized mug this time. Settle for a Tunisian set of tea mugs and plates and set her kite of happiness fly higher. These mugs and plates are very popular gift items for the impressive usage of colors and patterns of design drawn on them. The morning or evening tea session would be now more colorful. Simply keeping these sets of Tunisian tea mugs and plates on the dining table or coffee table would add much beauty to the home. This is one of the best gift ideas for mom. Not only your mom but all those people who visit your home and gets a chance to have tea or coffee in these mugs would praise this thoughtful gift.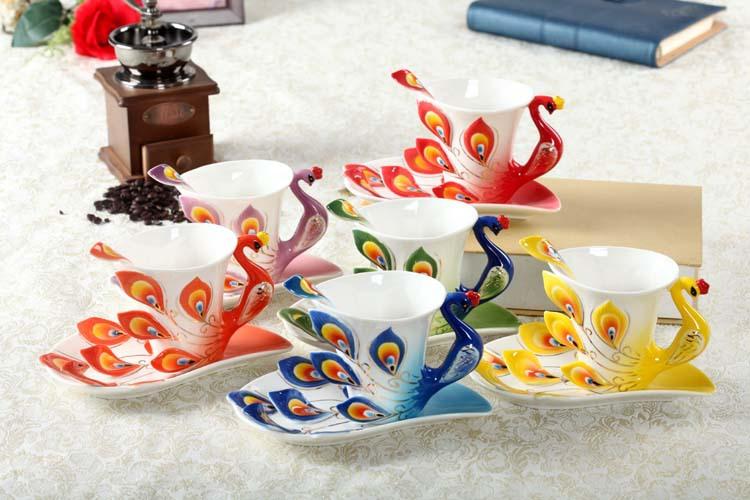 Photo Book:
Photography is an endeavor to capture the fleeting moments of our lives. Every moment of our life is changing but whenever you see a photograph life takes a pause from the current time and starts mulling over the past. One picture has many stories entwined in its colors. So, make a photo book with all the photographs of your mom from every stage of her life since childhood. She would be more than pleased to see the pictorial graph of her life.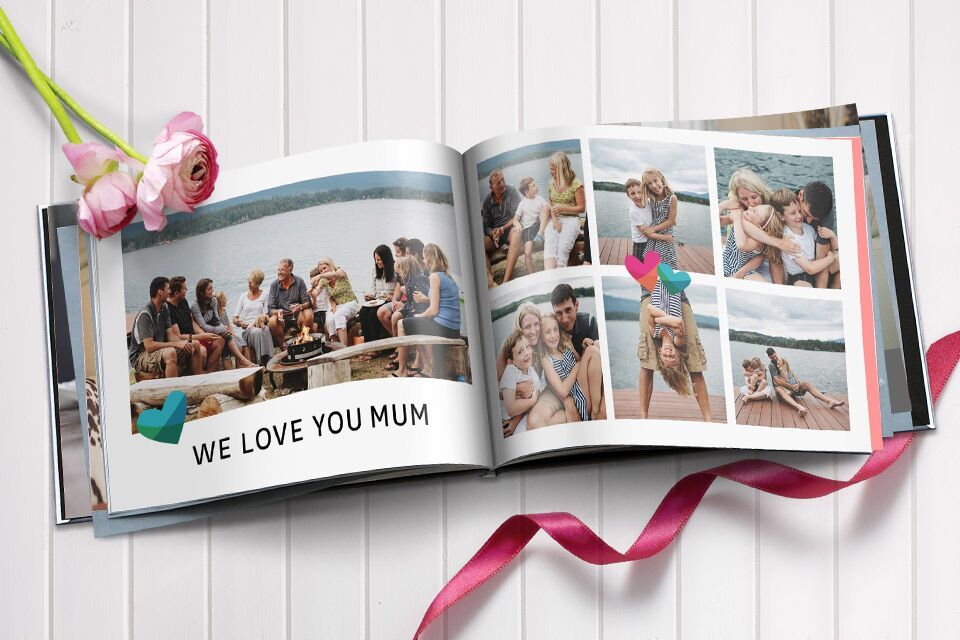 A Class for Her Desire:
She must have narrated to you that how much she wanted to learn the Tango or Salsa or Mohiniattyam but due to certain impediments, she couldn't. She must fulfill her desires now because all her kids are grown up and have started taking care of themselves. The desire can be anything like learning the art of pottery or joining a dance class or learning a new language – she must live her life a little more. Educating the mind into something new always brings a new dimension to life. She would be proud of you for this beautiful and thoughtful gift idea.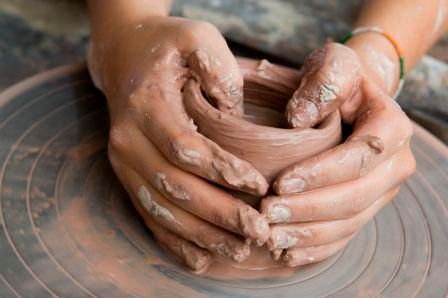 All these eccentric and thoughtful gift ideas for mom can be easily found in your nearest store or in the world of online shopping. So, start researching and get the best gift for your mom.