E-commerce is the present and future. Since the inception of the internet, the world around has changed drastically. But the difference between MEN and WOMEN has remained the same. It will be a questionable thing whether people have broadened their thoughts or not. But our Girls have proved it over and over again that if they have courage in their hearts, they can win the world. Here are some of the Women entrepreneurs from the world of e-commerce who are running a great business and taking the country forward digitally.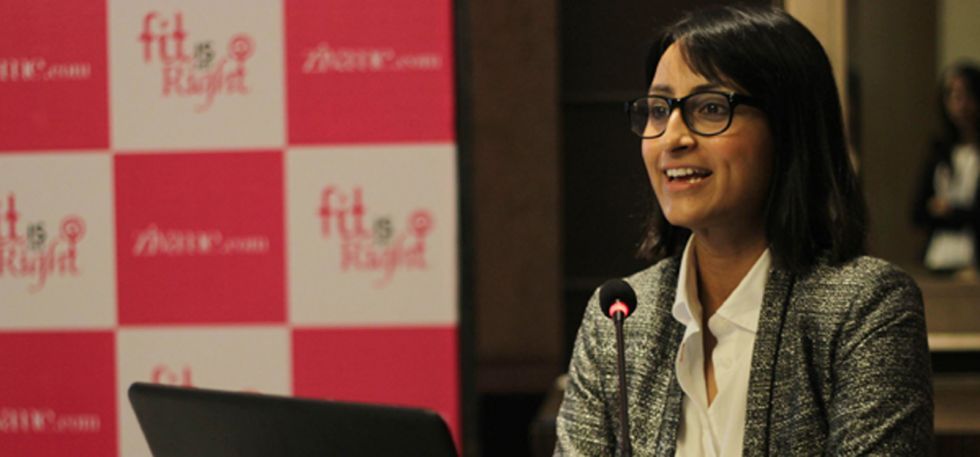 Richa Kar, Zivame:
The company website says, "It began with a bra. With a dream to go beyond. Beyond limited choices. Beyond everything women were used to. Beyond just lingerie." Zivame was founded in the year 2011 with a vision of providing utmost confidence, comfort, and choice to women. Who else could have dreamt of this empire than a strong and courageous woman? She is none other than Richa Kar whose brainchild is this phenomenal online lingerie store. Her parents were critical of her choice though. They said, "What would I say to my friends? My child sells bra and panties!" There lies a certain dichotomy in our society. The objective of clothes is to cover our body and without innerwear one cannot walk comfortably. So, how can lingerie bring shame?
Women went to retail shops and finished their lingerie shopping and many say it comprised of boring and same old stuff. But Zivame changed the game. The customer buying behavior has changed over the past few years and it is a hit among women. That puts Richa Kar among those successful women entrepreneurs of India.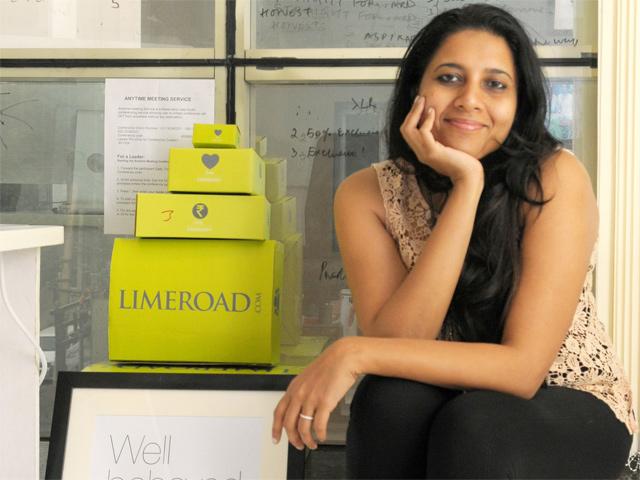 Suchi Mukerjee, Limeroad:
Anyone who is looking for shoes, bags, home decors, kitchen items, and a variety of dresses online never forgets to check Limeroad. The brain behind this successful e-commerce website that was launched in 2012 is Suchi Mukherjee. She got this idea when she was on a maternity leave! Suchi went to Cambridge University to study Economics and later to London School of Economics to study Finance. There she worked with Lehman Brothers, Virgin Media, and eBay. She learned all the skills of business in these years and was also a part of the team during initial development of Skype and Gumtree.
So, basically, she knows the drill very well and that's why INFOCOM awarded her Woman of the Year – Digital Business in 2015. It was followed by NDTV Unicorn who awarded her NDTV Unicorn Woman Entrepreneur of the Year Award in 2016. She is truly one of the shining women entrepreneurs of India!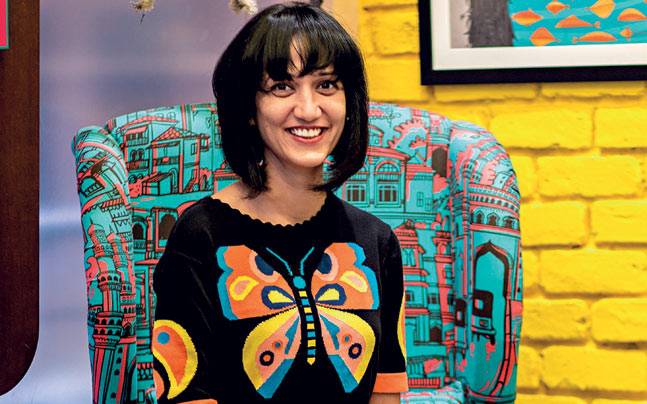 Shubhra Chaddha, Chumbak:
Chumbak is something that has never happened before in online business. Shubhra Chaddha with the help of her husband Vivek Prabhakar created this platform to sell Indianized, customized, and funky apparel. The idea behind its formation in the year 2010 was to give the world the real imprint of Indian life. To bring India and all its eccentricities to fridge magnets, keychains, and the like. Now it has 200 retail stores across the country and sells clothing, dining, décor, watches, footwear, etc. The best thing about this platform is that they take inspiration from the simplest things and create something totally different and unique. When it comes to simplicity, no one but a woman can express it beautifully!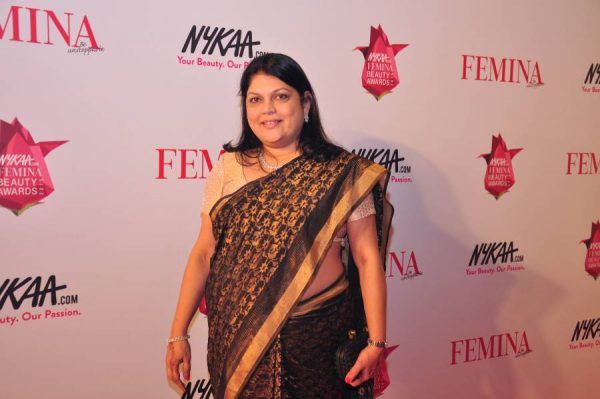 Falguni Nayyar, Nykaa:
Women are often touted to be a makeup piece! See this brainchild of Falguni Nayyar which is a valid member of the 100 crore club and it is giving the male counterparts a run for their business idea! The best part is, even men shop from here if they want wellness products. Falguni Nayyar had a long 25 years of career in financial services before launching Nykaa in 2012. Nykaa houses all trusted brands like L'Oreal, MAC, Lakme, etc. They launched their in-house products in the year 2015. Its motive is to inspire women to shine with confidence.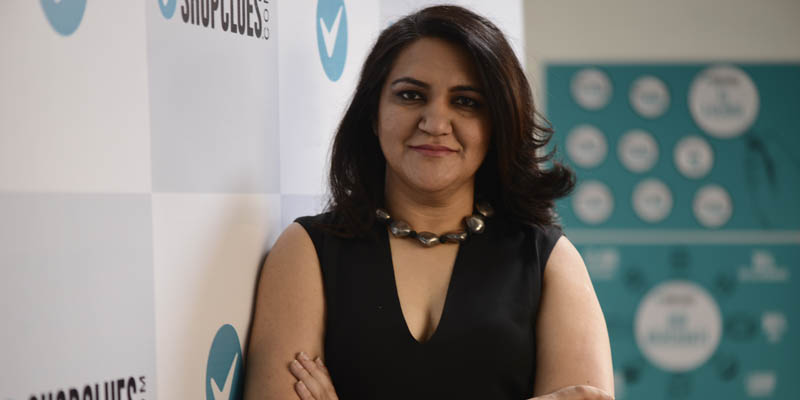 Radhika Ghai Agarwal, Shopclues:
Among the influential women entrepreneurs of our country, Radhika Ghai Agarwal is a shining star. She holds an MBA from Washington University and initially worked with Nordstrom, Goldman Sachs, and Menlo Park. She has more than 10 years of experience of working in various industries like fashion, retail lifestyle, advertising and public relations, and e-commerce. Shopclues was established in the year 2011 in Silicon Valley. This website manages 7 million online visitors every month. It serves in 9000 cities, towns, and villages in India. Shopclues has over 6 lakh merchants and 2.8 crore products. It deals with home and kitchen, fashion, electronics and daily utility items. In the year 2016, Shopclues reached half a million sellers on its platform. In the history of Indian e-commerce industry, this is claimed to be the highest till date.
A woman is really the creator! She is someone who can create a life and also a profitable business! The story of achievement of these women entrepreneurs is an example for all those who pursue a dream. So, just run after your dream and rest of the things would fall into its place.
The Strength of a She Lies in Her Brain
This Strength then Transcends as Beauty in Her Eyes
Later Transforms into Love & Courage in Her Heart
Here's Raising a Toast to all These Strong Women
May We Know Them
May We Be Them
May We Adore & Respect Them
And Most Importantly May We Support Them!