The essence of romance is uncertainty – Oscar Wilde.
There always has to be something uncertain and unplanned in your love life because that would intensify the romance. Without a satisfying romance, life would turn really bland. Maybe your partner or spouse would never say you "Surprise Me" but when you do so would jump in ecstasy. If it has been really a long time that you have not surprised him/her with your moves or gifts, it is high time that you should think of one. The following unique surprise gift ideas can be used to incorporate a new splash of romance into your life.
Surprise With Roses:
Love planted a rose and the world turned sweet – Katharine Lee Bates. A rose is the epitome of beauty and grace. It is the most common and the most beautiful flower in this world. Everyone has their favorite color of rose which they love to plant or prefer to be gifted. A red rose is the most romantic gift that you can think for your sweetheart to treat on this upcoming Rose Day. A midnight delivery of a sizzling heart-shaped arrangement of red roses would be the perfect gift idea to surprise her and making her fall in love again. Suddenly when the doorbell rings at 12 midnight, people get anxious. Let her get anxious for a while but when she would discover such a romantic gift with a love note – it would become a memory for a lifetime.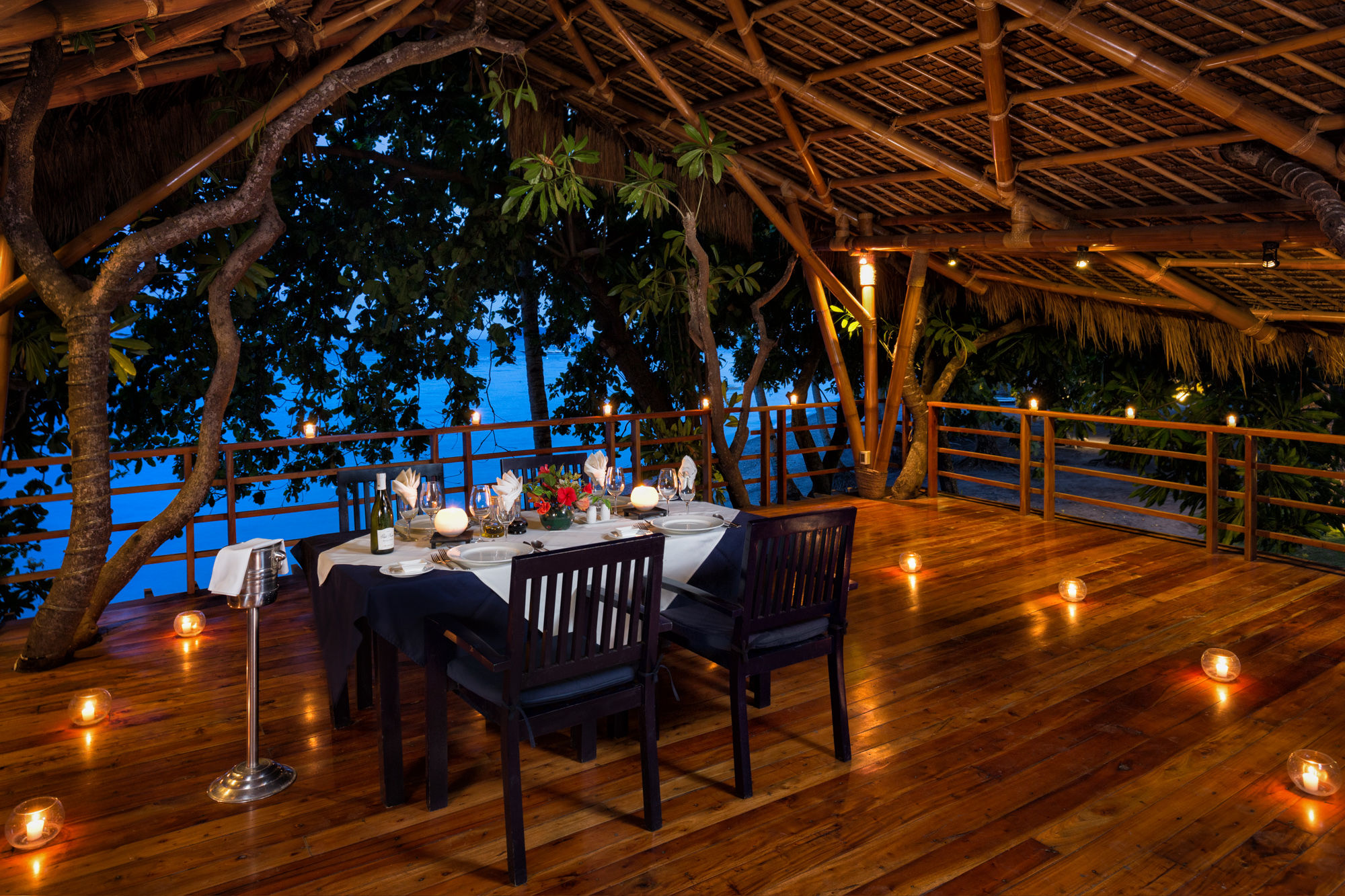 Dinner Date in Tree House:
Dinner is normal and regular – people have that daily. A dinner date is also an occasional norm which people prefer mostly on special days like Valentine's Day or anniversary. If it has been really long that you haven't surprised your lifeline, take her out to a lovely dinner date on a tree house. Get a list of the tree house restaurants in your locality or in some other city and take her there for a unique experience. The food – its taste and presentation is not so important but the whole rustic forest feel would matter the most!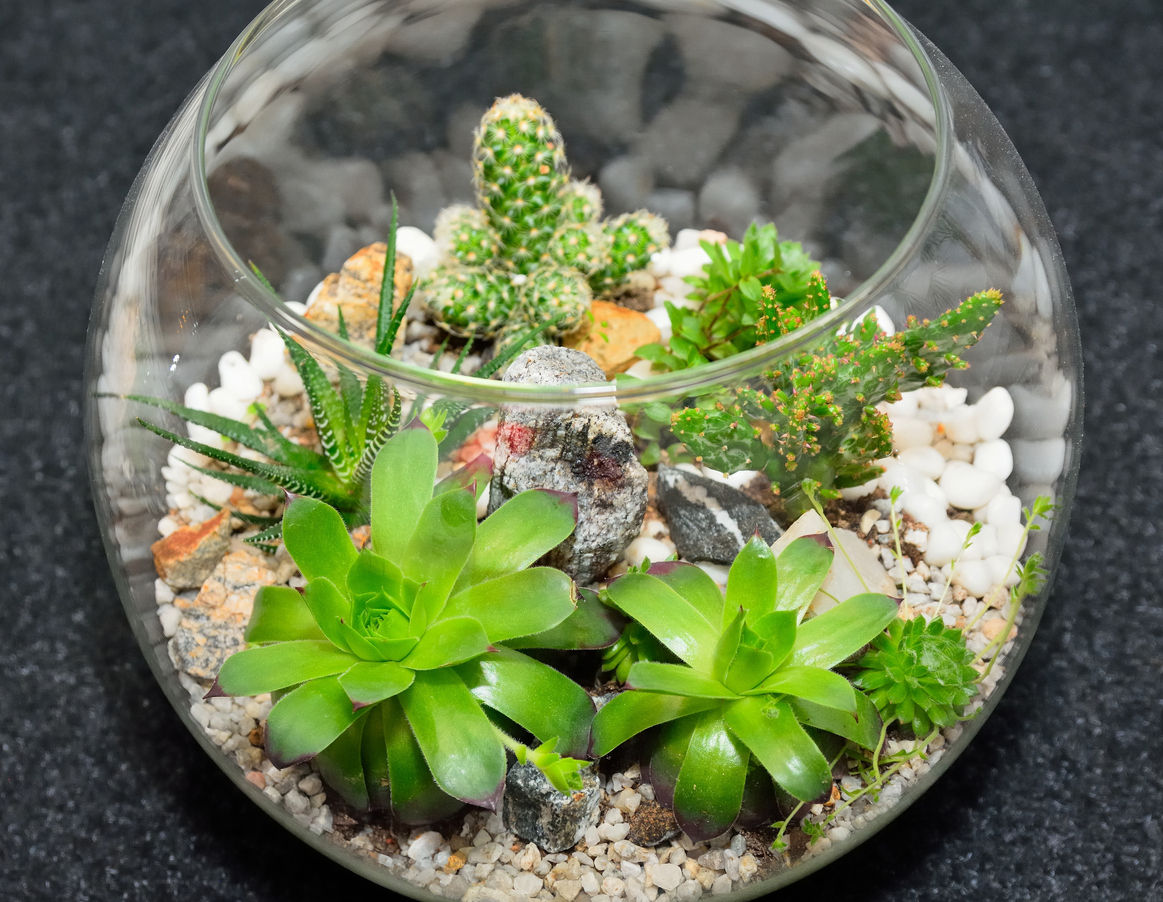 Terrarium:
A plant gift is always an appreciable one for its innate qualities of cleaning the air by removing toxins and filling it with more oxygen. If your partner or spouse is really fond of gardening, get this terrarium gift for him/her. A terrarium is a sealable glass container that consists of soil and plants and can be opened for the conservation of the plants placed inside. The beauty of these terrariums is the glass container that houses the plants. One can also use terrariums as a home décor item. A surprise gift has to be enchanting and your darling would love this sweet surprise after a long time.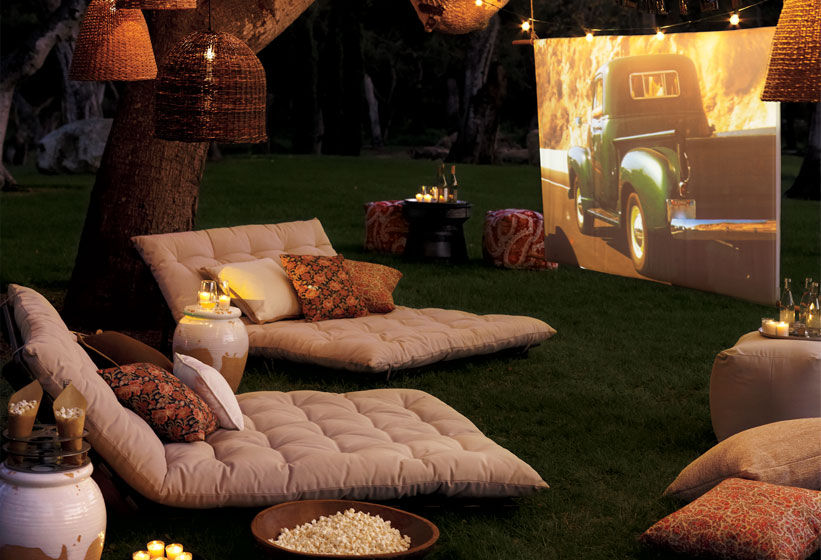 Movie Under the Stars:
Movies are unreal for sure but are woven from the threads of reality only. Many are of the opinion that movies over exaggerate the notion of love and romance. But this over exaggeration is what makes the movies beautiful and haunting. We all want to romance like they show in the movies – isn't it? Here's one cheap and practical romantic surprise gift idea for your honey. Organize a projector, screen, a lovely collection of movies, some mattresses, cushions, pillows, popcorn, wine, food, dessert, etc. on your terrace, garden, or lawn. This wonderfully romantic surprise would bring new sparkle in your relationship.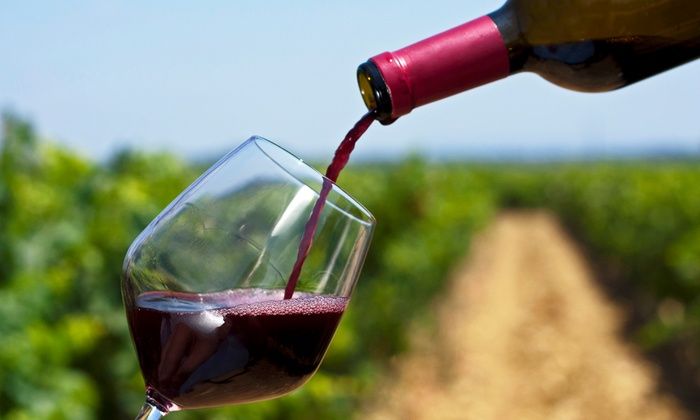 Wine Tasting:
What a beautiful gift idea this is!? Walking hand in hand in the lush vineyard amidst nature and then tasting some exotic wine. The complaint of not giving a nice surprise for a long time would immediately dissipate with this unique idea of a romantic gateway. It would be a unique kind of drinking wine right from its source rather than from a fancy bottle.
All the best things in life happen unexpectedly. With a little use of your creative brain and lots of care and love, you can easily give a memorable surprise to your partner. This would engine your romantic affair for long.
#ExpressYourLove #Valentine's Day 2018