Representing a sanctified bond of love between a brother and a sister, Rakhi is a beautiful ornament that comes loaded with affection. The festival of Raksha Bandhan has been celebrated in India since time age-old, and discussions of the Rakhi can even be found in the Puranas. However, needless to say, with the passage of time, the Rakhi has also seen a large number of variations and embellishments, and today can be seen in many avatars.
Talking a walk through the history of Rakhi, we have found that Mouli or the Kalava rakhi is the ancient form of the rakhi. Those who are associated with the Hindu sacraments will definitely be aware that the kalava is the pious thread that is generally used for performing religious rites. Crafted out of pure cotton and dyed in a amalgamation of twin colors, the Kalava is brought in use even today in traditional households as Rakhi.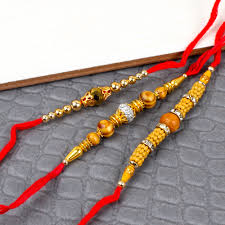 Another form of rakhi is the traditional resham rakhi, which is designed out of resham thread and dyed in single bright color. On recent times, this rakhi is found to be adorned with flowers, pearls and jewels, especially for all those who want a tinge of jazz in their rakhi.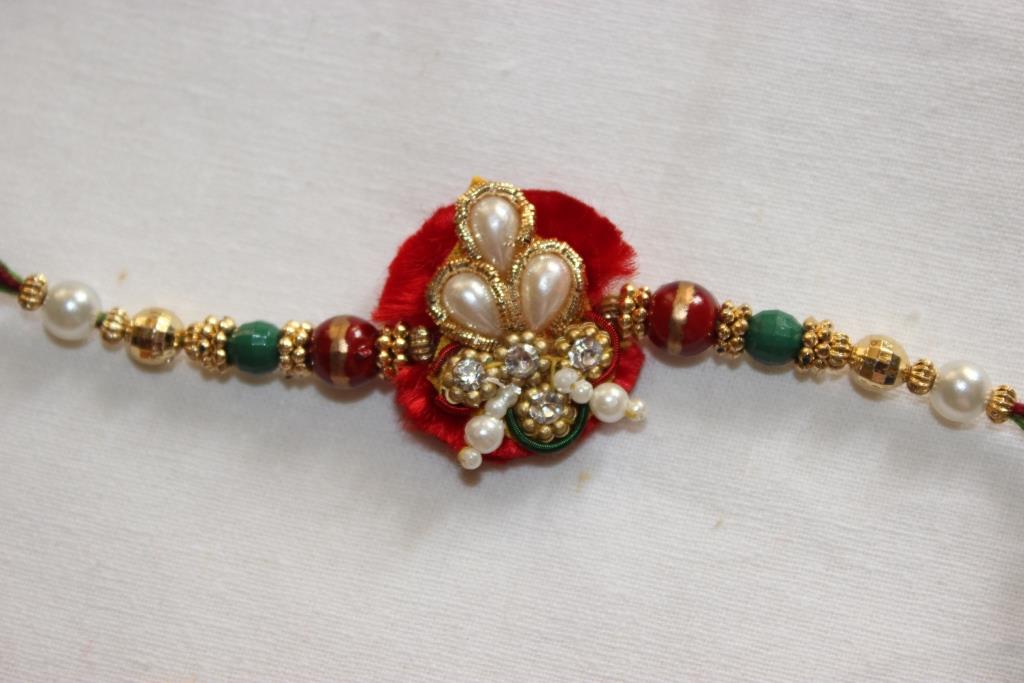 The modern newcomer in the trendy rakhi collection is the ornamented, expensive or semi-expensive rakhi. A throwback in the royal times of India, rakhi today are being crafted in gold and silver and being adorned with several precious and semi-precious stones. If you are looking for the rakhis that can sustain the time tests while being stylish and modern, you can opt for exclusive designer rakhis.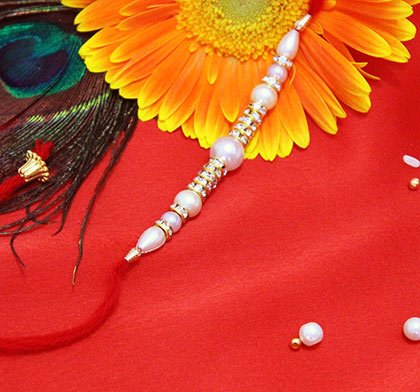 Apart from designer and expensive rakhis, another drift shift that can be seen in Raksha Bandhan customs is that of rakhis for women. Considered as the Lumba Rakhi, this rakhi is tied to the bangle or the lumba. With Rajasthani families having practice of the sister tying a lumba rakhi on her bhabhi's wrist, this fashion is prevailing fast with other communities as well.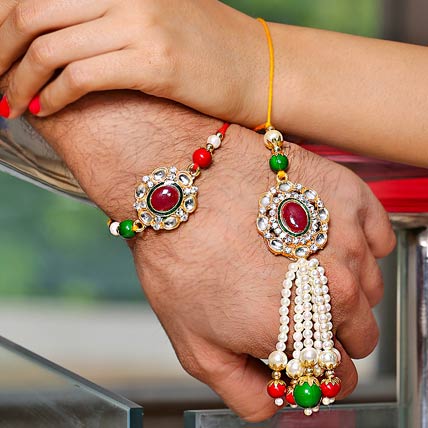 If your brother keeps himself glued with television or his favorite cartoons, you can gift him rakhis with his favorite cartoon character.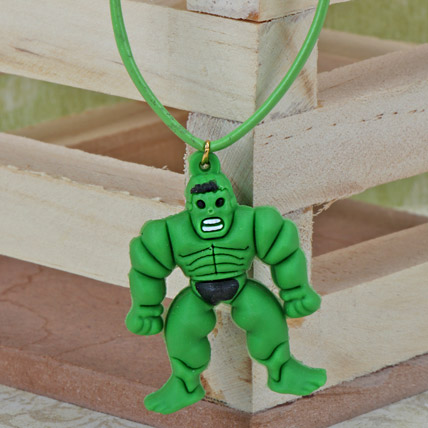 The Rakhi thus holds a special meaning for every brother, as it is a memorable symbol of his sister's love. Make this Raksha Bandhan even more special by giving your brother an exclusive rakhi that is distinct and exceptional as your relationship with him.