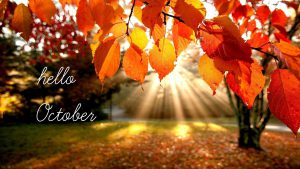 Fall is here and the season marks the forthcoming winters. Summer has begun to go easy on everybody and also the breeze has started to feel a little cool and relaxing now. This is the month of October, which not only soothes all with a change in weather but also brings the most illuminated occasions. The special days which people wait for, all year! The days which people plan for, all year! The days which brings loved ones closer. These days are one of the most important festivals called Dussehra and Diwali. The celebration starts with the nine-day navratri and goes on till the night of Amavasya (Diwali).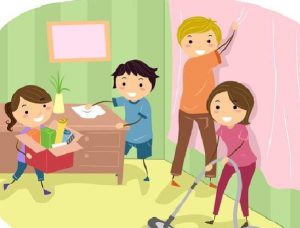 As the beautiful month of fall begins, people start to plan their festivals, holidays and work accordingly. This year too, as the month is mid-way and the festival of Dussehra is already gone by, everybody is now busy scheduling the rest of the fifteen days. There is a lot to be done. A lot of preparations, a lot of shopping and the most tedious work of the year – the cleaning! Yes, we all are now looking for some serious house cleansing methods which can make our lives easier. From the rooms to garden to terrace, it takes a lot of time and effort to get it done. Every nook and every corner of the house must shine and welcome the Gods on the auspicious day. Some even get their house painted on the occasion, change the entire look and décor of the house.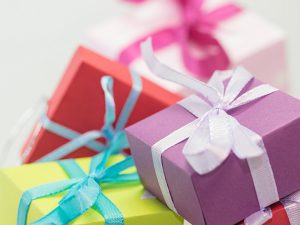 Then comes the colourful custom of shopping for the family and friends. Gifts for Diwali are one the essential aspects of the festival. Not to forget the day dedicated to the practice; Dhanteras! People consider this day 'shubh' for buying valuables for the house. The markets flood with people and the shopping malls look more like a 'mela'. The festive feel flows in the air. The air, yes the air which is much cooler and soothing now. The weather makes it much easier, fun rather! The ice cream breaks in between the shopping and the coffee which rejuvenates you to go on further.
The most important thing to shop for is that perfect idol of the god and goddess to be worshiped on the night of Diwali. And just when you find it, half of your stress vanishes. We hope your search is also going good and if you have already found your perfect idols, then you must get to the next list of the gifts for friends and family. Do not forget: Special days are rare, make them memorable!