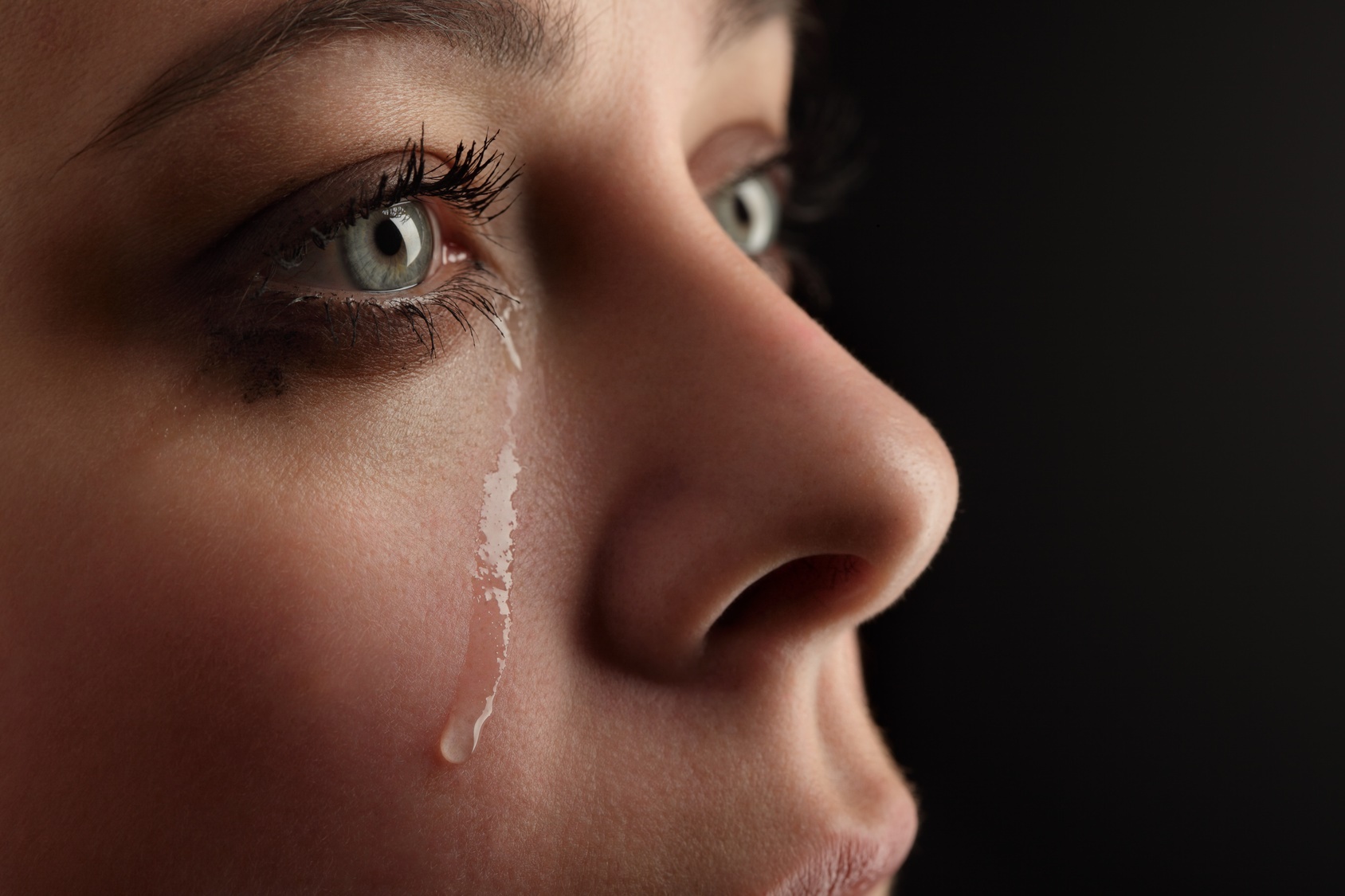 Nearly over a year ago, I received an unpredicted text from my dad: "Beta, call me whenever you are free." If you knew my dad, you would immediately understand that mixed expression of sadness and confusion hovering over his mind.
Although I never heard him uttering the words aloud, it had a distressing effect.
I got up from my couch and stepped outside the room to call my father. It was after those fleeting moments that he spit out the most harrowing words, I had ever expected. "She's no more," he said about my mother.
The only words I could form were" No, no, no please, no." I immediately fell to my knees in skepticism, weeping alone. I had never even imagined a world without her in it, until that moment. It is these occurrences in which nothing can prepare you for the amount of immediate pain you feel. You keep holding your breath expecting it goes away, but, it doesn't. You keep blinking your eyes, thinking you'll wake up, but, you don't.
Many of my friends and family drifted for support trying to understand and relate to what I was going through, but, they just couldn't.
Nonetheless, there is always one day when I remember her the most: Mother's Day. Many people have experienced the grief of losing a parent or loved one, and they are very familiar with the forewarning of pain that usually follows Mother's Day.
As Mother's Day approaches this year, I ask you to keep mothers close to your heart. Devote those last few extra minutes on the phone with her, fold the clothes on the dryer the first time she asks you to, listen to her awful music because you know it makes her happy. No one is assured another day, so please, remember to make it count.
To all those who have lost a mother, parent or loved one, understand this: They are not lost. Celebrate this day even more gracefully than before, for both her and you. Rejoice her life, and your warmest memories of her. Remember she has a front row seat in your life.
Lastly, to my gorgeous and daring mother: Wish You a Very Happy Mother's Day. Thank you for contributing so amazingly to the person I am today.
Happy Mother's Day to all wonderful mothers out there!