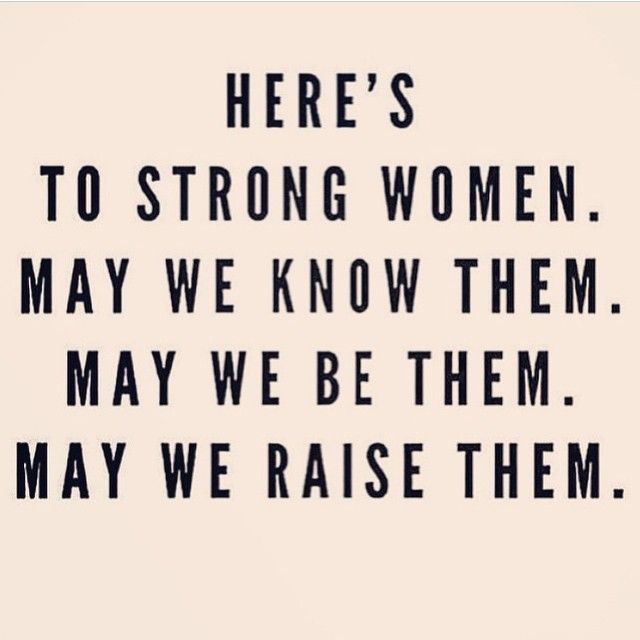 It is rightly said that "Behind every successful man, there is a wom
an". This old saying has not lost its relevance in present century also and will continue its glory in coming years too. Women are the ones who guide us on our path to success and life since birth. There are various examples and stories where women have displayed extraordinary traits to help themselves and other people reach the top of their game.
The efforts, guidance and contribution of women in our life are inexplicable and can't be measured in any way. Let us discuss the role of women in our day-to-day life where they have been the biggest strength behind us.
As a Mother- Women endure a lot of problem and pain to bring a new life into this world. After giving birth to their child, she is not relieved of her duty but becomes more dedicated and involved with the new born baby. It is often said that mother is the first teacher of a child on the path of life. The right guidance of a mother has helped in shaping up the future of the child and has helped in achieving the desired outcomes.
Who can forget the efforts and dedication of Jijabai, mother of Maratha Ruler, Shivaji who challenged the Mughal supremacy in India? It was the mother of Shivaji who filled the emotions of courage, bravery, patriotism and justice that led to the foundation of the mighty Maratha Empire in India. On the global scenario, we all would be aware of the Ann Jarvis who was the face behind the celebrations of Mother's Day around the world. Well, there are other powerful and inspirational mothers like Mother Teresa, Angelina Jolie, Indira Gandhi, Madonna, Aishwarya Rai Bachchan and the list is too long to name all of them.
As a Sister- Blessed are the people who have a sister at their side during their growing up years. A sister is a constant companion who protects her siblings and contributes in a wonderful childhood of an individual. Her caring nature and overprotective attitude guarantee that her siblings will be safe no matter what the situation may be. In the present times, there are numerous brother-sister or sister-sister pairs that have made their mark around the world in the field of sports, business, entertainment, politics and more. Some of the popular names in this category are Serena-Venus Williams, Farah Khan-Sajid Khan, Jessica-Ashlee Simpson, Farhan Akhtar-Zoya Akhtar, Hillary-Haylie Duff, Lord Buddha-Princess Sundari Nanda, Jawaharlal Nehru-Vijaya Laxmi Pandit, Gaurav Goenka-Sucheta Goenka (Citrus Hotels), Geeta Phogat-Babita Phogat, Rahul-Priyanka Gandhi, Rob-Jim-Alice (Walmart) and a lot more.
As a Wife- Women are effortlessly playing the role of a wife, homemaker and a daughter-in-law after their marriage. They are taking care of their family, performing their household duties and raising their children together with their husband. These women are today standing shoulder to shoulder with their husband and have successfully rallied behind their spouse through thick and thin times. It is not surprising that some of these women have even outperformed their husband in terms of their success, popularity and fame. Here are some of the names in this list which are Angelina Jolie-Brad Pitt (Married till 2005), Abhishek-Aishwarya Rai Bachchan, Gerard Pique-Shakira, Narayana-Sudha Murthy, Hillary-Bill Clinton, Akshay Kumar-Twinkle Khanna, Melinda-Bill Gates, Mukesh-Nita Ambani among others.
As a Daughter- In this 21st ce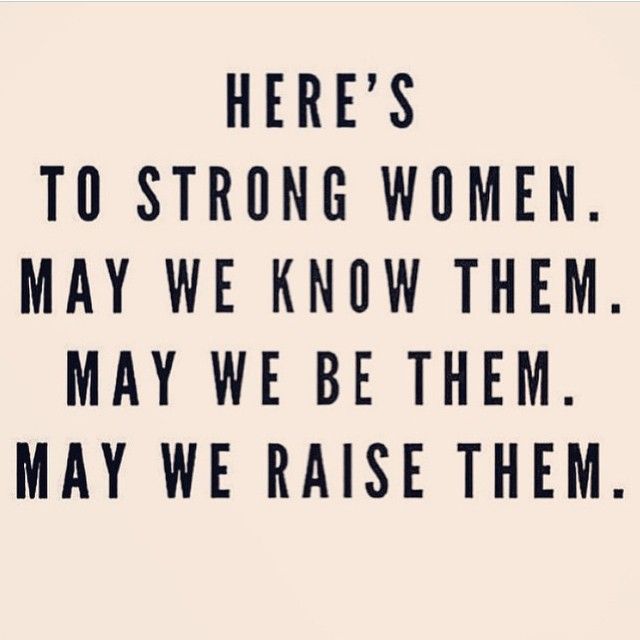 ntury, women are in no way behind men in any way. They are no less than the son and have proved their mettle in more than one way. There are various daughters who have successfully inherited their father's legacy and have even outperformed them. Some of the popular daughters who have made their father proud are mentioned below:
Ivanka-Donald Trump, Karishma and Kareena- Randhir Kapoor, Jenna-George W. Bush, Geeta and Babita-Mahavir Singh Phogat, Anushka Shankar and Norah Jones-Pandit Ravi Shankar and the list is endless.
As a Friend – Women are known to be a great friend and act as a great support system for their companion. They are ready to work an extra mile for their friends and fulfills all their obligations as a friend or girlfriend. There are numerous instances of women who have been at the side of their friend and supported them well as and when required. Some of the wonderful examples of the powerful male and female friends are Naomi Watts and Liev Schrieber, Shahrukh Khan and Farah Khan, Diane Kruger and Joshua Jackson, Karan Johar-Kareena Kapoor Khan and much more.
These are some of the multiple roles and relationships of women in the real life and she is equally supporting in the each and every part. Truly, she is a bundle of great strength and inspiration to men. She is the one who is constantly helping us in performing our various duties and responsibilities with great ease. Kudos to this undying spirit of women on this International Women's Day on 8th March!
Similar Posts:
Ever imagined the world without her?
Five Things that Make a Woman Special