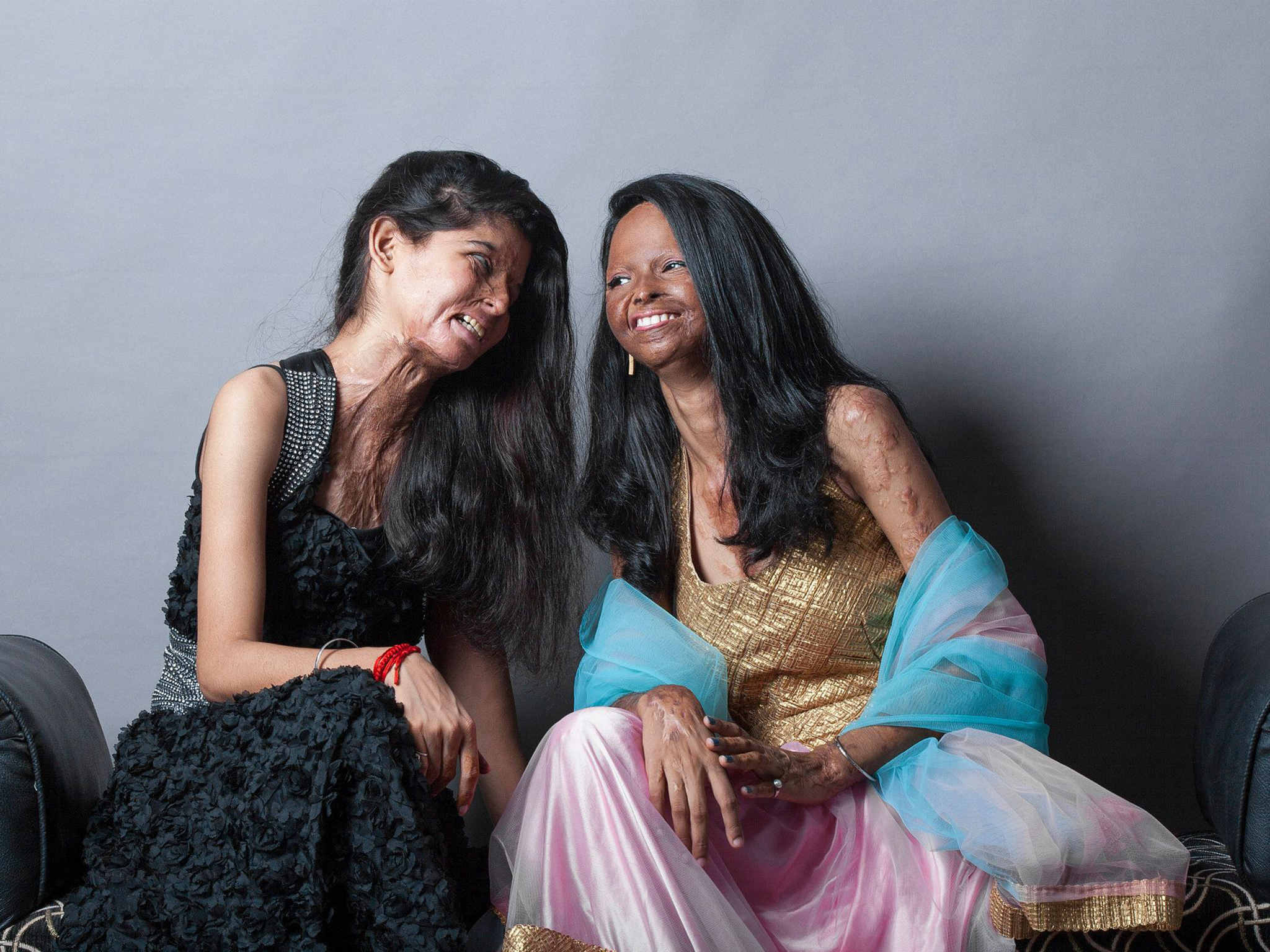 Yet, another horrific Acid Attack?
As the news flashed on the T.V screen my hands trembled and a chill seems to have run down my nerves. It felt as if the screeching pain has suddenly become louder and was pounding harder than ever, making it almost unbearable. I wouldn't like to call those people who caused this pain, just "Criminals" they were ugly "Dementors" who had given the biggest blow to not only my face but my self-esteem too. I haven't come to terms with what had happened and I never will until…
I met people with similar pain, similar grief and similar sorrow yet with a difference. They lived life and lived it a lot differently. They had the similar human smiles, giggles, laughs and I was curious to find, how? I met one of the women amongst the group, she looked just like yet with a difference. She had something totally intact which I had lost – 'Self-Esteem'. She made me sit beside her and told me things that to ordinary ears would sound brutal but to me those were lessons learnt the hard way.
Here it goes, if beauty is what defines a woman then you might not be one of them. If marriage is what makes you a wife then you might never be one of them and if giving birth to a child makes you a mother then you might not be one of them. Remember, it is your choice to be a woman of beauty or of substance, it is your choice to be a fearful wife or a fearless warrior, it is your choice to mother a single child or adopt all of them. Because it is our choices and not our circumstances that make us who we are
Acid attack VICTIM or Acid Attack FIGHTER…