Gentlemen!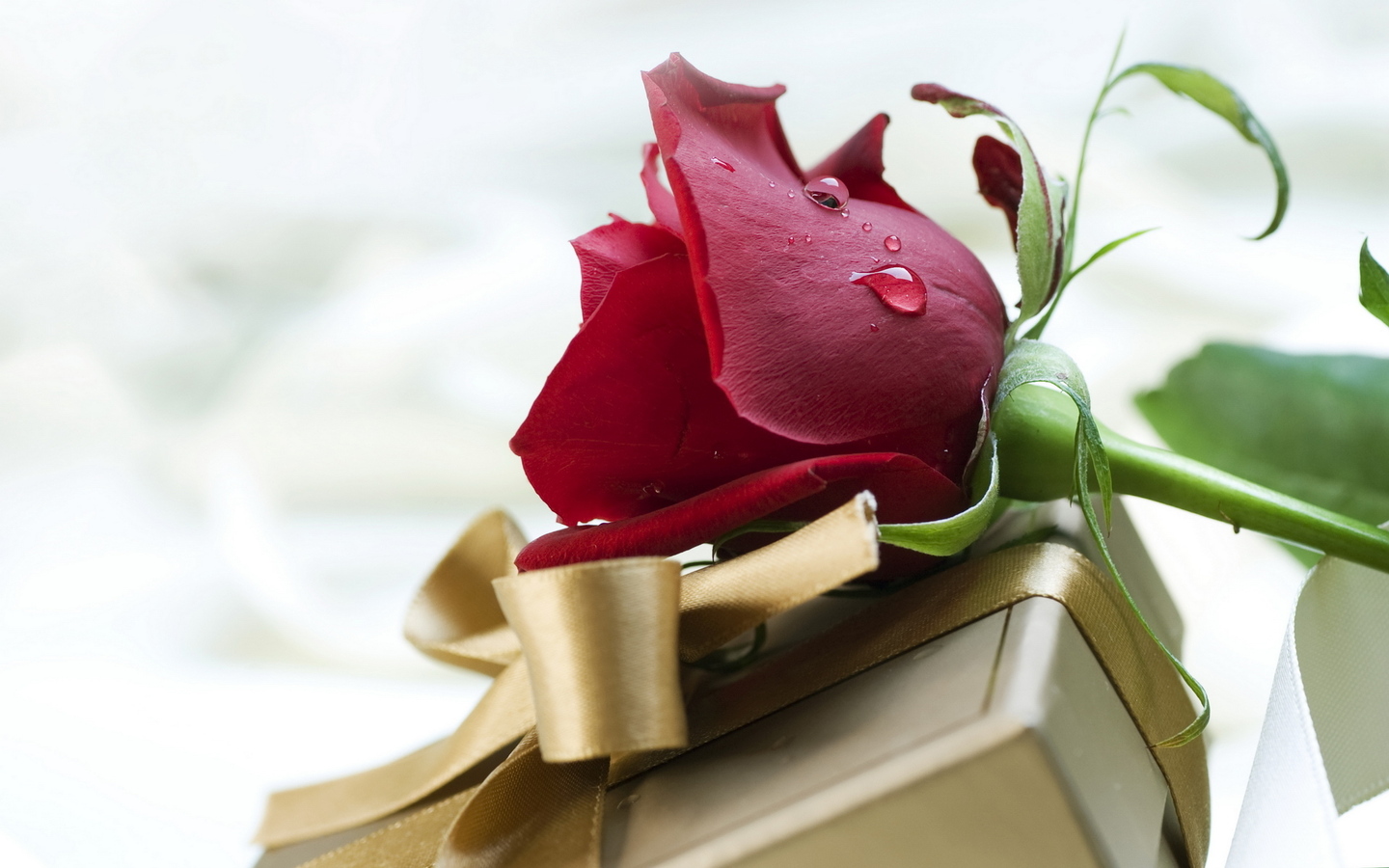 Have you found the love of your life? And are you ready to be with her rest of your life? Are you ready to propose? You're most likely sitting and wondering, "OMG how should I propose to her?" The moment you propose is one of the biggest moments of life, so, make sure to do it right! Flowers always add element of romance and melodiousness. Here is the pact with giving flowers. Women like receiving flowers, while men think flowers are senseless.
Men think flowers wilt, they don't do anything when they are alive. They are expensive and are jargon. I think it's safe to say that mostly women are going through this blog. Women are reading to figure out how to convince the men in their lives to send flowers.
What do you get with flowers? This is how men think for the most part. So, here's what you get:
Flowers Make the Giver Happier
The act of giving flowers stimulate a real smile more often than other gifts of similar cost. And men are accustomed to react very positively to a real smile.
People Think that you're Smarter if you are a Guy who Gives Flowers
That's true! Send the bouquet of flowers to your substantial other's workstation. People will remark you as having higher emotive intelligence than your peers.
You will be a Better Manager
Men tend to give flowers at work too. Not every bouquet says I love you. Some bouquet has different meaning as, "Get the assigned project completed on time or you're screwed". Give flowers during hard times because flowers and plants at workplace upsurge efficiency.
With passing time, each rose has come to signify a different emotion or expression of love. There's a rose for love, friendship, festivity and bliss. It's time you familiarize yourself with the striking language of roses.
So, what qualities are required to give roses? Kindness of course. Contemplation for sure. But, you should be good at math as well.
According to sensitive reasons, bouquets of less than ten roses are to be composed of an odd number of roses. Certain quantities of roses have specific meaning:
• 1 Rose: Love at first sight
• 2 Roses: I'm sorry
• 12 Roses: To thank or accompany a wedding proposal
• 24 Roses: The essence of Romanticism
• 36 Roses: I Love you
• 101 Roses: I'm crazy in love with you
Now that enigmatic minds of women have no longer mysteries for you, make your beloved happy and buy them flowers.