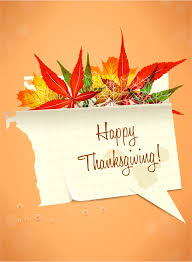 Thanksgiving Day- a secular national holiday is observed on the fourth Thursday of every November in the United States to celebrate the harvest of the previous year. People celebrate this day with their family and loved ones. They get together for a special meal, especially with turkey! Thanksgiving is more adored in the USA because it comes just before the Good Friday. So, it arrives with a great opportunity to have long holidays with the family and friends, as people get a four day weekend!
Thanksgiving Day 2016 – Thursday, November 24
The History of Thanksgiving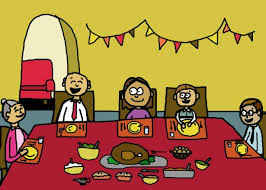 Thanksgiving Day was first celebrated at the Plymouth Plantation in 1621. The Pilgrims from England had celebrated their successful growing season by inviting the Native Americans to a harvest treat. The feast lasted for 3 continued days! From then on, the day is observed as Thanksgiving, as the Americans thank the Almighty God for all his blessings throughout the year. People enjoy great meals with their friends and family that often include turkey, potatoes, pumpkin pie, and other delicious vegetable dishes.
We people are party animals, and it just needs an occasion to create some special moments with our near and dear ones! We all love our family. But due to the hectic work schedule, hardly find time to express our care and sincerity to the person we love. This is a perfect moment to shower your love to your family and friends. Enjoy this Thanksgiving Day on the fourth Thursday of this November. It would not take a lot to say that you love your family, a beautiful bouquet or a pretty cake can do the job for you. Ferns n Petals brings you loads of choices for gifts on this Thanksgiving Day, just to thank those people who love you.
Thanksgiving Day dates in the following years:
2017Â Â Â Â Â Â Thursday, 23 November
2018Â Â Â Â Â  Thursday, 22 November
2019Â Â Â Â Â Â Thursday, 28 November
2020Â Â Â Â Â  Thursday, 26 November
2021Â Â Â Â Â  Thursday, 25 November
2022Â Â Â Â Â  Thursday, 24 November
2023Â Â Â Â Â  Thursday, 23 November