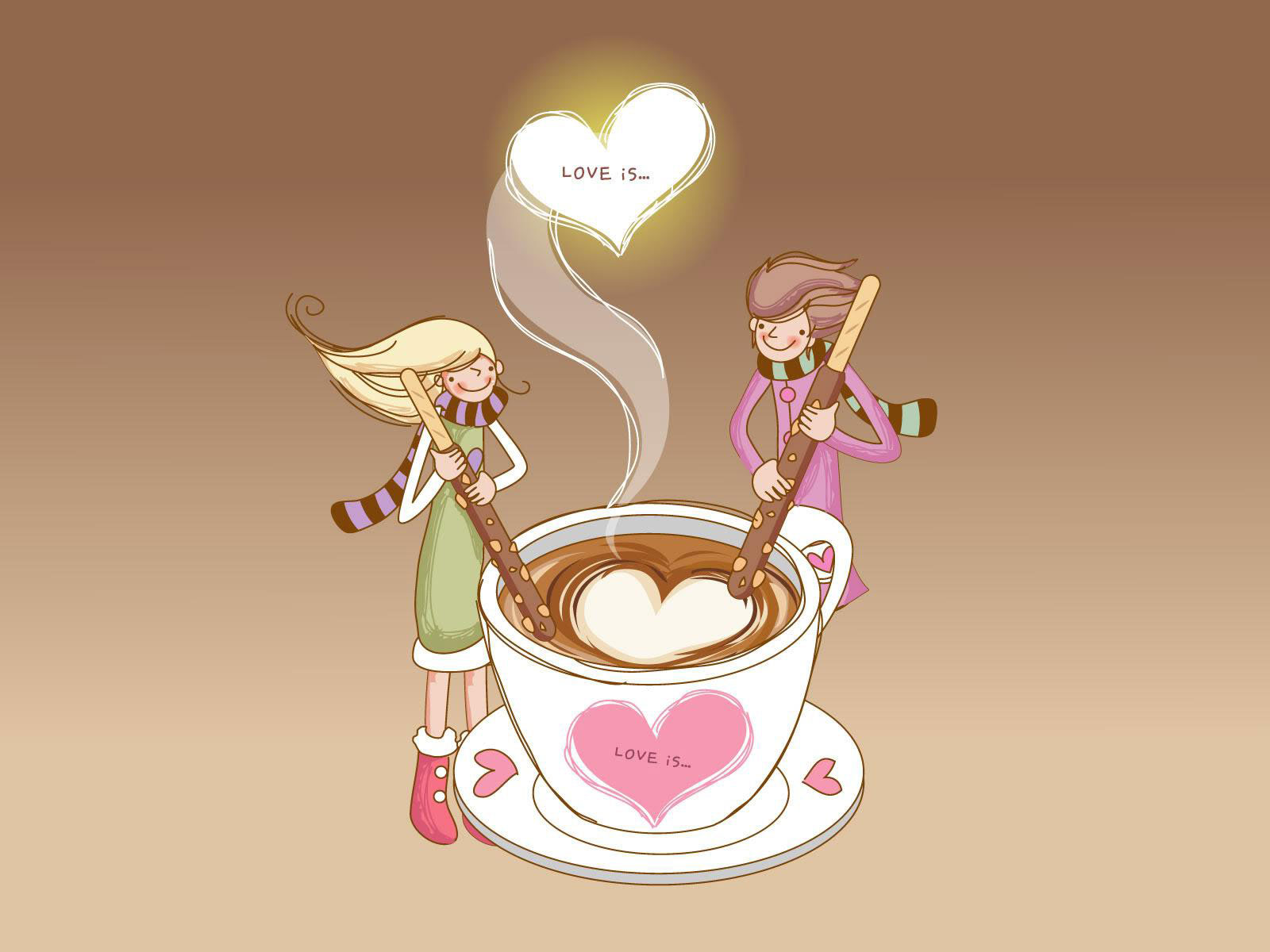 You will soon be busy in painting the world red, pink, cuddly, sweet, fragrant, lacy and sugary for your beloved. This untamed wilderness will soon take away the oasis of sanity! Be prepared to do the talk-of-the-town and the most clichéd sweet nothings for your baby (read-girlfriend/boyfriend/husband/wife). None of you can blissfully ignore the most anticipated day in this universe since 5th century- Valentine's Day! (*_* really!).
Your well-wishers will develop the skills of an agony aunt to give expert advises on how to impress that ultimate damsel in distress, the gold digger wife, the compulsive flirt husband and commitment phobic lover. Following is an exhaustive list of things from here, there and everywhere that you should not be doing and few things that can make your partner go woooof!
1. Nothing can beat a cup of hot chocolate and toast served in the bed to keep your love warm and cozy. Don't forget to keep a cute little love note in the tray or maybe leave a secret message in a bottle!
2. It is about astonishment- people simply adore the tiniest of surprises….if you have given something in past don't repeat….if you haven't given chocolates for long, gift may be 100 boxes of this sinful gift.
3. Vacation, vacation, vacation….I scream go on an exciting vacation people!
4. Don't make everything heart like– heart shaped cake,heart shaped bouquet, heart shaped jewellery, heart shape chocolates, heart shaped soft toys…it is like you are giving Santa Claus motive wrap on Christmas. After some time it might look just a little melodramatic.
5. Don't always gift 'I Own You Gifts' like personalized 'I love my Boyfriend' cushions or mugs! Ok sometimes they are really really cute, (only if you haven't gifted them ever) but not on every lovey-dovey occasion.
6. Blueberry Cheesecake is an immortal treat that speaks the silent language of 'You are Mine forever…'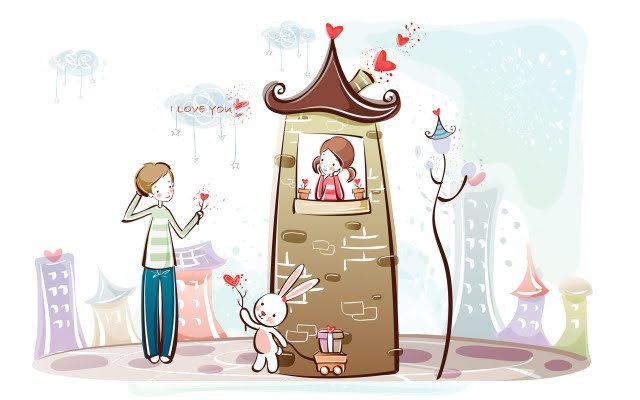 7. Think tailor-made, think experience, every Valentine's Day think you are going to give your first proposal gift! You got to be a pro! Don't get yourself punched in the face!
8. Don't give bunch of flowers- give a HUGE BUNCH of scarlet or blush pink 100 roses.
9. Believe me- a quiet romantic dinner (*blushing smiley*) at her favourite restaurant (read-elite/expensive/exotic/exclusive) works the best! It is like the perfect formula of not to do soul-crushing disasters
10. Its cheeky but…..Try lust-worthy loungewear! Period.
11. Gift your precious time-'365 days', it is more important than hole-digging materialistic gifts.
12. In case…just in case you don't have money, simply saying "I love you baby" (awwww) doesn't cost too much 😉
Valentine's Day is a world full of over-the-top expectations- Do like Americans, they spent staggering $18.9 billion dollars in 2015 on this mushy lovey day, don't do like Uzbekistan! For online gifting portals, Valentine's Day is like white chocolate dipped strawberries filled with gooey Belgian chocolate. Utilise these Godly havens to guide you in terms of exciting Valentine's Day gift ideas and for not taking a wrong turn between fairytale romance and heart wrenching disappointment! 🙂