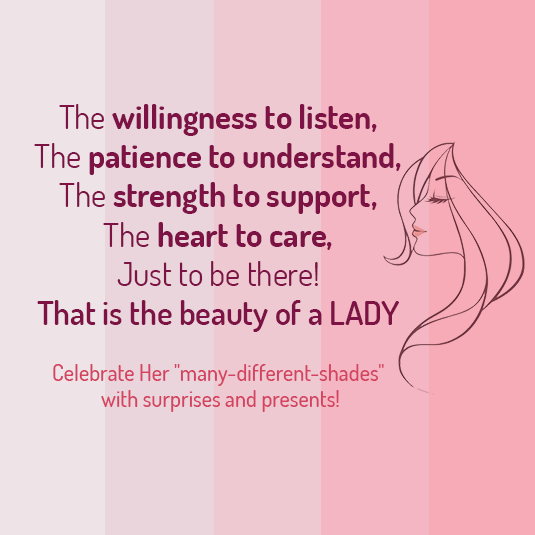 "Women are like tea bags. You never know how strong they are until they are in hot water." – Eleanor Roosevelt.
Women are the powerhouse of immense energy. Very simply, if she can give birth to a life, she can do anything. In the current scenario, when SHE is tormented in various parts of our country and the world, celebrating Women's Day becomes more logical. The endless tussle between Men and Women is not an easy topic to be dissolved. But the truth is – a man needs a woman desperately at every stage of his life. As a mom, sister, best friend, wife, or daughter, SHE is always the pillar of the family.
We all are sentient of the treatment the women get in this patriarchal society. Somewhere, there is a lack of understanding! This gap must be narrowed for a happier tomorrow. So, celebrating Women's Day or buying Women's Day gifts should not be an attitude for a day! This "I respect you" attitude should remain all through the year.
We have categorized today's women as per some roles she plays in our life. So, take a look at some gift options which would pay an ode to her true character.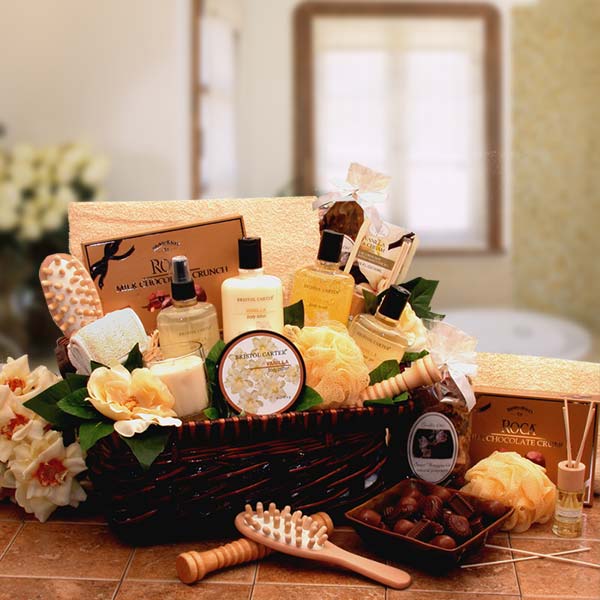 The Multi-Tasker:
Fact – Women are multi-taskers! Look at your mom or wife or sister and note down what she does all through the day. After the long day when she is cooking a part of her mind is still ruminating on the PPT that she has to present next day. She is attending a college lecture in the morning and going to receive the relatives at the station in the afternoon and helping dad with his accounts in the evening. This quality of balancing everything perfectly falls into the lap of the women only. Thus, on 8th March, get a spa kit, a box of dark chocolates, a hamper of tea bags, or fragrant candles as women's day gifts. These gifts would soothe her nerves and make her even stronger!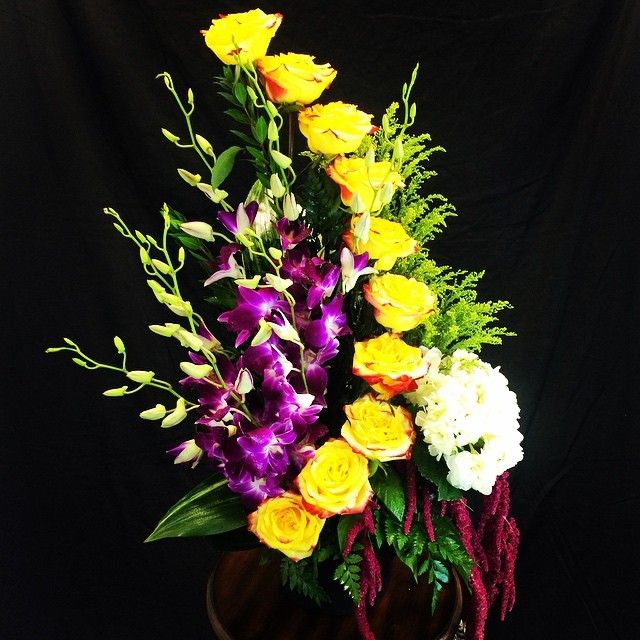 The Happy Homemaker:
Home is everything to her. All through her day, she only thinks of the happiness and prosperity of her home. And this is strictly her decision. She is happily soaked into "making her home". And why not? People gain energy from home. Her only motive is to help other members of the family feel comfortable. She is the source of joy and inspiration. She can be your mom or wife or grandma who is always there to open the door with a smiling face. Seeing that smile, you feel "Home" instantly and half of your worries dissolve. So, very simply, she is the reason to return home and she is the one who supports you to fly high. Thus, a lucky bamboo plant, personalized cushion, or a flower arrangement of orchids and lilies would be lovely women's day gifts for her!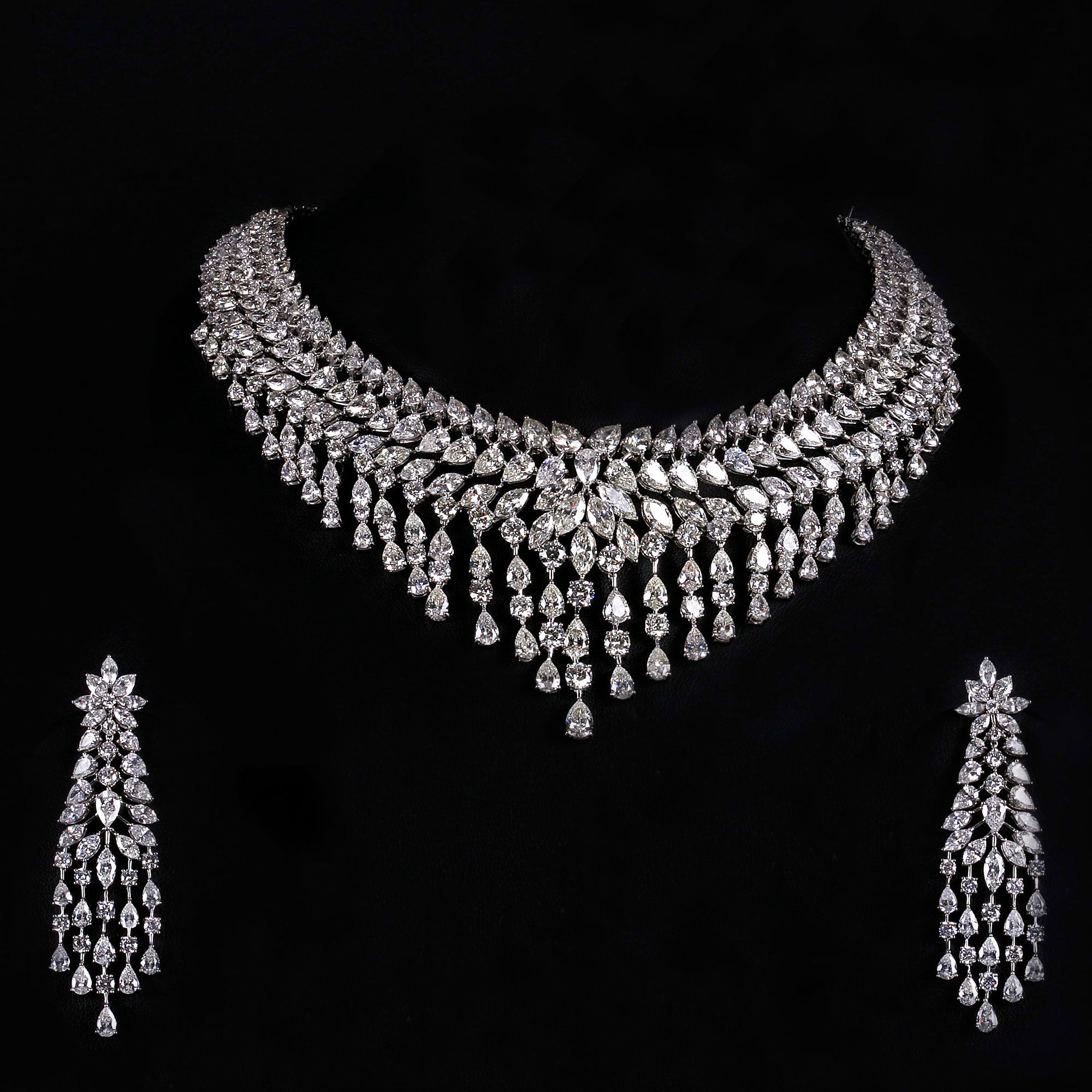 The Hopeless Romantic:
Romance is her second name and she is the oxygen to your life! Without romance, there is nothing GREAT in GOOD. So, appreciate her romantic nature because she makes your life bearable. She gives you stories that you would remember after 50 years. If she finds sleeping under the stars at the terrace is exciting, go with her because you would never get anyone better than her. One fine morning if you see a heart-shaped omelet on your breakfast plate, be thankful to her. Because she has invested time to think about making you feel special. Thus, celebrate her uniqueness by gifting her a personalized photo frame, heart-shaped red rose's arrangement, or a set of jewelry.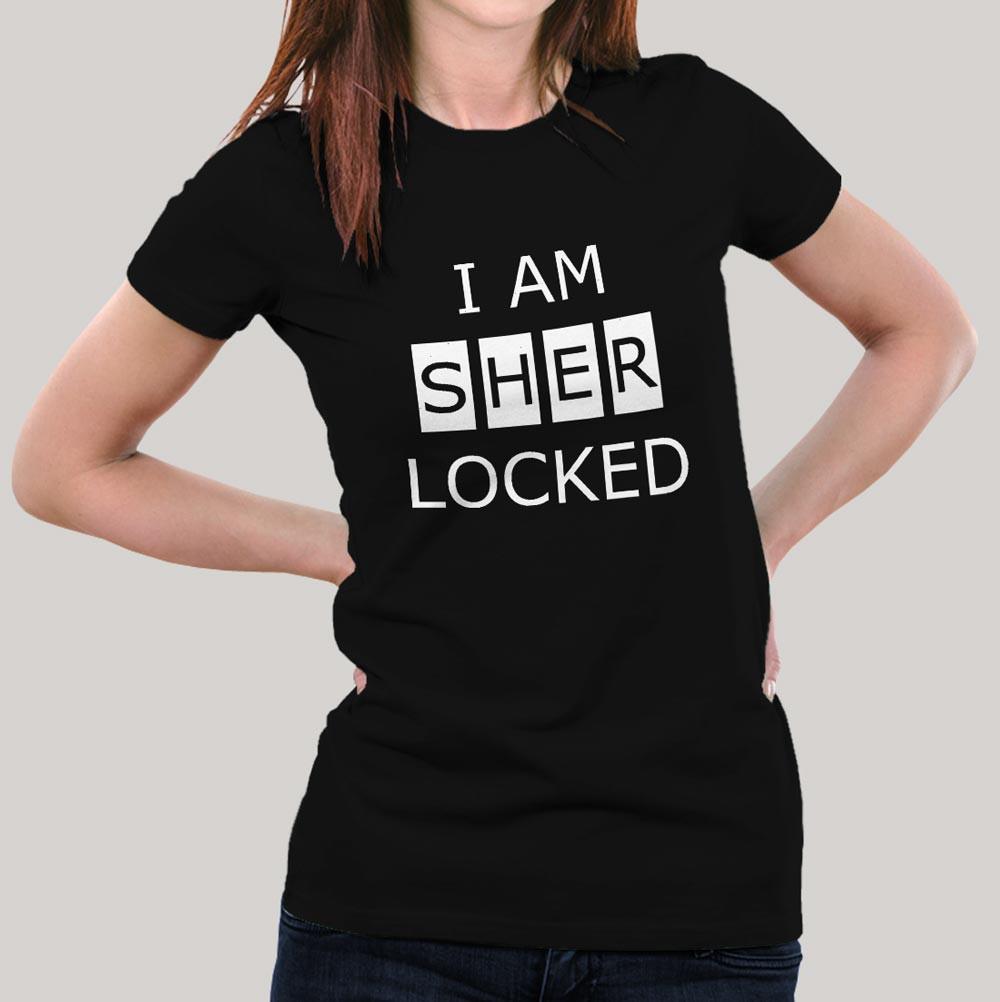 The Happy Go Lucky:
The happy go lucky people are the happiest ones. They are least bothered about the future and thus fully lives in the present. You must have learned some extraordinary lessons of life from her nature. She is always pumped up for an adventure trip. On a peaceful winter night, she must have jumped at your place with the idea of a sudden trip to Manali. That must have been the best trip ever! Therefore, show your love to such awesome ladies with a funky t-shirt, electronic gadget, or a personalized photo frame as women's day gifts.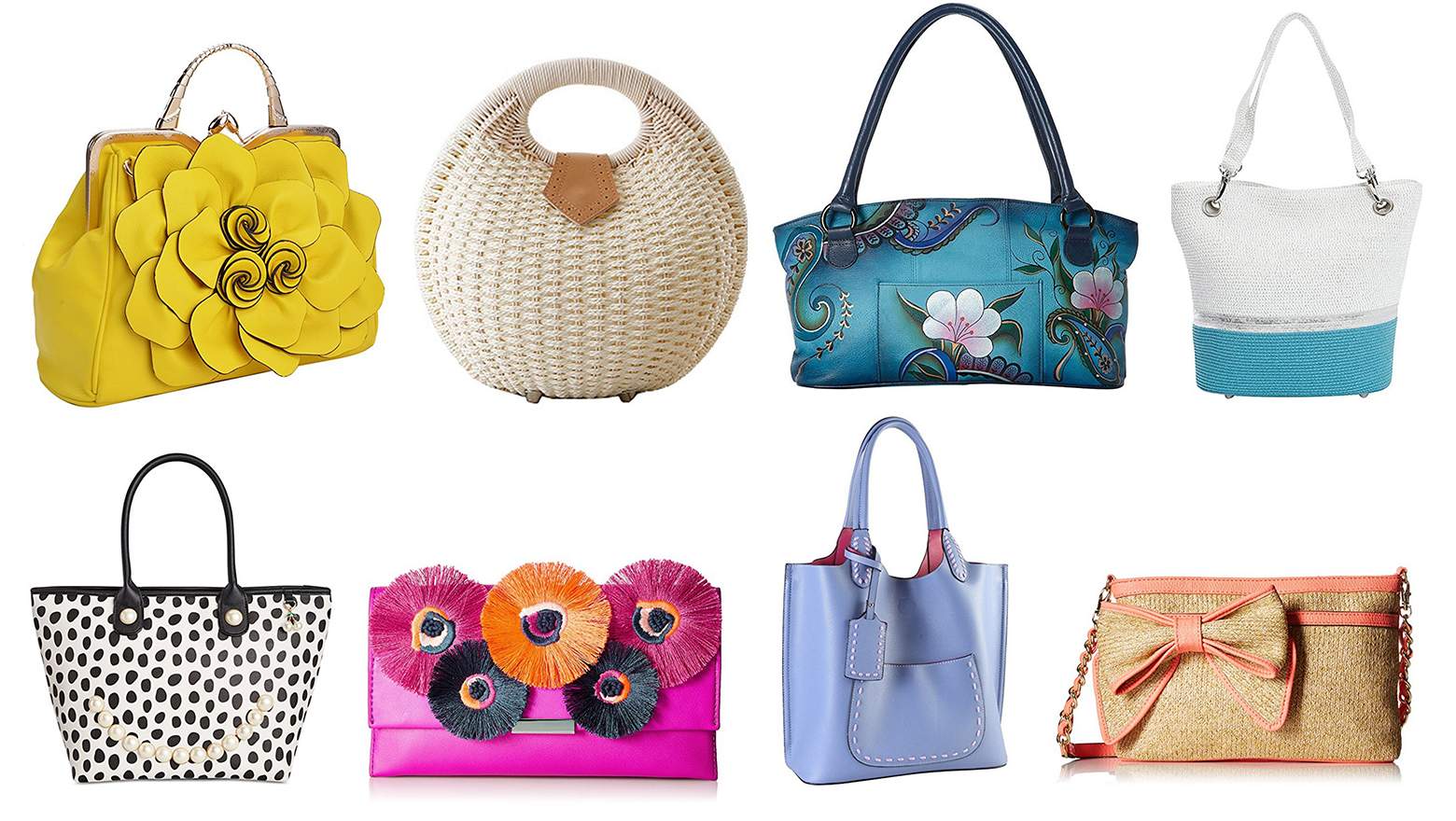 The Social Butterfly:
She is literally everywhere! Be it the smallest get-together in your building or the big fat wedding of your cousin – she is there twirling in her proper get-up! Her photos and videos get hefty likes on all social media platform. With her cool nature and commendable social skills, she is the queen of hearts. A fashionable handbag, swanky sunglasses, or a classy set of earrings would thus be great women's day gifts.
Our motive is to identify her uniqueness and celebrate her essence. So, wish a Happy Women's Day to all the lovely ladies and celebrate her essence!
#Women'sDay2018 #CelebrateHer #FernsNPetals