A thing is there stuck right on the lips….It just shimmers in my eyes
It is pleading for some words continually from you, from me to come out of the lips
It really wants to dazzle in the attire of words and swagger in the arms of your voice 
This thing is nothing but a beautiful feeling of love
That sways in the air like a soothing fragrance …..
A fragrance that cannot be heard, only realized
Even you are aware of this feeling, just like me
Even the world around is sentient of our feelings – What a secret affair is this?!
 (Translated from Zindagi Na Milegi Doobara Poem by Javed Akhtar)
Is this your current situation? You know about your feelings of love and the other one has a hunch on that but none of you are taking a step forward to complete this feeling. Love is the most precious feeling in this world which should not be inhibited in your heart. If you have certain feelings of love in your heart, just express that on this auspicious date of 14th February. Here are some endearing proposal ideas for Valentine's Day which would usher in a new ray of romance in your life.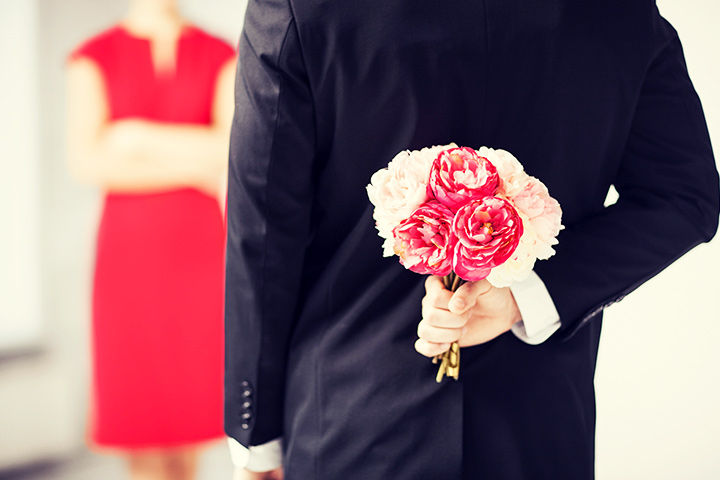 Say With Charming Flowers:
Flowers are the perfect carrier of love and romance. With flowers, you can never go wrong! We all know that the most romantic flower is a rose and you can use this flower diligently while you are proposing. So, you must opt the beautiful red roses to let the words of love come to the forefront. A heart-shaped arrangement of red roses would melt her heart for sure. You can also decorate the room with room or garden or lawn with red roses to write I LOVE YOU. Just ring the bell and keep a basket full of red roses with a small note of love right in the morning. Among all proposal ideas for Valentine's Day, this one with flowers is the classic one. Therefore, opt for any of these beautiful ideas and put a smile on that special person's face.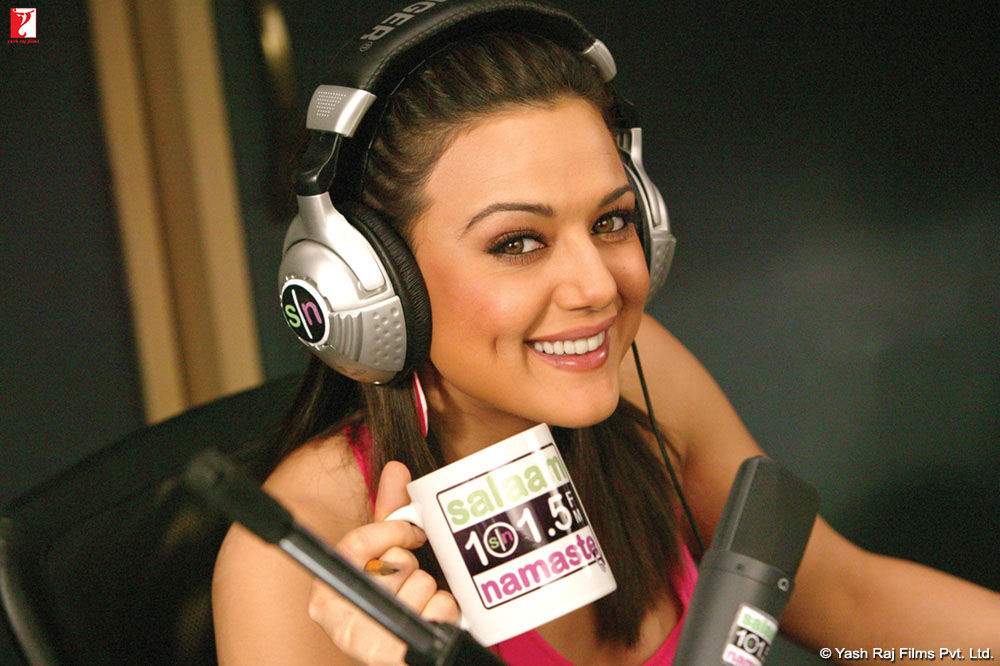 Announce it On Air:
Everyone wants a possessive lover. Nobody would like a lover who is very secretive about the proposal. A radio is a wonderful medium which most of us enjoy. The continuous entertainment dose we get from radio really makes us happy. Once you switch on any FM station, you would find that "Love" is a very regular topic that is spoken frequently. There are many shows that go on air where you can dedicate a song to your sweetheart adding your personal love note. So, let the RJ announce that a lover is on air who wants to propose his/her love. When your lover would know that this proposal is on air, he/she would be ecstatic! Therefore, go for this unique idea of proposal this Valentine's Day.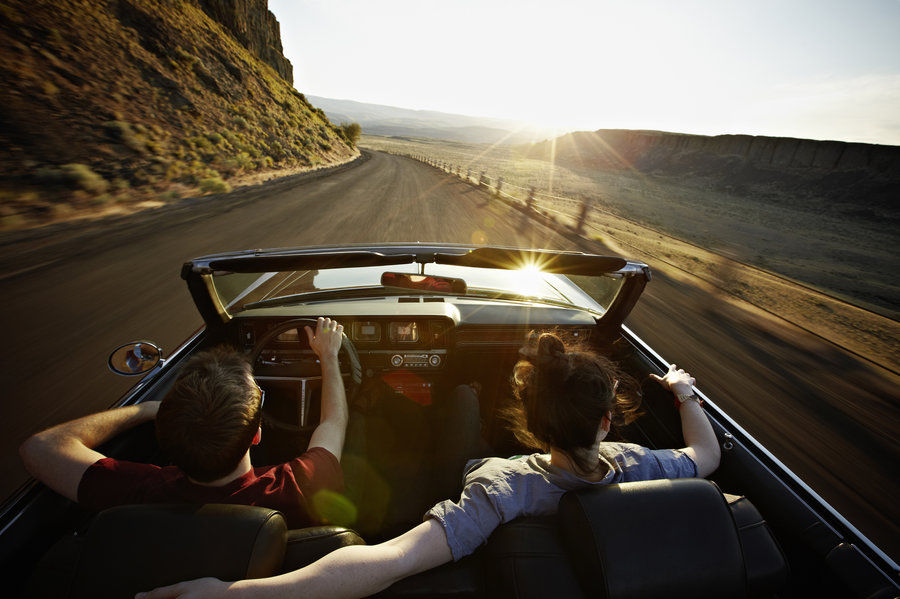 Away from Noise… In the Long Drive:
We all feel jaded in the conundrum of city life. The continuous work pressure gives us stress and anxiety. There is always an excel sheet, word document, power point presentation, and a barrage of e-mails playing in the hindsight of our mind. Therefore, you should find a way to mitigate the stress level. The proposal of love should and must be away from all these pandemoniums. Thus, you can take him/her out for a long drive and stop at a deserted place where literally you and your lover is under the sky, moon, and stars. Propose him/her right there with some heart-shaped chocolates or a ring.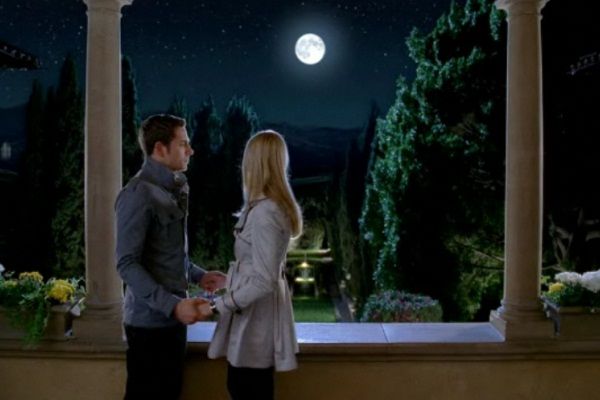 Right in Her Balcony:
Out of all proposal ideas for Valentine's Day, this one is the most tried and tested in Bollywood. You have always loved the scenes where the hero climbs up to her balcony and opens his heart out to the very special lady (Special mention: Shahrukh Khan in Kuch Kuch Hota Hai). Well, in reality, all you need is some courage to do such heroic activity. Forget about who would say what! It's your life and your time to be romantic – as simple as that. Therefore, climb up to her balcony and say the magical I LOVE YOU with an assortment of cupcakes or a heart-shaped cake. Your lover would be truly impressed by your passionate, gutsy, and romantic gesture. So, this is your opportunity to do something heroic now and create a lasting impression!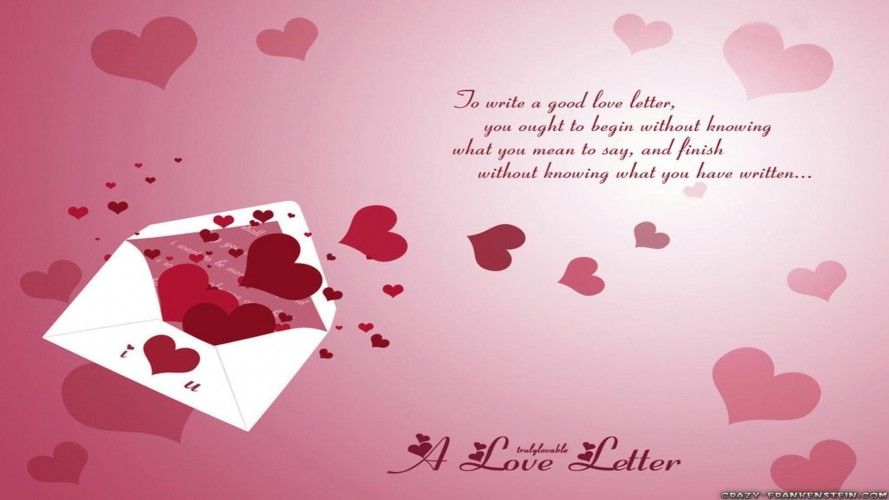 Poems, Letters, the Old School Type:
The old school type of romance is not such a bad proposal ideas for Valentine's Day. The words written somewhere appeals more to people. Thus, you can write beautiful poems or letters (whichever you are good at) for your love interest to behold a beautiful moment of love. This romantic gesture of yours would be appreciated, even when that person is not much into reading. That's because you have found out time to invest in creating something memorable for that special person. So, just feel free and write about your feelings of love and romance.
The great poet Rumi said, "Be drunk in love since love is the only thing that exists". You have to take the right step towards expressing your love without any procrastination. Why? Because you should not wake up 20 years later with a feeling of "What If I said then?" So, it's better to propose today rather than regretting later. These proposal ideas for Valentine's Day are simple and easy to open the gates for love and romance in your life. Therefore, go for it Lover!
#ExpressYourLove #Love&Romance #ValentinesDay2018 #ProposeDayIdeas #8thFebruaryRocks