"Good Friday is not about us trying to "get right with God." It is about us entering the difference between God and humanity and just touching it for a moment. Touching the shimmering sadness of humanity's insistence that we can be our own gods, that we can be pure and all-powerful." –  Nadia Weber in Accidental Saints
Good Friday is a day that marks the crucifixion of Jesus Christ and his death at Calvary. It is observed during Holy Week as part of the Paschal Tritium on the Friday preceding Easter Sunday and may coincide with the Jewish observance of Passover. Holy Friday, Great Friday, and Black Friday are some other names for this day. The Anglican, Catholic, Methodist, Eastern Orthodox, Oriental Orthodox, and Lutheran Christians observe this day. Christians tend to practice church services and fasting on Good Friday.
30th March 2018 is the date of Good Friday this year. The date of Good Friday varies from year to year based on the Gregorian calendar. Good Friday is generally a Holiday in most parts of the Western World and 12 major states of the USA.
"There's an old saying: You can't have Easter without Good Friday. Many people today express the desire to have an open heart, a loving heart, a compassionate heart. Well, how do you open your heart? Usually, it's broken open. Jesus on the cross breaks your heart. He breaks it open. You can't look at the crucifixion without having an experience of compassion.
In some parts of the world, this is the day of mourning. Here's how you and your family can spend time on this day!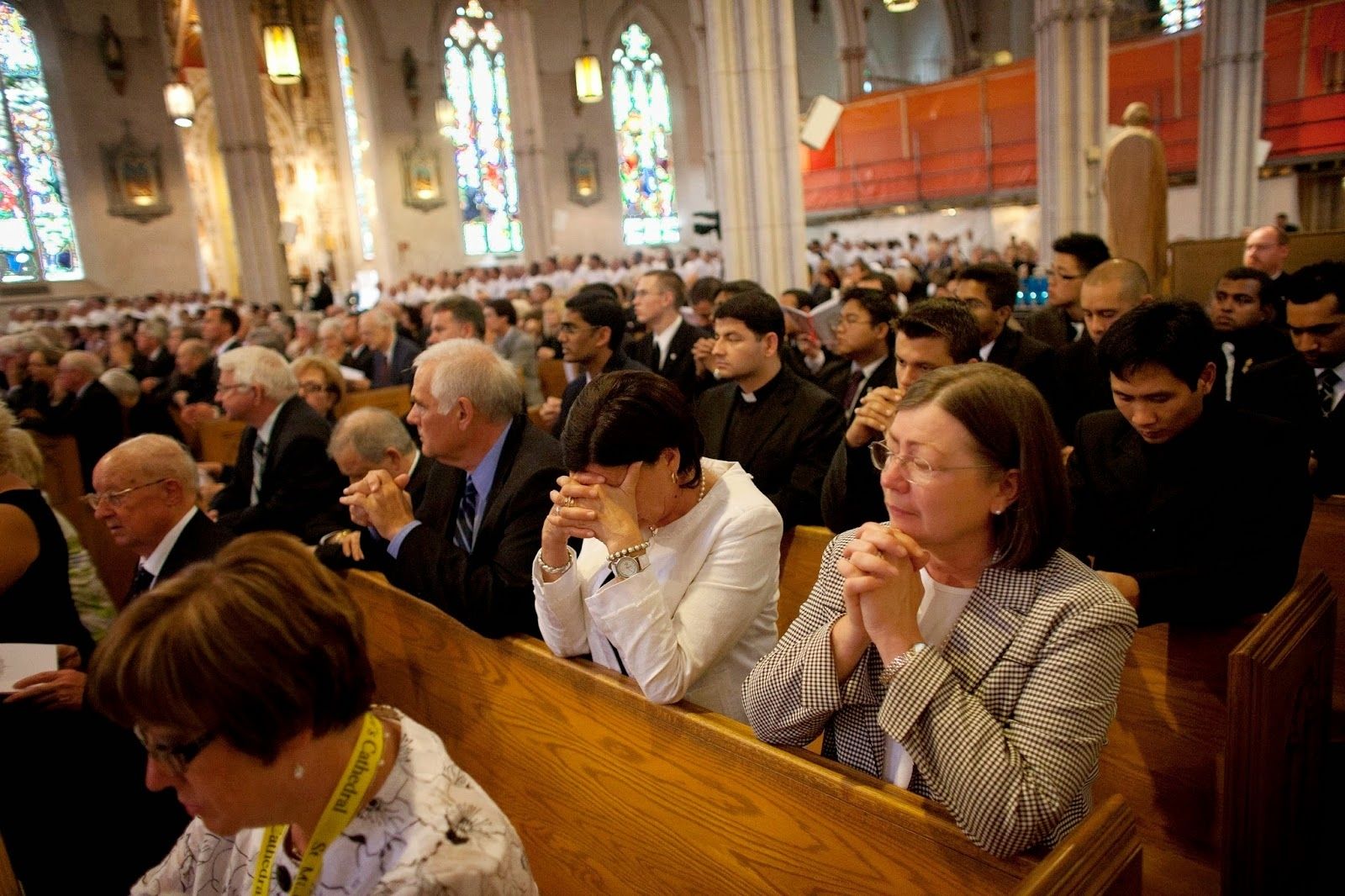 Head to the Church – There's nothing more self-satisfying than the service of humanity. Take your friends along to any church near your surroundings and offer your services. You will feel more connected to the God. The intense positivity inside a Church would make you peaceful. So, you must not forget to visit the Holy Church!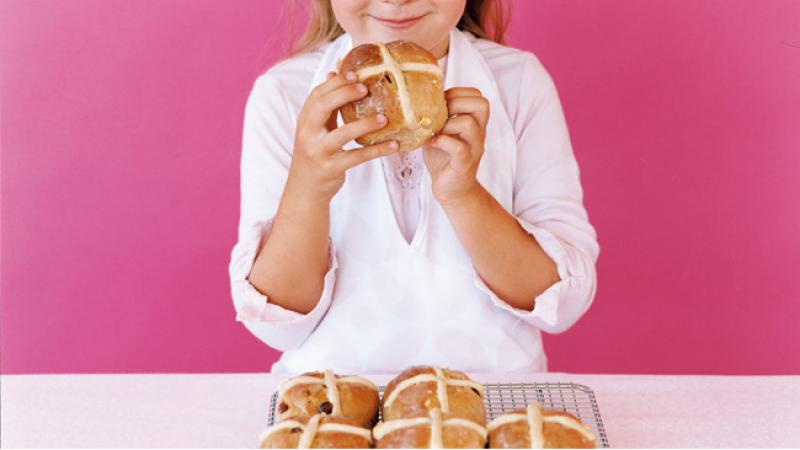 Eat Cross Buns or Sandwiches – There is a saying that in 1361 A.D. there was a priest that offered cross buns on the morning of Good Friday. Ever since then, it became a tradition! Thus, you can opt for a small offering of the cross buns near your neighborhood this Good Friday.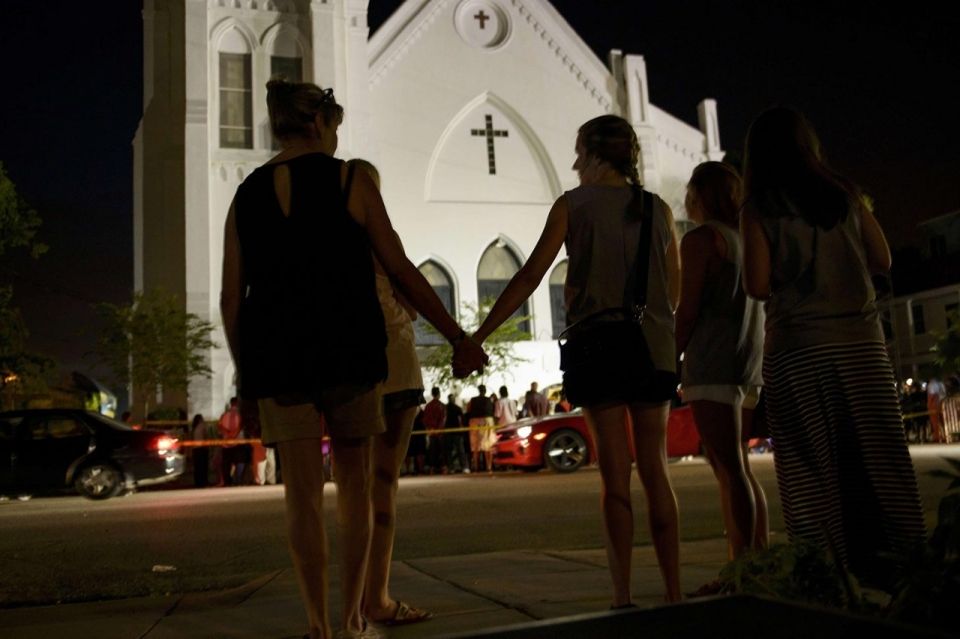 It was a Black Friday but it was a Good Friday – This 30th of March, wear black from head to toe. Wearing black in Christian belief symbolizes the mourning of a great loss. In an amazing act of condescension, on Good Friday, Jesus Christ came down to us, became one with us.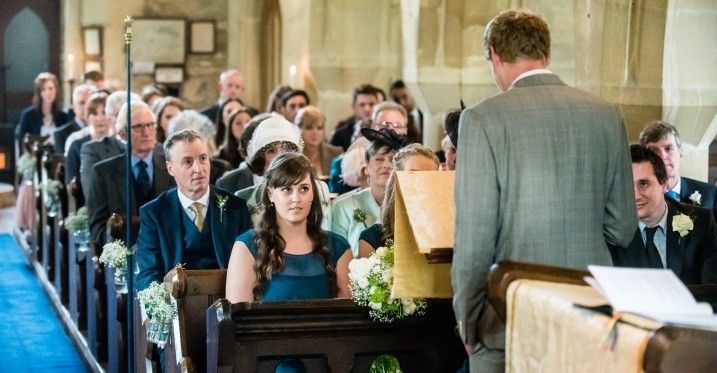 Read the Holy Bible – As part of the religious tradition, reading Bible on Good Friday is considered to be a huge act of understanding about God's efforts for the humanity. The highly recommended part of the Holy Bible is the chapter on "passion". Therefore, you must not forget to read the Bible and learn more about the Lord!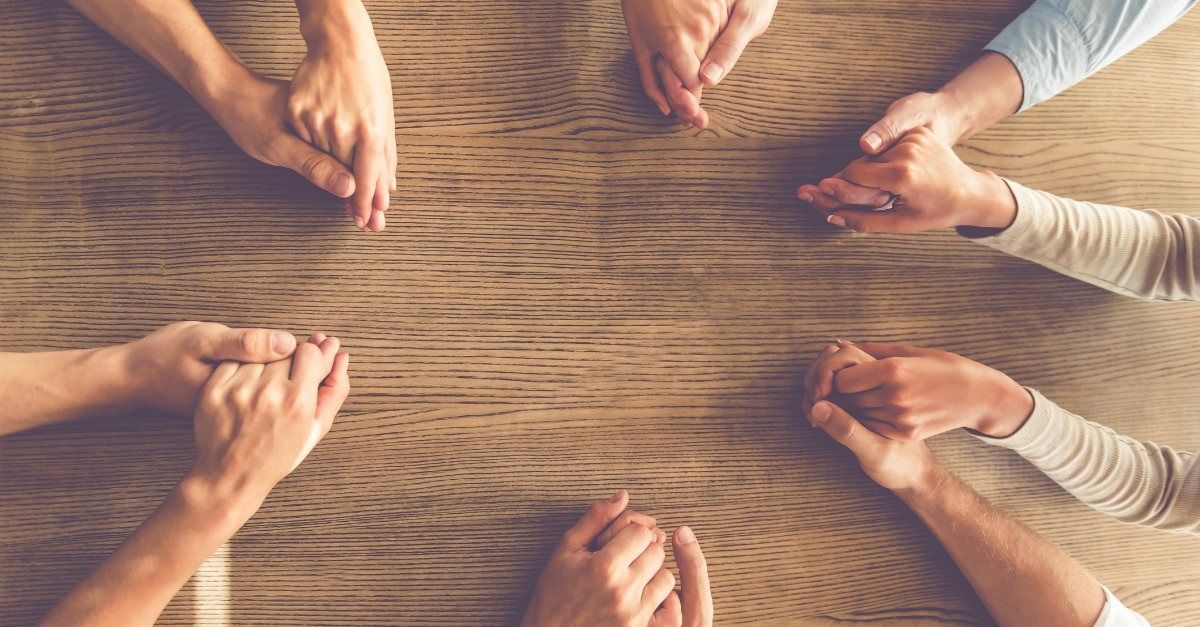 Pray during Sacred Hours – The best time to remember God's efforts for the mankind on Good Friday is from noon to 3 PM as this was the time Jesus Christ was on the Holy Cross. These hours are also called as the hours of agony. So, during this time, hold a moment of silence in your home or wherever you are in-person and encourage others to do so too!
"How great is the love of God! He loved me long before I knew His name. He wooed me, chased me, enthralled me, and captured my heart. And He didn't prove His love at a candlelight dinner. There were no long-stemmed roses, but there were thorns. Yes, there were thorns." – Katherine J Walden
Be Thankful to the Almighty,
For He'll Always Step Down
When Dark Times Arise!