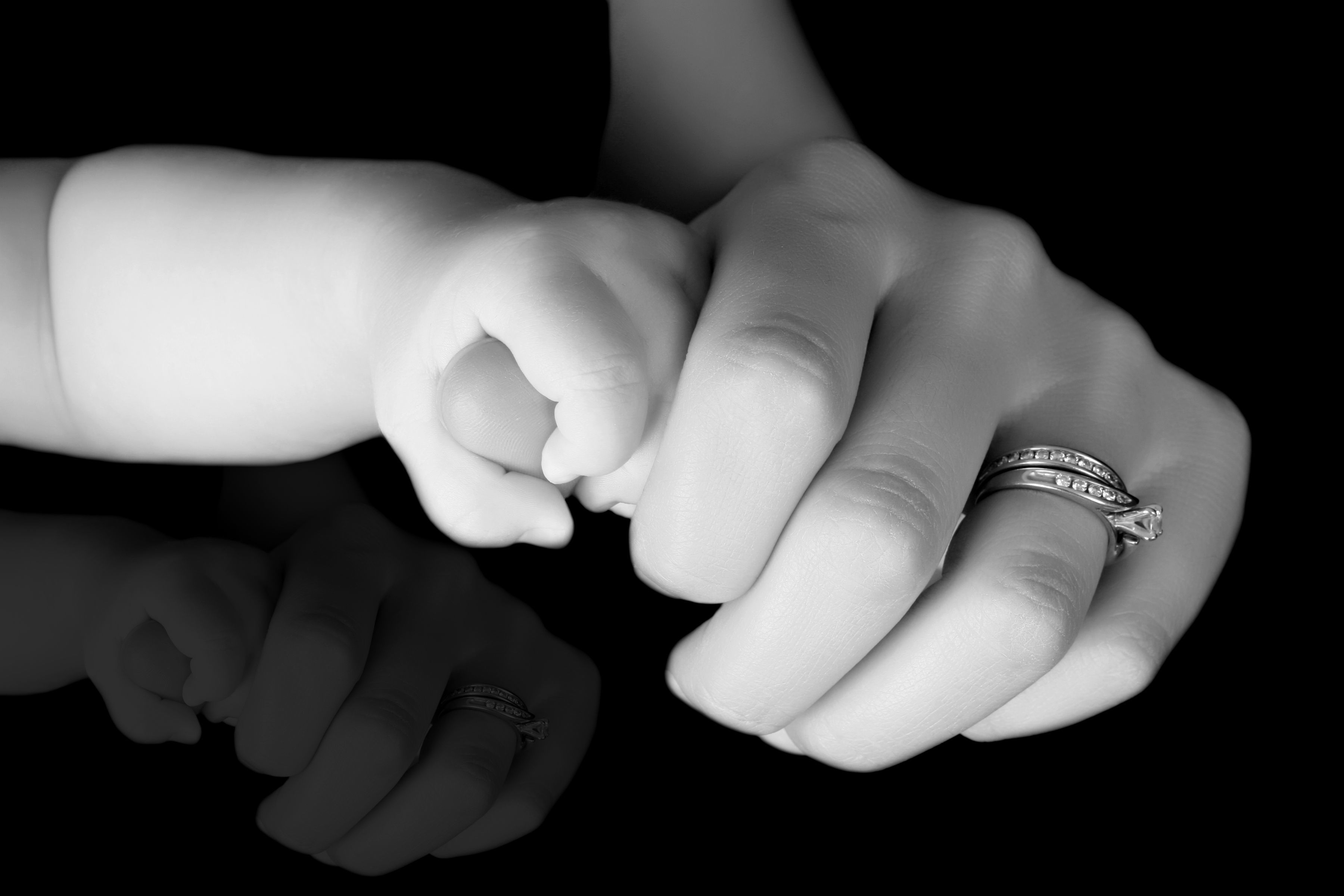 With special day around the corner, a pattern has been developed lately to deliver our emotions towards our birth givers especially on marked calendar days such as 'Mother's Day'.
It is true that we do not really require a particular day in the year to bestow it to our mothers. Everyone on this planet shall agree to it because mother's love, devotion, upkeep and support towards her children can be felt every time she breathes. Nevertheless, this day makes us pull out hours from busy schedule to at least make them happy by sending gifts.
Words are really short for me to describe the kind of emotions I have for my mother, as words might not do justice. Yes, I am sure they won't. However, words are live feed of our thoughts and emotions vary from person to person, all I could summarize in my mind is my being a part of her and vice versa. I carry her in me, wherever I go. I take along her principle, style, fragrance, teachings, style, features, love and confidence.
I have the most striking and deep metaphors of her confidence and hardwork which I have imbibed, but, one thing that still pricks me is not having caught up with the amount of understanding, knowledge and patience, my mother is backed with.
For all beautiful mothers on this earth, it's time to celebrate their presence with token of thanks enfolded in our love.
Dear Mom, "We thank you for your unconditional love that you blessed us with right from the time of our birth and can never be exhausted".
Thanking you for being omnipresent, truly angelic presence with us in time of need, celebration or sadness.
Thanking you for steadfast faith in us and most importantly passing on the attribute of being faithful and hopeful human being in every sphere of life.
Thank you for your everlasting promises. Teaching us to be amiable and making us learn how to earn respect and give love to whomever comes our way.
Thanking you for your beautiful laughter, food, flavors and most importantly thanking you for being you.
This mothers' day, give smiles and hugs to all mothers, make it transmissible and surprise her with beautiful flowers and gifts. Even if your life has not gone the way you intended, you came here for a reason and your mother made that possible. Do not grieve if your mother is no longer living with you, rather celebrate her in you being alive.
Let's make each day a Mothers' Day just like they make each moment what we own today. To all the new moms, stay at home moms, single moms, working moms, wishing you a Happy Mother's Day.