Anniversaries remind you of the special something that happened on a particular date. Anniversaries can commemorate any special event, the day you met your soul mate or the day you got married. But the most important celebration of anniversary remains of the wedding.
There are many ways through which you can make anniversaries special. We have listed some top selling gifts that you can choose and make the anniversary more happening:
1. Roses
Red and pink roses are the ultimate pleasers. With different arrangement and combinations, roses can sweep your soul mate off their feet and make the day even more special.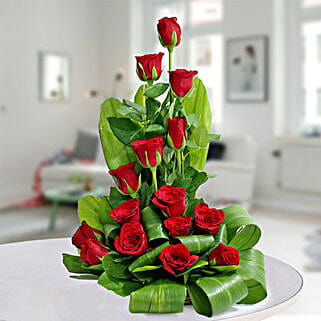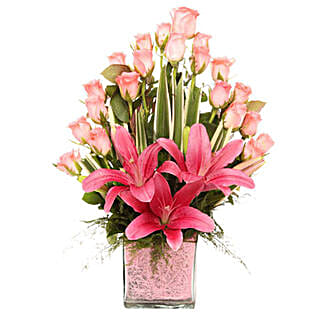 2. Personalized lamps
There's nothing better than a bottle lamp with a picture engraved on it. Every time the lamp is switched on, the room will be illuminated with the picture shining bright on it.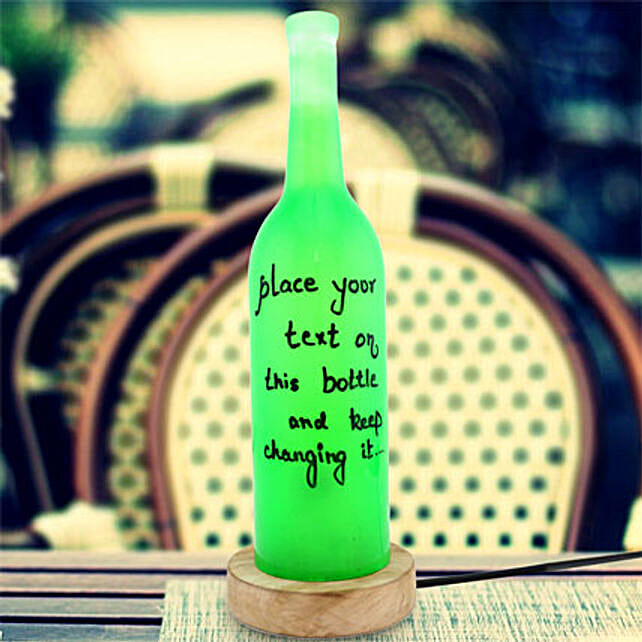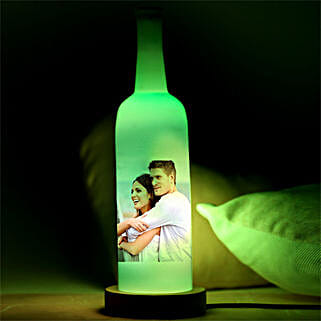 3. Personalized Mugs
If your better half is a tea or coffee lover and starts the day with either one of them then a personalized mug is the best way to wish them anniversary! Not only the gift is useful but it also reminds them of the love every time they use it.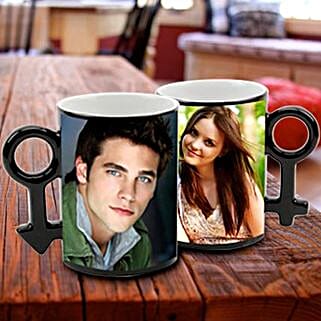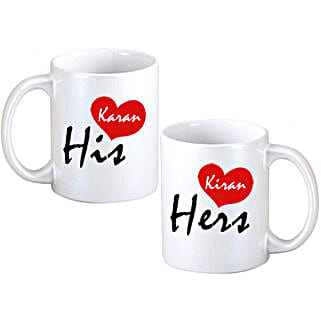 4. Plants
For the partner who has a green thumb, plants and gardening tools is the best. Gifting plants also means that you want the relationship to prosper and grow for a long time. It's not only eco-friendly but also an amazing way to say "I love you".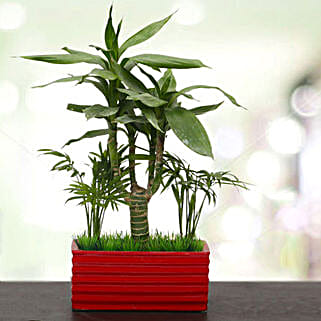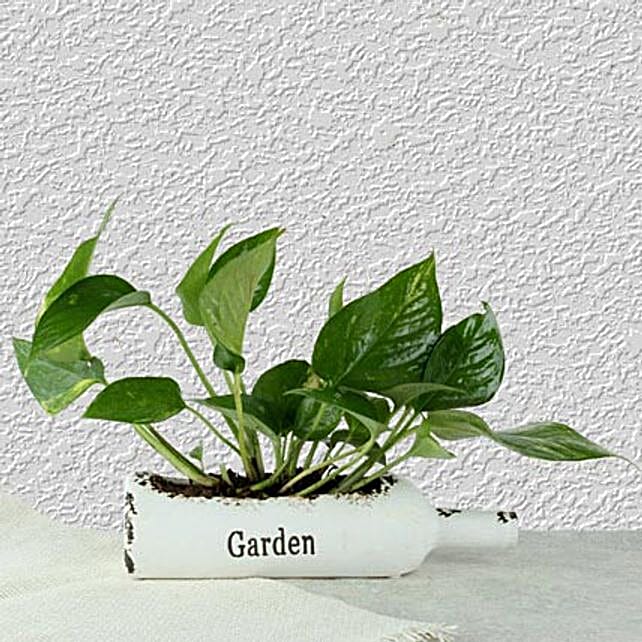 5. Chocolate bouquet
Anything to do with chocolates automatically becomes the best way to express feelings and when the delicious chocolates are put together in a bouquet form, they get way too special.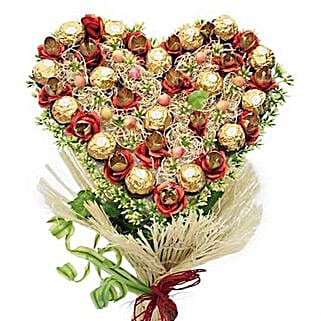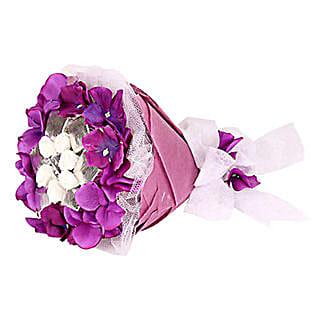 These top selling gifts will help you make the day sweeter. But the most important tip for husbands and boyfriends remains the same forever: forget this day and you are in for a day of misery.
Choose well and good luck!
Happy Gifting!