Thoughtful Gifting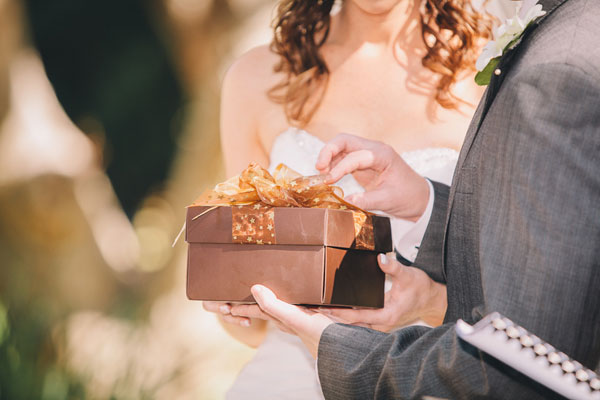 Gifting is exciting for some while it can be a tedious task for others. There are people who love sending gifts to express their feelings and there is also a lot which finds it tiring and boring. Whether you fall in the first or the second category, the bottom line is – you cannot escape it! So, we make it easier for you. No matter if you know the person for years, we understand how baffling it is when you juggle with the couple of last gift options you chose. We bring a list of things which you should always keep in mind while picking a gift for a loved one.
It's Not For You
While you are shopping in a store or browsing online, keep yourself reminded that you are shopping for someone else and it should be according to their choice, not yours! It is a natural instinct which interrupts all the while you shop, but try to keep it aside. Choose something that he/she would love to receive and it will make a gift to cherish.
It's The Thought That Counts
You can buy an expensive pair of diamond earrings for a friend, but cupcakes might bring a smile on her face and also take her down the memory lane. You can gift an experience or take them somewhere you used to spend time together. You can cook for your dear one. How about their favourite biryani? Summing it up, "It doesn't have to be a large, expensive gift. It is the thought that goes into the gift."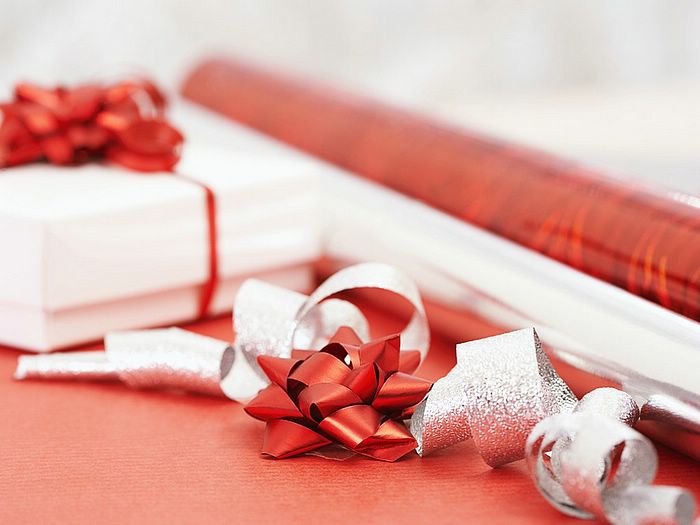 It Should Look Beautiful
You gift to make someone feel special, to bring joy to the occasion and give them a reason to cherish the bond with you. Have you ever received a gift wrapped in a newspaper or not wrapped at all? When you are gifting, better make it look like one! Find a bright packaging and do it with bows to make it look fancy. Let the receiver anticipate what's inside!
Start Planning In Advance
If you know an occasion is round the corner, do not leave the gifting for the last moment. If you want your gift to make an impression, you should start thinking about it now! Start noticing what they are talking about, pick up on clues which can be a great help in shopping for a gift for them. For example, if you are thinking about gifting a watch, you could just talk about the latest range of her his favourite brand. If the recipient pulls out a brand new watch, you know that's not an ideal choice.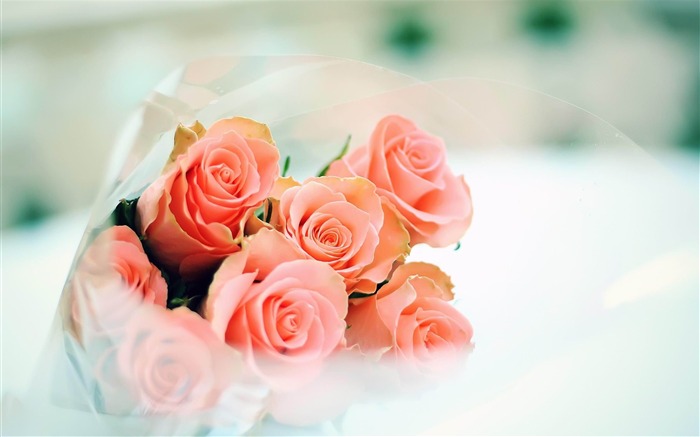 The Classics
Classics never go out of fashion. A unique take on an old classic can be a perfect gift for your dear one. A beautiful bouquet of flowers is the best example. Depending on the occasion, you can decide the arrangement. Whether it demands a large and extravagant arrangement of blooms or a mix of different colours. Gifting flowers often says everything without saying anything at all! To make it even more special, you can choose a nice packing and the flowers of the receiver's favourite colour. Add a love note to your bouquet and you will have them beaming ear-to-ear!
When in doubt, let the tasty treats do their part! Chocolates are relished by all (almost all). A nicely packed box of chocolates can proved to be the best gift for some. Similarly, a stylish mug for a tea lover or a cook book with exotic recipes for a person who loves cooking… The possibilities are endless! The fastest way to someone's heart is through their stomach!"